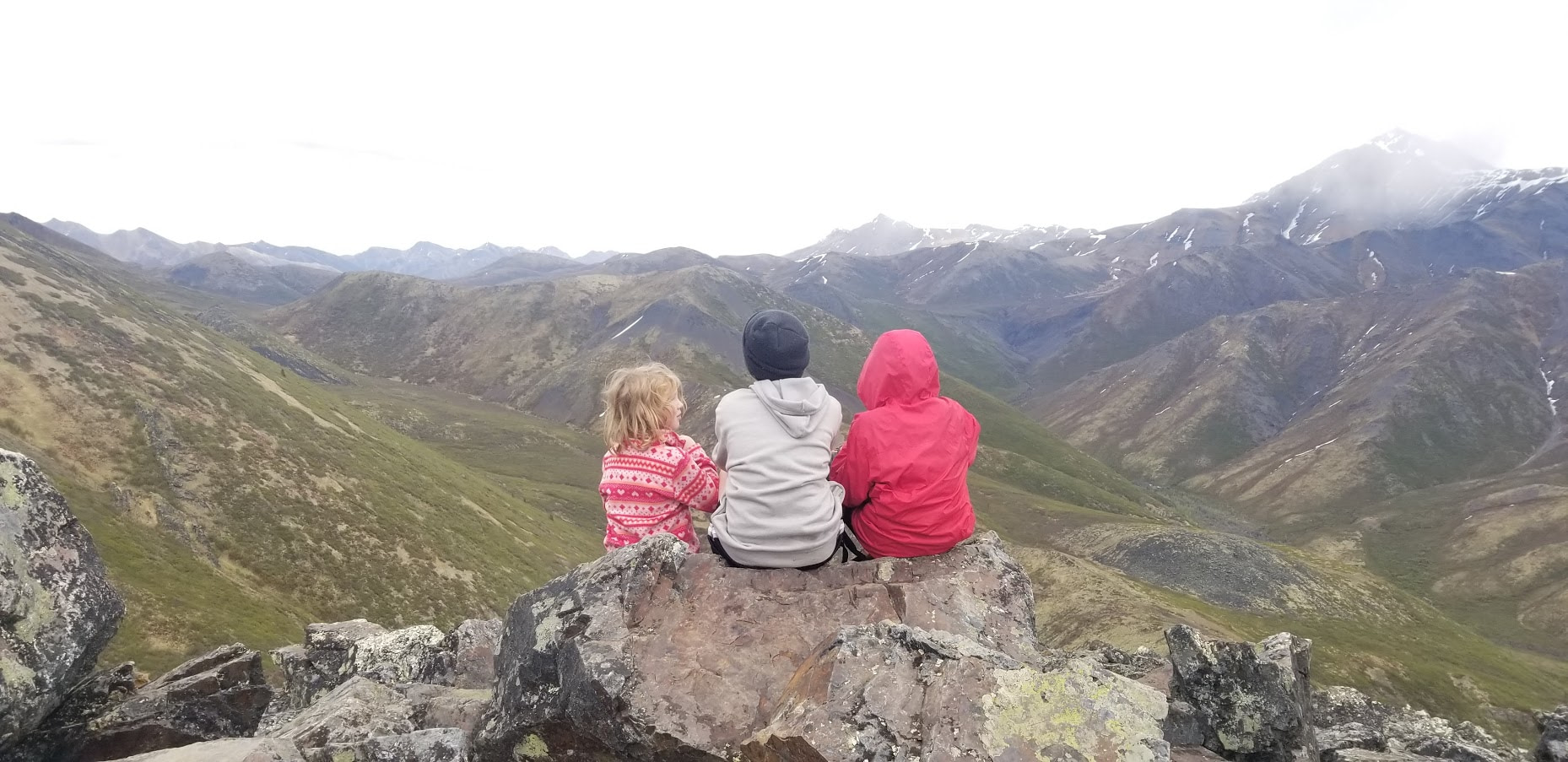 2020 Fulltime Families ROAM Alaska 
Dates: May 17th – June 14th 2020
Locations: Great Falls Montana, Banff & Jasper National Parks, Skagway Alaska,
Dawson City Yukon Canada, Tok Alaska
We had such an amazing time in 2019 so we decided to head back in 2020!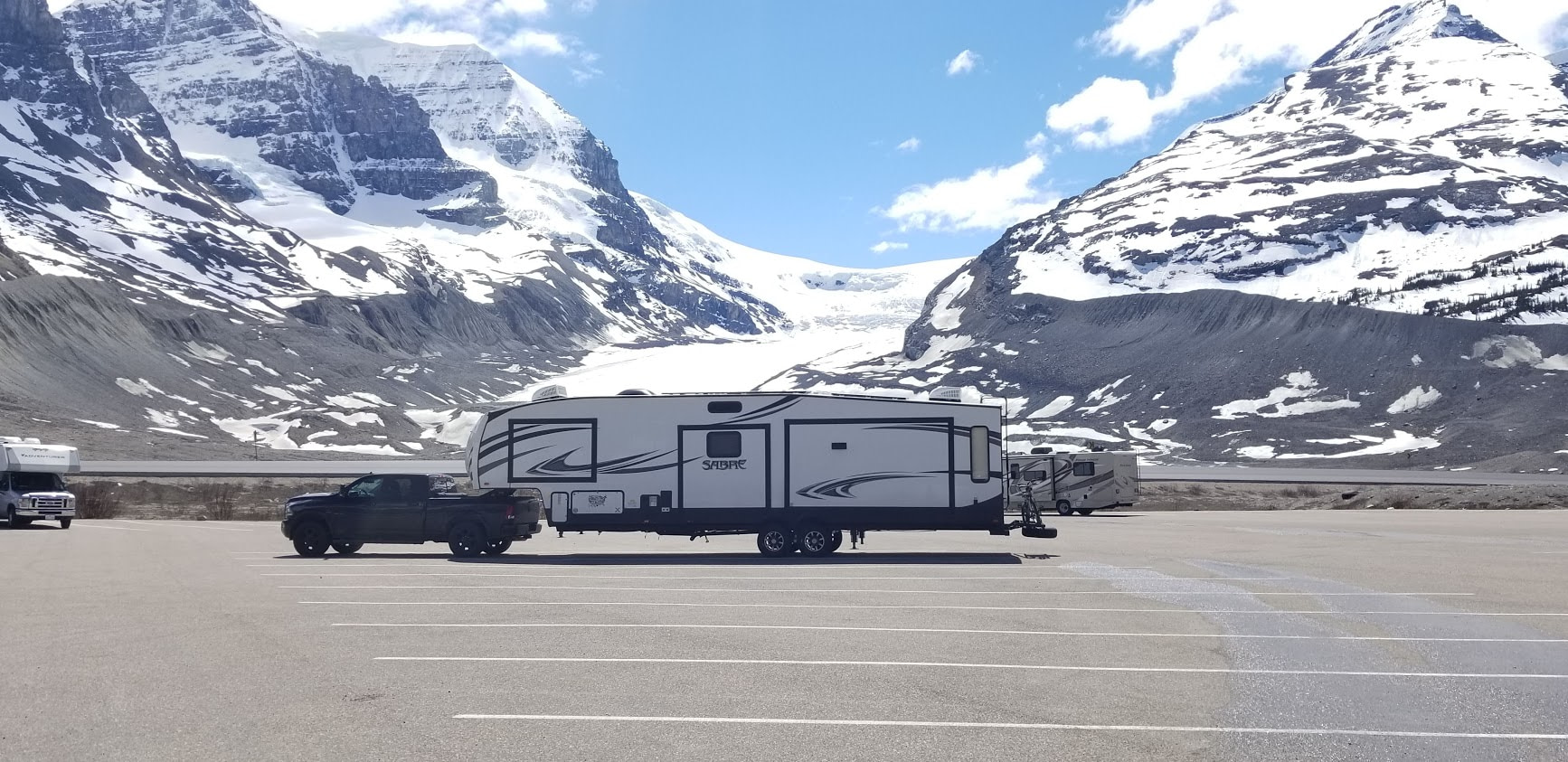 How does this style of event work?
Initial Meet-up
We will meet up in Great Falls Montana to get to know each other and make all final preparations for the trip. The Great Falls area has plenty of shopping for those last minute essentials. 
Traveling North
Families will have the opportunity to travel to Alaska with the group, either in a smaller pod of new/old friends or at their own pace. There will be plenty of time for exploring along the way. We will have meet-up dates and locations along the route to check in with each other and make connections. Those who wish to find a group of friends to travel with should use our dedicated Facebook group to find others who travel at a similar pace.
Rally Activities
Participate in field trips and traditional rally activities along the route. Your rally favorites will be spread out among each of the meeting places. We will also do group outings to popular sights in the area.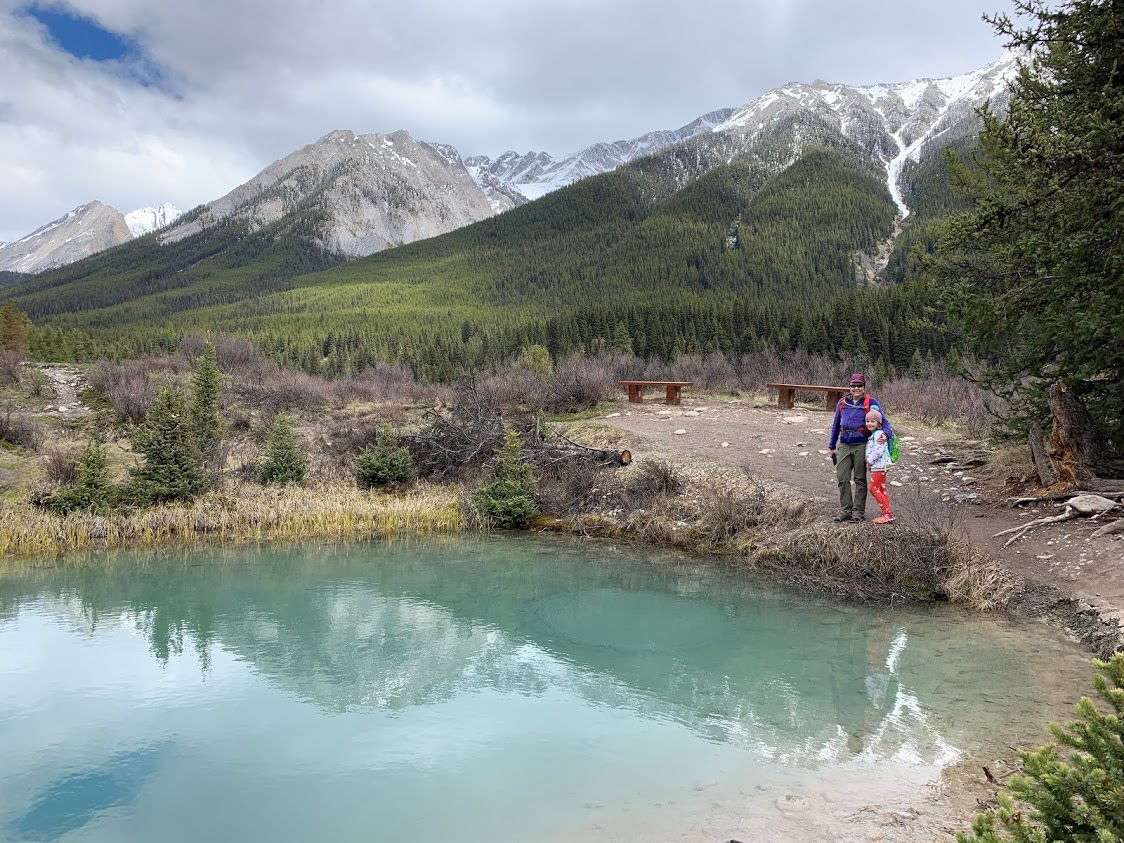 Finding Camping
We have campgrounds selected at both the beginning and the end of the event for our rally locations.  Participants are expected to make their own reservations directly through these two campgrounds. Additionally, we will have places in the form of boondocking or campgrounds chosen for all of the meet-up locations. Attendees will be responsible for finding their own overnight stops between those locations. That said, Fulltime Families will be providing well-researched suggestions of places we utilized last year or places we wish we would have!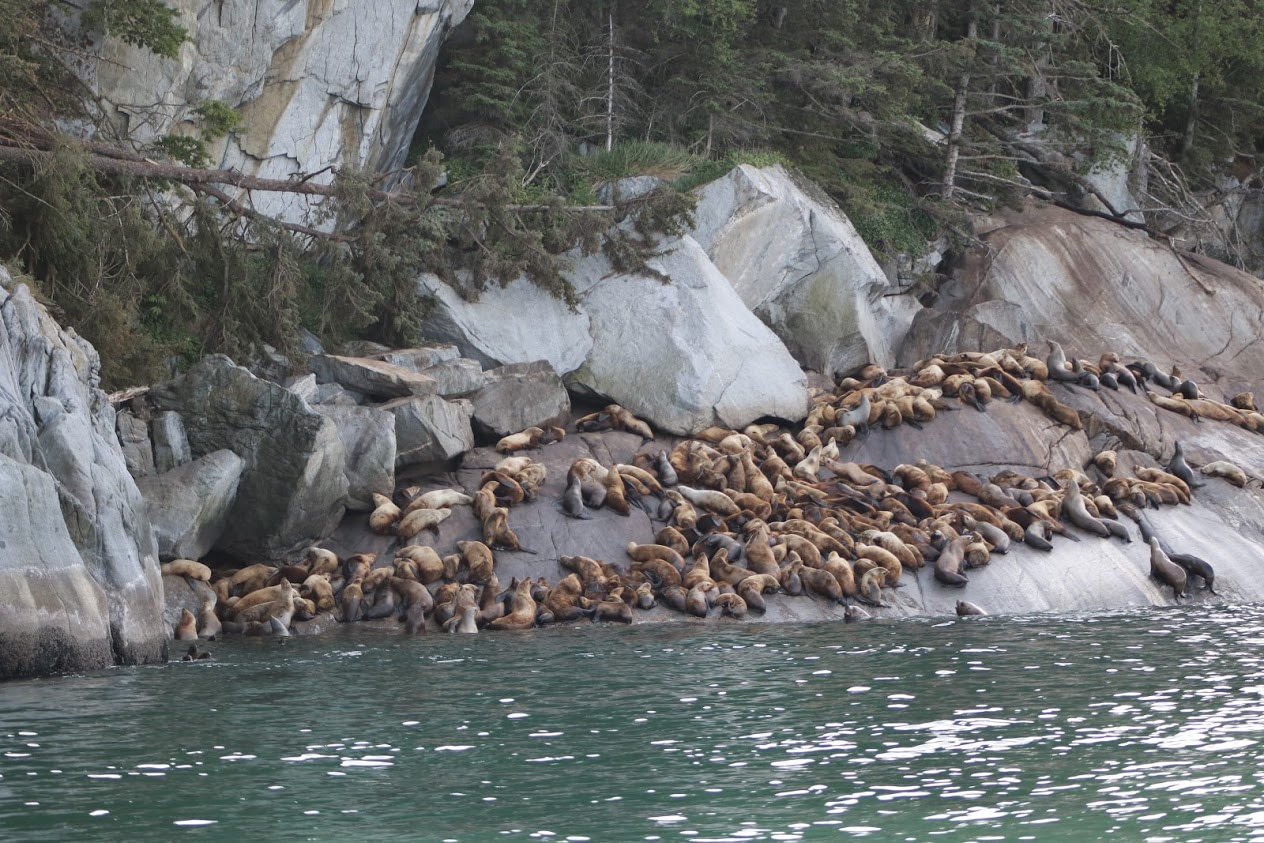 What Are The Benefits of a ROAM rally?
Beginning and Ending points with campground location for the rally portion
Driving plan 
Coordinates and recommendations for boondocking spots
List of recommended activities and stops along the way
Field trips with friends
Additional safety in group travel
Your favorite rally activities, in a brand new setting including Kid's Marketplace, Mom's and Dad's night out, Parade of Homes, Coffee Talks and BYOBs, Potlucks, Dance Parties, Educational Activities, and much more
Information on extending your Alaskan summer
Rally sticker (badge of honor) for your RV
---
Members Only!  If your not a member yet, click here to join now.  If you are a member, log in to register.
---
Step 1: Add the rally tickets and desired t-shirts to your shopping cart and check out. You will then be taken to the Paypal check out screen, please pay via Paypal to secure your spot for the event. Once this step is complete you will enter your family information to finish the registration.
Rally Tickets are required for all family members over the age of 3
There is a 10 family minimum needed for the full rally to take place. In the event that we do not meet that requirement, Fulltime Families reserves the right to cancel the rally. If that happens, all monies will be refunded.

This event is only for members Join Now! or Log in
****Information about campground reservations will be sent via email once campgrounds are open for the season. You can budget around $45/night for these stays.***
GOT QUESTIONS?  Check out our Rally FAQs
What are the cancellation policies for this event?
Rally Fee Refunds:
Cancel before March 17th, 2020 for a full refund of rally fees minus $25 cancellation fee.
Cancel between March 17th, 2020 – April 16th, 2020 for a 50% refund.
Cancellations after April 16th, 2020 will not be refunded.
Camping Refunds:
Please refer to the host campground regarding their refund policy.  Fulltime Families has no control over campground refunds.
T-Shirts:
Full refund prior to t-shirt order being placed.  After the order has been placed, no refunds are available.  If you want t-shirts shipped, there is an additional shipping fee of $6 per shirt.