!!

Fulltime Families and Escapees
Welcome Escapees Members!
We're excited to offer you exclusive savings on Fulltime Families!
The mission of Fulltime Families is to support your needs as an RVing Family.
"As the new family…I just wanted to say how nice it is to see you guys facilitating a community. And…in a tangible way that teaches real life skills. I hope you feel proud of what you are building here!" Steve Church, Annual Member #836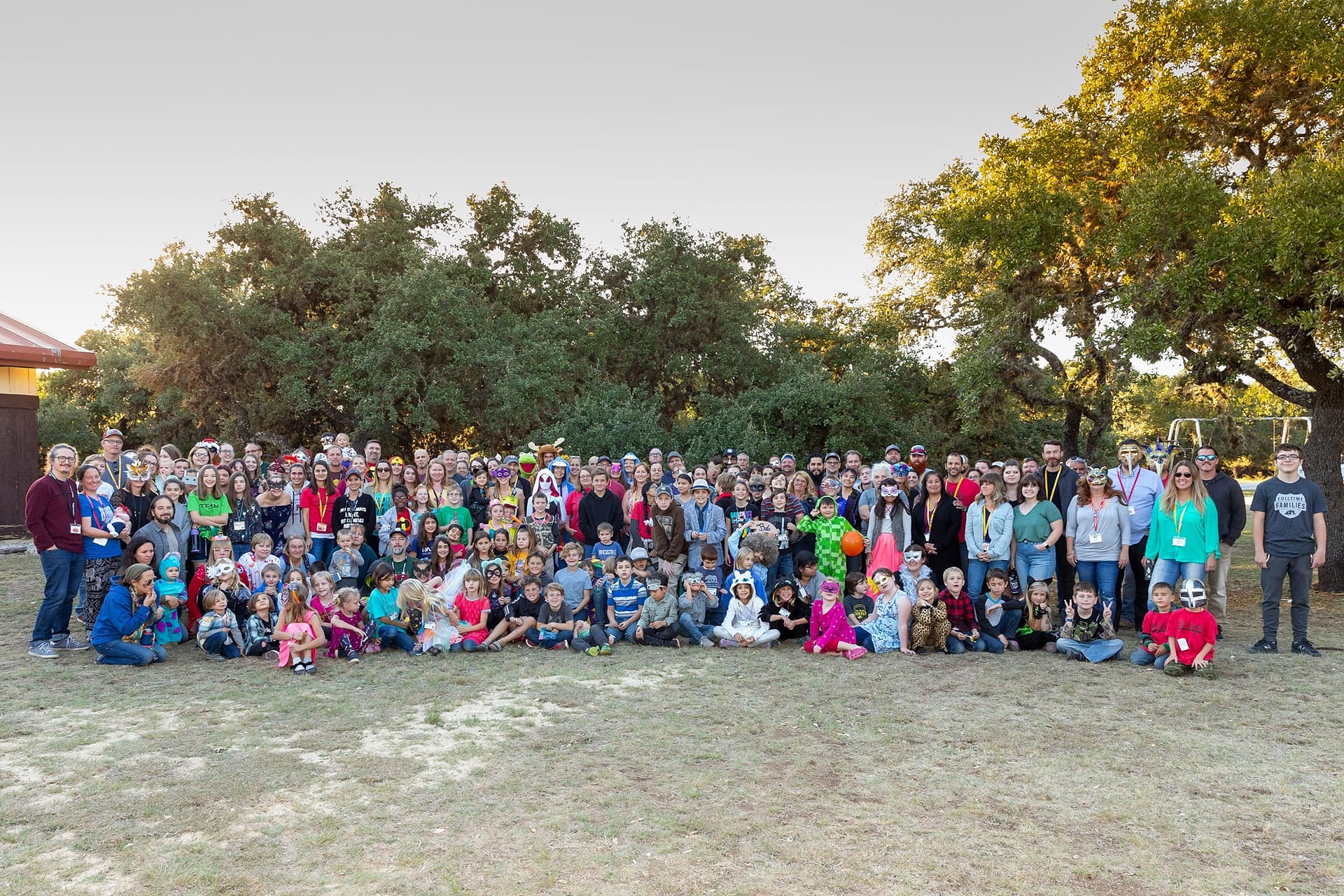 Fulltime Families Events. As a member, you'll get members-only discounts, our Facebook groups, and access to our family-friendly events.
"The best thing about the rally was just having extended time to meet families and spend time with those families that you just "click" with. Even if you never went to a scheduled class or activity you would leave the rally feeling that you really "got something" out of it. If you ever have a chance to attend a FTF rally, GO! It's great for everyone!" Jen Holt, Lifetime Member #715
The FtF Members-Only community, which connects you to like-minded individuals across the country. Exclusive Savings on:
Full Timers RV Insurance
Thousand Trails
Passport America
Rand McNally
Vehicle Maintenance
Homeschool Curriculum
and tons more!
Through our new partnership with Escapees, current Escapees Members receive all this and more!
Escapees Members get 20% off their first year of Fulltime Families! Make sure you check out with code "V677Z7HR"!
Choose Your Membership