This article may contain compensated links, please read our disclaimer for more information.
Looking for the ultimate gift guide for RVers? If not, you might want to be. The holidays are fast approaching, and that means it's time to start thinking about gifts. Gifts are something that causes stress for a lot of fulltime RVers. After all, living in a tiny space isn't exactly conducive to collecting new things, especially not all at once, and certainly not things that are less than useful in our everyday lives.
This can leave many RVers wondering what to ask for or what to get their kids. It can also make things a lot more difficult for friends and family members who want to show their love through holiday gift-giving but have no idea what they might buy that would be appreciated.
Fortunately, there are ways around this problem. For some, the solution is going completely gift-free for the holidays and focusing entirely on spending time with loved ones. However, most fulltime RV families opt instead to maintain the gift-giving tradition but focus on practical items—particularly things that don't take up too much space—and experience gifts.
Wondering what kinds of items to purchase for the RVer in your life? Or, trying to figure out what to put on your wish list as an RVer? Either way, this is the article for you!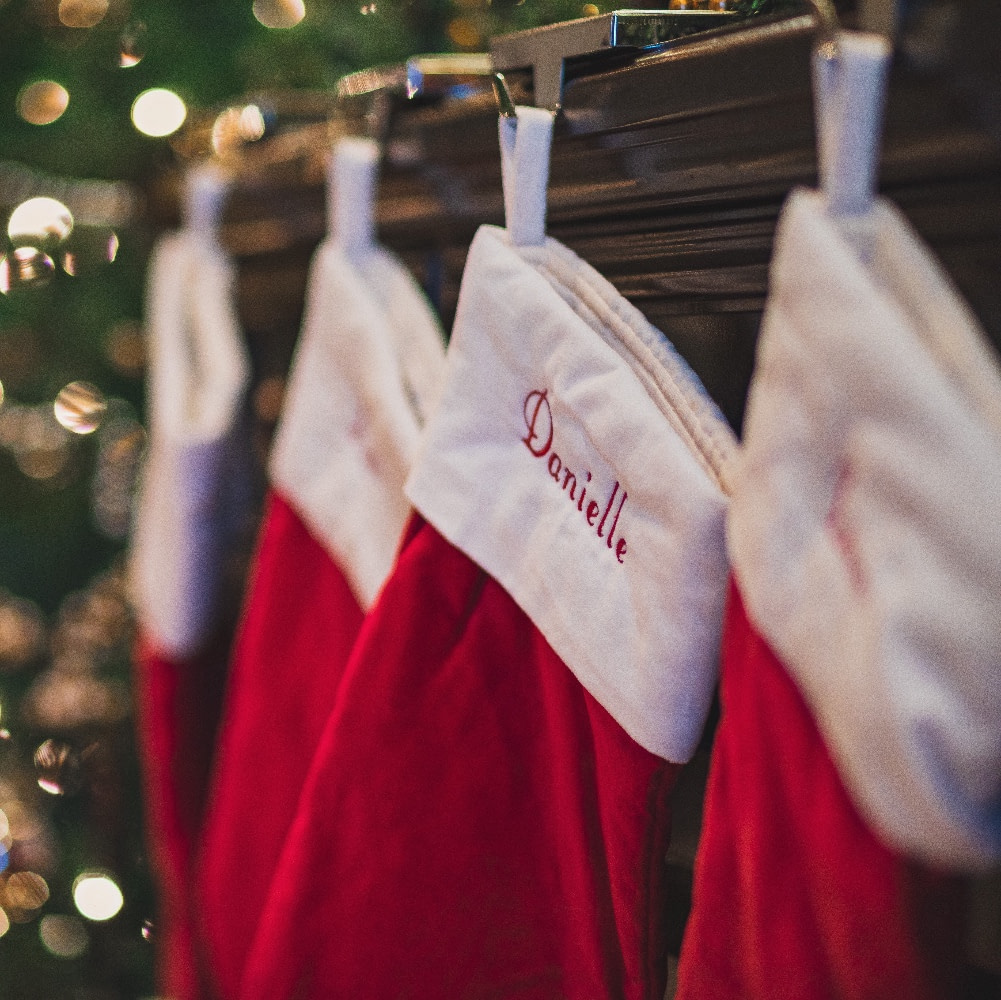 — Stocking Stuffers —
Let's start small with the stocking stuffers. The items below are small enough to fit in a stocking, meaning they're small enough to be stored practically anywhere and perfect for RV life.
Roasting Sticks
When you live in an RV you can count on having campfires pretty regularly, especially when with friends. For this reason, a set of telescoping roasting sticks is an awesome gift idea.
Roll of Quarters
This one may seem weird, but trust us when we say RVers without washing machines in their rigs are always in need of laundry quarters.
Rainbow Sticks
As mentioned before, campfires are a regular thing for most RVers. Rainbow Sticks are the perfect novelty item for these campfires. They change the color of fire, something that is fun and fascinating no matter how old you are.
Leatherman Skeletool Multi-Tool
One of the only problems with living in an RV is having to fix all the little issues that arise. This multi-tool is perfect for helping an RVer get those things done.
SOG Dark Energy Flashlight
Obviously, a good flashlight is something every RVer simply must-have. We particularly love this SOG Dark Energy Flashlight, which offers a variety of awesome features.
Gift Cards
Whether they're to a favorite restaurant, the grocery store, or a gas station, gift cards will be a win no matter whose stocking you're filling.
Perfect for families who want the gift of experience!
The long-awaited
FTF Gift Cards
are ready for purchase. There are so many ideas for these.
Give the gift of membership to a family you think might need it.
Share with your family as an idea to extend a year, upgrade the family to a lifetime membership, or gift money toward the Fulltime Families rally you've been wanting to attend.
Buy as stocking stuffers for your kids to use toward Fulltime Families apparel, hats or stickers

Fulltime Families Business Member, Dr. Kristi Corder, offers gift certificates for chiropractic care and health consultations.
— Practical Gifts —
Moving on, we will now focus on the practical gift guide for RVers. These are things that your RVing loved one may not have that will definitely make their life a little easier. Sure, these things may not be the most fun in the world, but they will most certainly be appreciated.
Instant Pot
The Instant Pot is the ultimate RV kitchen tool. This small appliance is versatile and offers the busy sightseer a way to cook dinner quickly. Additionally, the Instant Pot is perfect for cooking without using propane, both saving money and reducing the temperature in the RV in the hotter months.
Berkey Water Filter
You never know what the water is going to be like in any given campground. For this reason, the Berkey water filter is incredibly popular in the RV community. Get one for your RVing friend and they will think of you every time they refill their water bottle.
YETI Rambler Water Bottle
Speaking of water bottles, a refillable container for water is a great thing to have, no matter who you are. That said, RVers tend to spend a lot of time out and about, hiking, sightseeing, and enjoying wherever they happen to be.
For this reason, reusable water bottles are a must-have, and a new one is always appreciated, especially a high-quality one like the YETI Rambler.
Venture Pal Backpack
Another necessity for all those awesome roadschool field trips is a high-quality backpack. We really like this Venture Pal lightweight bag for this job, and we're guessing the RVer in your life will too.
Venture Wipes
Venture Wipes are one of our top choices for gifts at any time of the year. They can be used in many situations, wherever you are and are pocket-sized. Every RVer knows that life can get dirty at times, but there's no reason to stay that way. Whether it is in your pocket, pack, kit, glove box, or purse . . . take Venture Wipes along on your journey.
hOmeLabs Portable Ice Maker
Making enough ice in a tiny RV freezer is nearly impossible. A countertop icemaker such as the hOmeLabs Portable Ice Maker is the perfect solution!
Mac Sports Folding Wagon
You'd be surprised just how often it's necessary to lug things around the campground. Whether it's laundry or camp chairs, carrying heavy items across a large RV park is never fun. This Mac Sports Wagon allows you to pull these things around and a folding feature makes it easy to store.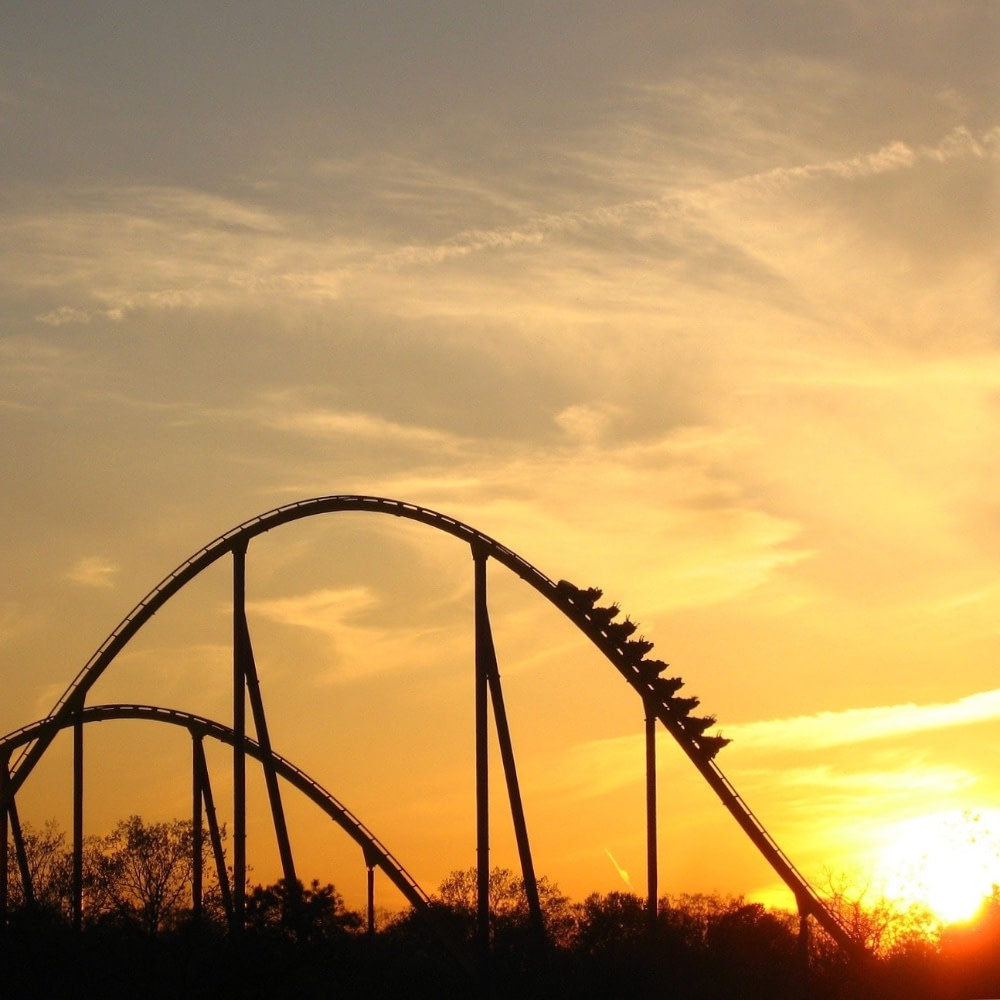 — Experiences, Memberships, and Passes —
Experiences are fabulous gift ideas that take up no space at all. Considering their choice of lifestyle, it's pretty easy to guess that most of those who choose to go fulltime value experiences over things. Therefore, you can bet a gift of something new to see or do will be a favorite with the RVer in your life.
>> Want to learn more about Fulltime Families Membership? Head here for more details and learn more.! <<
Camping Memberships
Camping memberships are the ideal way for fulltime travelers to save money on lodging. Gifting one of these for the holidays will mean more travel options and tons of savings for the recipient:
Learn more about these memberships here.
Attraction Passes
Of course, travel without any sightseeing isn't very much fun. Therefore, anyone of the following reciprocal attraction memberships will make an excellent gift for your wandering friend:
These passes allow the user to save hundreds on admission prices as they travel the country. You can learn more about each one in our reciprocal membership post.
Other Experience Gifts
If none of the ideas above suit your fancy but you still want to give an experience gift, you might consider one of the options below:
Classes or camps
Event tickets
Gift cards
— Something to Read —
Books might be heavy and bulky, but there are a few out there that are worth having if you're an RVer. The ones listed below are especially great for the wandering soul:
If you're unsure whether your friend or family member will appreciate a hard copy of the book you're considering, there's also the option of purchasing an ebook instead!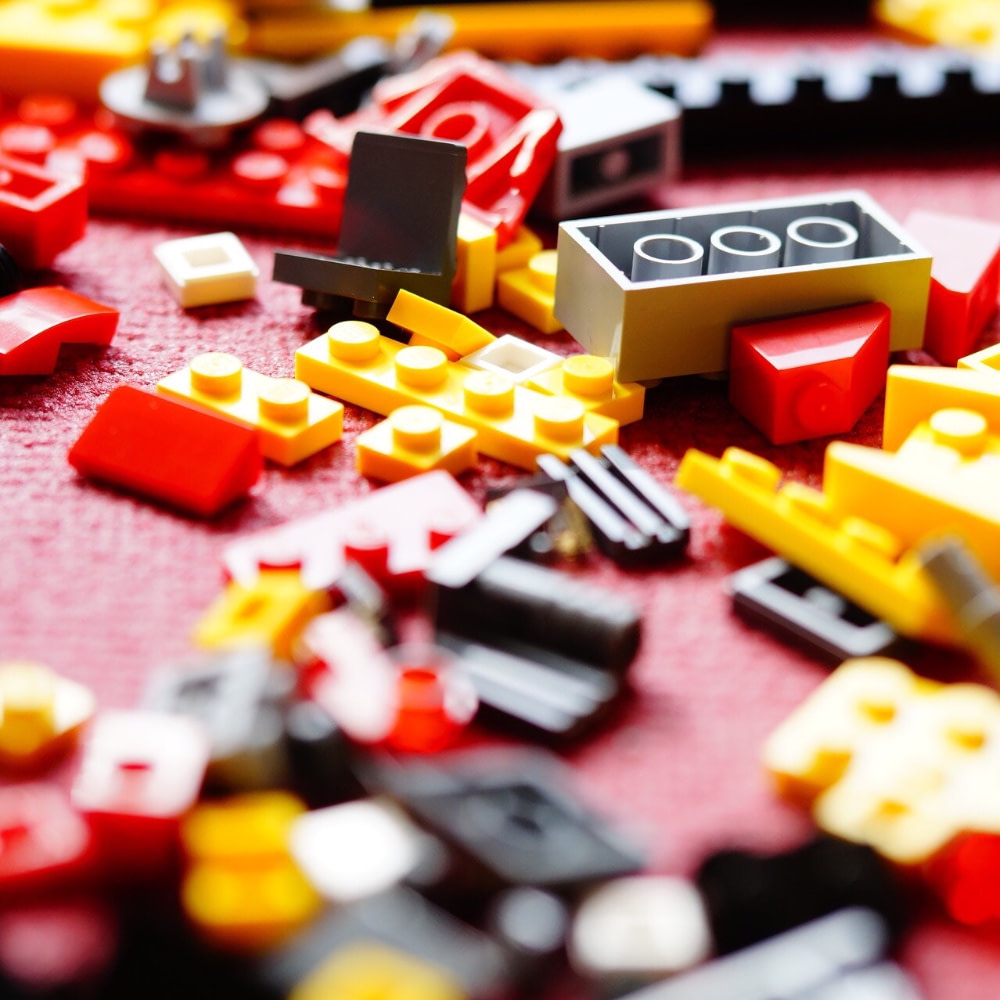 — Just for the Kids —
To finish out our gift guide for RVers, we will focus on the kids. Perhaps the most difficult RVer to shop for is the young traveler. Most toys aren't worth storing when you live in a tiny space such as an RV, and practical items aren't usually very exciting for the younger crowd. Still, there are some items an RVing kid and their parents can appreciate.
Building Toys
One type of toy that is definitely worth holding onto is building toys. These playthings are incredibly versatile and offer endless fun. Best of all, they're relatively small and easy to store, and collections can be expanded over time.
We recommend the following building toys depending on your child's age:
Consumables
We also really love consumable items. These things are tons of fun, but because they're consumable, they won't require storage long-term.
Below are our top picks for this category:
Arts and crafts supplies
Bubbles
Sidewalk chalk
Outdoor Toys
In most cases, those living in RVs spend much more time outside than the average American. This is especially true for the kids. Therefore, outdoor toys are very appropriate, especially those that can be used at the beach and those that can be used for in-campground transportation.
Our favorites include:
Sand and water toys
Bicycle
Games and Entertainment
Games—especially trading card games, which tend to be popular at RV rallies—are a great option, especially for older kids. Additionally, we love the idea of gifting digital entertainment that can be enjoyed from a tablet and won't take up a single inch of room.
Try these entertainment options for the wandering kids you care about:
Trading cards
Digital movies
Digital music
Digital books
— Fulltime Families Gear —
We'll admit, we love Fulltime Families Gear. It is a super way to show our RVing spirit and support. We have launched some amazing new branch stickers.
Join Fulltime Families
Fulltime Families Members get access to the best resources, community and discounts.
Fulltime Families is a participant in the Amazon Services LLC Associates Program, an affiliate advertising program designed to provide a means for sites to earn advertising fees by advertising and linking to amazon.com, amazon.co.uk, amazon.ca. Amazon and the Amazon logo are trademarks of Amazon.com, Inc. or its affiliates.