This article may contain compensated links, please read our disclaimer for more information.
Living a life on the road and traveling each and every day is a goal that many people have. In fact, around 1 million Americans already live and travel full-time in an RV.
Of course, in order to fulfill this goal and travel full-time, you will need an RV. RVs come in all different shapes and sizes, so you have a lot of choices when it comes to how you want to travel. Be sure to put a lot of time into research to make sure you end up with an RV you are happy with.
However, before you decide on the exact RV you want, you need to decide whether you want to buy new or old. Each has their own benefits, but it is important to choose what is right for your lifestyle.
This article is going to help you not only decide whether a new or used RV is best for you, but also go over some things to know before you jump into the market to find the perfect family RV.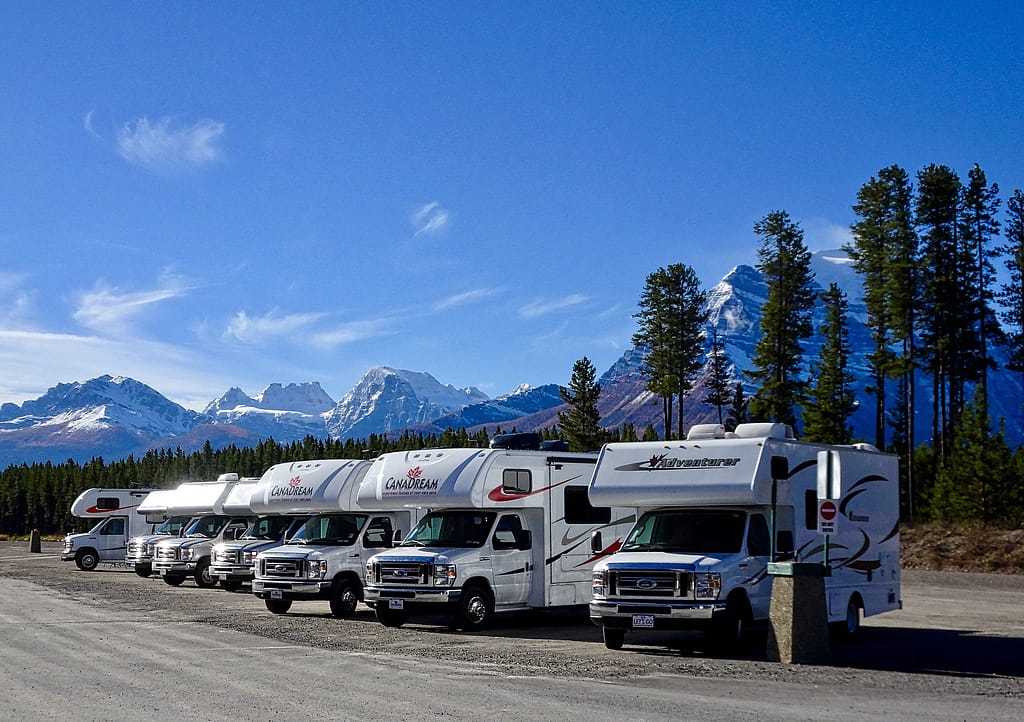 Choosing an RV – New or Used?
The first step in entering the RV market is deciding whether to buy new or used. If you buy new, you can be confident that you are the first owner and no one has treated the RV poorly. New RVs will often have the most updated features and will have no wear and tear. Unfortunately, these often boast the highest prices and depreciation will often hit them hard.
On the other hand, buying used is a great way to get a good deal on a quality RV. However, damage, wear and tear and other issues can be prevalent so you need to be careful when shopping for a used RV.
So in the argument of new vs. old when it comes to RVs, there is no right answer. It will be different for everyone, depending on their wants, needs and budget.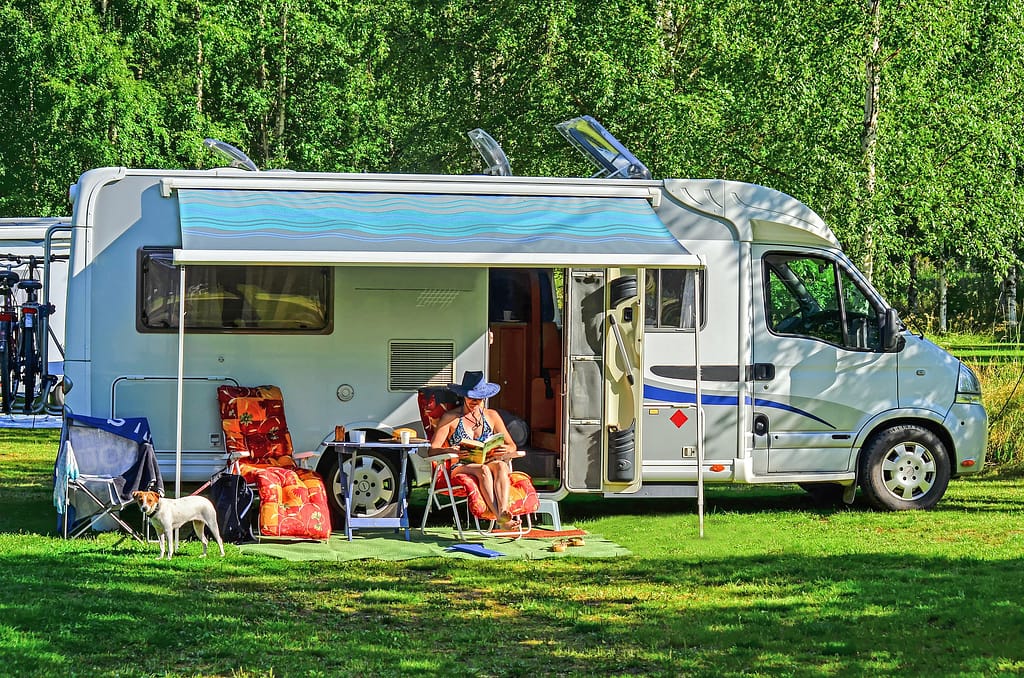 What to Know Before Jumping in the RV Market?
In addition to knowing whether to buy used or new, there are some other things to keep in mind and look out for before jumping into the RV market. This section of the blog post is going to look at a couple of these important things to know.
Be Aware of the Extra Costs
While it would be great if you only paid the ticket price for a new RV, that isn't often the case. There are always add-ons, features and options that you will be sold on. While these might seem small, they can certainly add up over time.
Only pay for the features and options you actually need or will use. Some dealers will attempt to include some extras that you don't really need, in order to make more. For example, getting exterior lights on your RV could be an expensive option to include, especially when you can get them affordably from places like boogeylights.com and even Amazon. Always look around and consider cheaper alternatives before getting add-ons from an RV dealer.
In addition to options, there may be other added fees you are responsible for paying. This includes dealership fees, warranty, and potential finance charges.
Do a Full Walkthrough
Whether you buy new or used, it is important to give the RV a full inspection. Some problems might not be glaringly obvious initially, but could lead to major problems down the road. You need to look for mold, look for any cracks or leaks, make sure all of the electrical and plumbing work, check the roof and walls for quality and several other things.
Without doing these types of checks, you might end up missing some weak points or damage that may turn you off of the RV entirely. Even if an RV is brand new, never agree to buy it without at least seeing it in person.
Stick to a Budget
Just like when you buy anything, be sure to stick to a budget. Take a look at your finances and other debts, and decide how much you can reasonably spend on an RV. Once you have a budget, it is important to stick to it.
When researching RV options, only look at ones in your price range. If you look at others, and end up falling in love with one, you could end up spending a ton more than you should. This could potentially lead to years of financial hardship.
Know the History of the RV
When you buy used, it is a good idea to take a look into the history of any RV that you are considering buying. You want to make sure it was used responsibly, had decent owners, wasn't smoked in and things like that.
Thankfully, just like when you want to know the history of a car, you can look up the VIN of the RV to get an idea of its history. This will show you any damage the vehicle has had, any accidents it has had, if it was stolen, if there have been any recalls and a variety of other things.
Take it For a Drive
If at all possible, it is also a good idea to take the RV for a drive. You will be living and driving this thing full-time, so you want to make sure it is comfortable for you. When driving, keep an eye out for any potential issues and listen for any strange noises that could point to damage under the hood.
Also, without driving the RV you might not know quite how it will run. You want to make sure the steering is good, brakes work well, and ensure it offers a steady ride for the rest of your family in the back. An RV can be a big investment, so you want to be as thorough as possible when deciding on one to buy.
In conclusion, we hope that this article has been able to help you learn what to know before jumping into the RV market.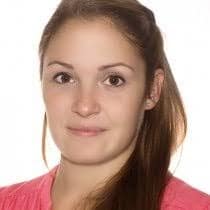 About the Author
Ashley Lipman is an award-winning writer who discovered her passion for providing knowledge to readers worldwide on topics closest to her heart – all things outdoorsy. Since her first high school award in Creative Writing, she continues to deliver awesome content through various niches touching the travel sphere.
Ashley runs The Blog Frog.
Join Fulltime Families
Fulltime Families Members get access to the best resources, community and discounts.
Fulltime Families is a participant in the Amazon Services LLC Associates Program, an affiliate advertising program designed to provide a means for sites to earn advertising fees by advertising and linking to amazon.com, amazon.co.uk, amazon.ca. Amazon and the Amazon logo are trademarks of Amazon.com, Inc. or its affiliates.