Fulltime Families is a membership club and resource for full time rving families and those seeking the full time rv with kids lifestyle.
Some benefits of membership include:
Exclusive savings on Passport America, OvernightRVParking.com, and Thousand Trails
A free year of Escapees membership with every membership
2 week full access free trial for online curriculum, Time for Learning.
Membership kit with personalized sticker for member identification on the road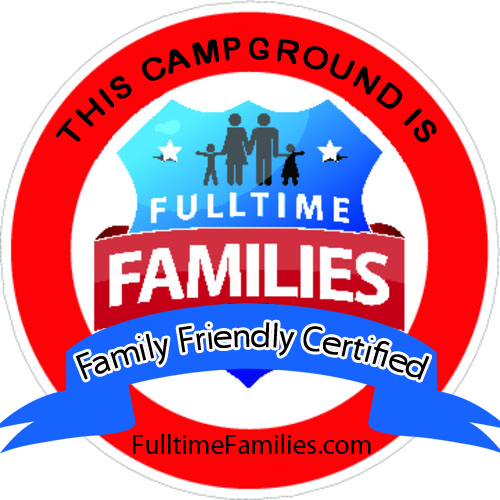 Access to the Fulltime Families Family Friendly Certified Campground Directory, a nationwide directory of campgrounds who will waive the Kid Tax (or additional person fee) for Fulltime Families Members.
A dedicated, monitored Minecraft Server FtF Kids can access anytime with weekly scheduled meetups every Monday night.
Opportunities to attend all FtF hosted rallies and conventions
Exclusive opportunities and Discounts on advertising opportunities to help grow your on the road business
Discounts on Photography Services
Discounts on Accounting Services
Access to the FtF Explorers Program, a 12 month scouting program for full time rving / roadschooling children.
Read, Review and even Download 50 issues of Fulltime Families Magazine
These are just a few of the benefits Fulltime Families Members have access to…
for more information on benefits or to join now go to: https://www.fulltimefamilies.com/joinftf/