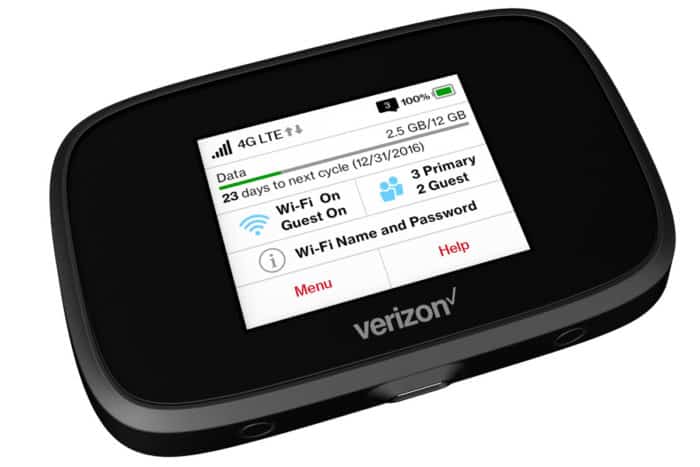 For a very limited time, this offer is even better! 
Get your AOL Verizon Unlimited Line and receive the newest 7730 Jet Pack for no additional charge! (While Supplies Last)
For Immediate Release:
Internet on the Road is one of the keys to living the Full-Time RV Life with your family successfully.  We know our members rely on consistent internet with high or no limits on data and so we are always looking to partner with resources who can provide this tool and offer our members an Exclusive Rate on their services.
Available immediately, Fulltime Families Members (Annual, Charter, Lifetime) can now receive exclusive pricing on acquiring your very own 100% Unlimited Verizon Data line from Digital Shield LLC .
Existing and new Fulltime Families Members will receive a total savings of almost $225 off of your very own Unlimited Verizon Data Plan INCLUDING a free 6620L Jetpack!
Absolutely no data limits, you own your own line (pay Verizon directly), and when everything is said and done your monthly bill will be less than $60!
To take advantage of this special offer, visit the Members Only Area of FulltimeFamilies.com to reveal the exclusive promo code.