VOLUNTEERS
The Fulltime Families community is made up of a HUGE number of amazing volunteers. Without all their hard work and willingness to help out, Fulltime Families wouldn't be the community that it is. These individuals help out at rallies, coordinate potlucks at campgrounds and moderate the Facebook groups that Fulltime Families provides for their members.

FULLTIME FAMILIES TEAM 
The community has grown SO much over the last 10 years. There are many tasks that need to be done on a daily basis to provide our members with the in-person and online community that they talk so much about. Therefore, we'd like to introduce you to our current Fulltime Families Team!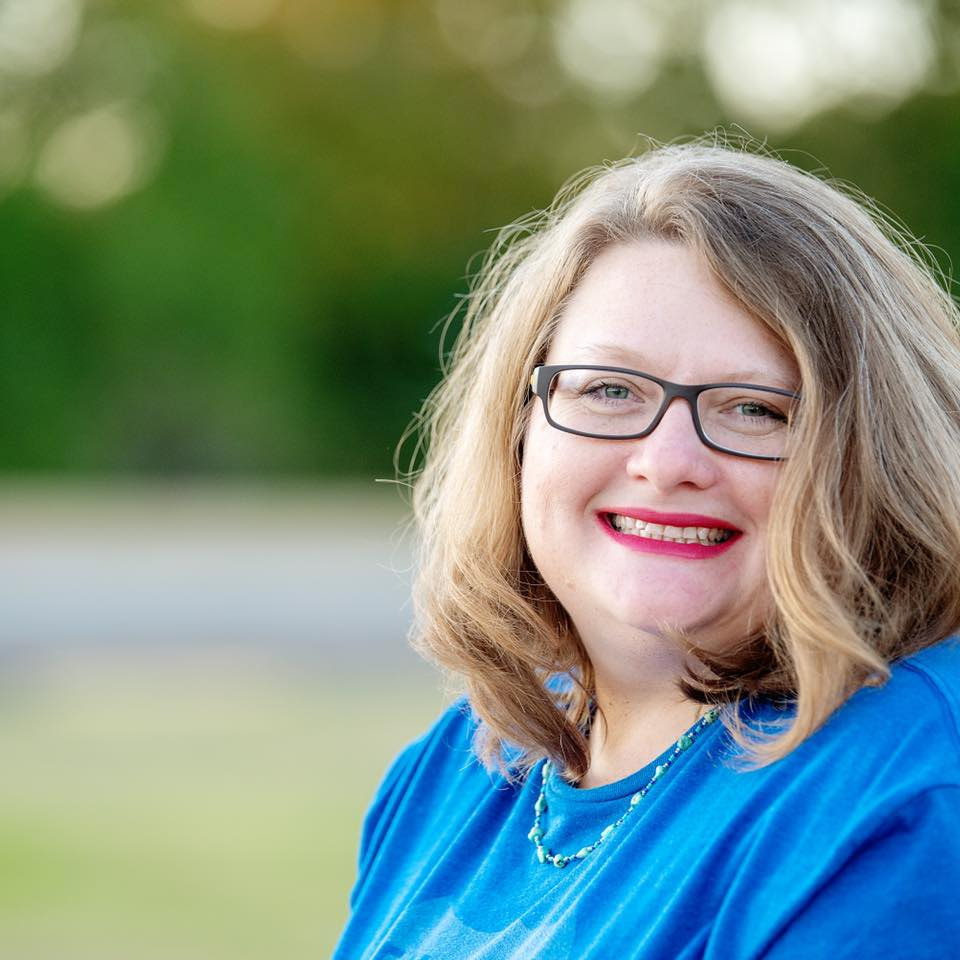 Stephanie Barnard
Community Coordinator
Stephanie, her husband Steve, two teens and dogs, have been traveling fulltime since summer of 2017. Stephanie creates Facebook content, develops group branches, and oversees our free programs such as Raz Kids Reading, Minecraft, and Roblox. She is often found hosting multiple events and educational classes for our families in Florida during the winter. Stephanie is also our right hand in community assistance, reaching out to the families in need and conneceting them with resources.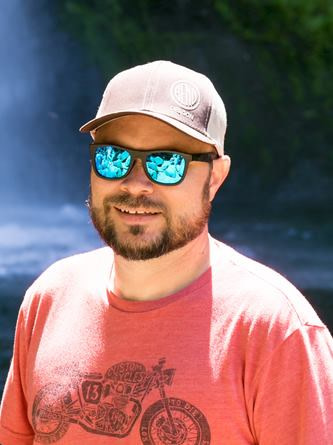 Brandon Cave
Graphic Designer
Brandon, his wife Brit, and their three children have been traveling and RVing for years. Brandon runs his Graphic Design business remotely and is the guy behind all of the amazing rally logos and other graphics you see on the website, Facebook groups and more.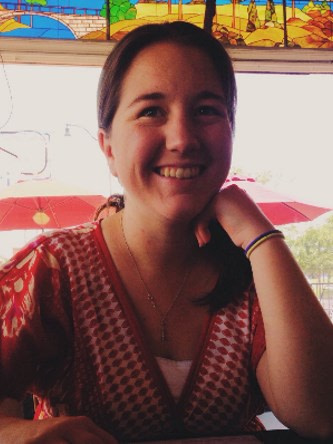 Chelsea Gonzales
Content Creator and Explorers Coordinator
Chelsea and her husband Chris live on the road full-time with their son. Chelsea is the writer behind much of what is provided on the blog at Fulltime Families. She also runs the Explorer's Program!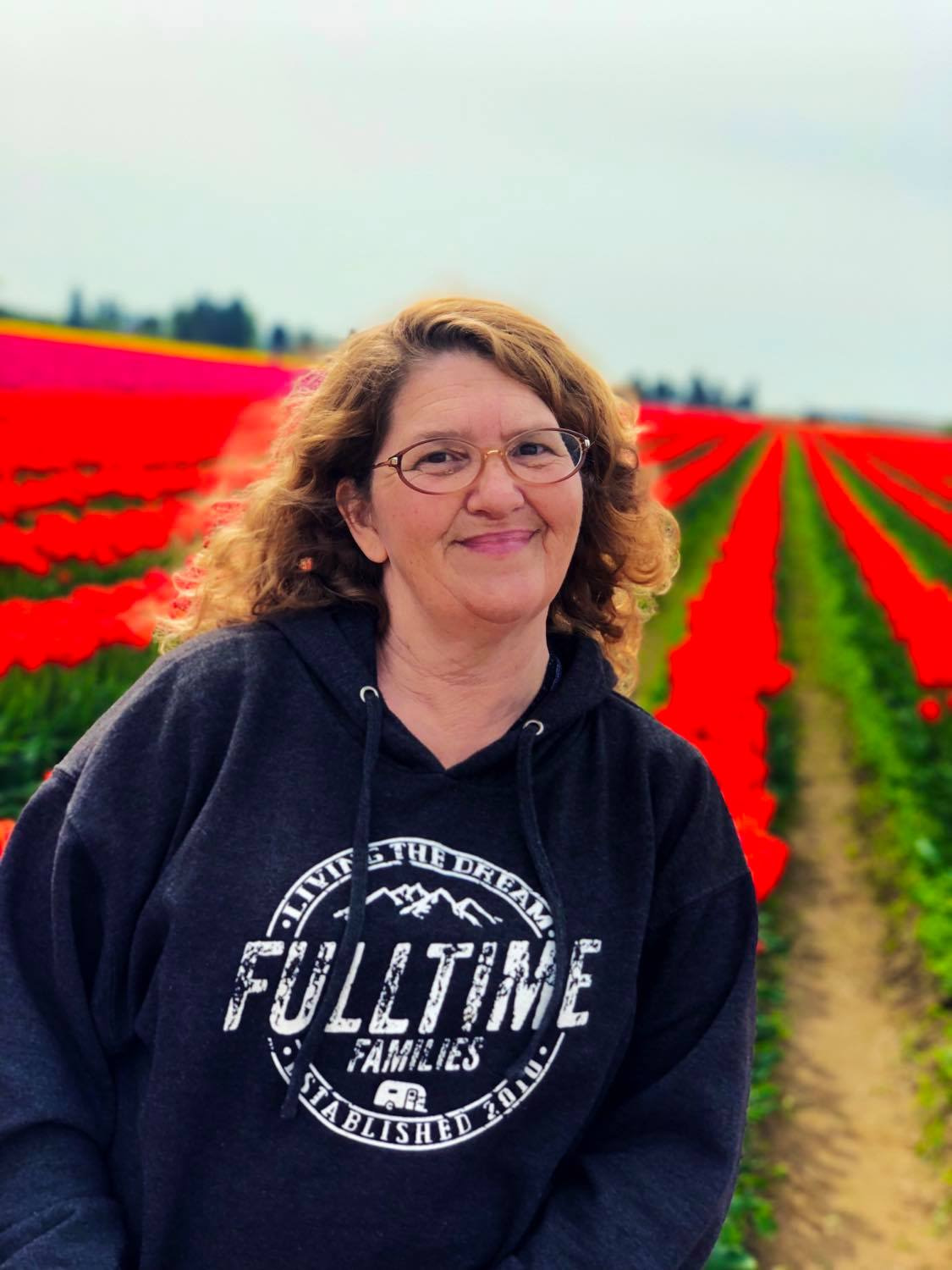 Barbara Rhoads
Facebook Coordinator
Barbara and her family have been Fulltime RV'ers since 2017. Barbara coordinates the volunteer moderators on the Fulltime Families Facebook groups and with the volunteer moderating team helps keep the Facebook Groups atmosphere positive and informative.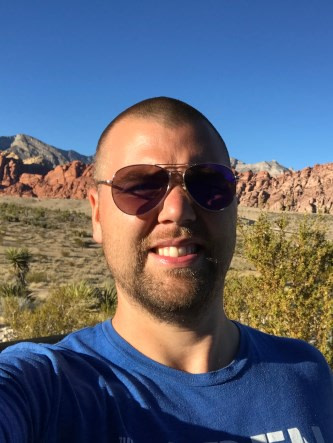 Matt Bailko
Web Developer
Matt, his wife Kristy, and their 3 kids live and travel in their 5th wheel. Matt runs his software development business remotely and is the developer behind the new website and is our go-to when it comes to development projects.
Join Fulltime Families
Fulltime Families Members get access to the best resources, community and discounts.