Fulltime Families and Workamper have teamed up to give YOU exclusive savings!
Welcome Workampers!
We're excited to offer you exclusive savings on Fulltime Families!
The mission of Fulltime Families is to support your needs as an RVing Family.
As a member of Fulltime Families, you'll have access to: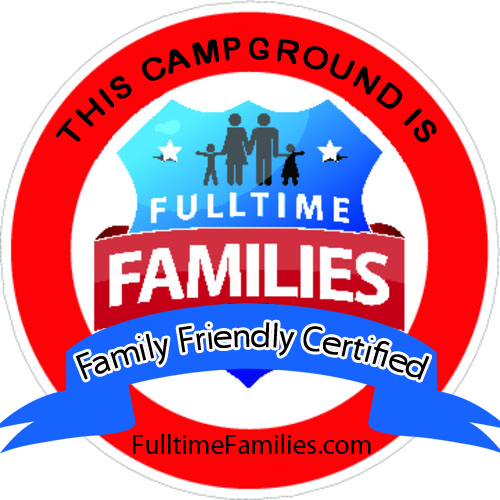 The FtF Family Friendly Campground Directory, providing families a nationwide directory of campgrounds that meet their needs at rates that meet their budget.
"The FtF Family Friendly Campground Directory saves my family a ton of money.  Without it, we would be paying upwards of $20 a night in addition to the regular published rates, since so many campgrounds charge for kids.  Knowing ahead of time that what is published is what we'll pay, gives us great peace of mind."  Margie McCloskey, Charter Family #6
The FtF Explorer Program.  A hands-on scout like, achievement program for RVing kids, that celebrates their accomplishments and provides community on the road.
"As the new family…I just wanted to say how nice it is to see you guys facilitating a community. And…in a tangible way that teaches real life skills. I hope you feel proud of what you are building here!" Steve Church, Annual Member #836

FtF Rallies and Meetups Nationwide. As an FtF Member you'll get early bird registration privileges and members only access to our 4 day, family friendly events.
"The best thing about the rally was just having extended time to meet families and spend time with those families that you just "click" with. Even if you never went to a scheduled class or activity you would leave the rally feeling that you really "got something" out of it. If you ever have a chance to attend a FTF rally, GO!  It's great for everyone!" Jen Holt, Lifetime Member #715
The FtF Members Only community, which connects you to like minded individuals across the country.Exclusive Savings on:
Full Timers RV Insurance
A Free Year of Good Sam's Membership **
A Free Year of Escapees Membership **
Thousand Trails
Passport America
Rand McNally
Vehicle Maintenance
Homeschool Curriculum
and tons more!
Through our new partnership with Harvest Hosts, current Harvest Hosts Members receive all this and more for $10.00 off the first year!  To redeem this offer, simply add a Fulltime Families Annual Membership to your cart below.  Your exclusive discount will be reflected in your shopping cart.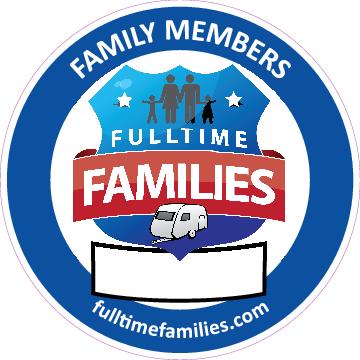 Annual FtF Membership - Workamper Discount
Workamper members get 10% off their first year of membership
Discount taken at checkout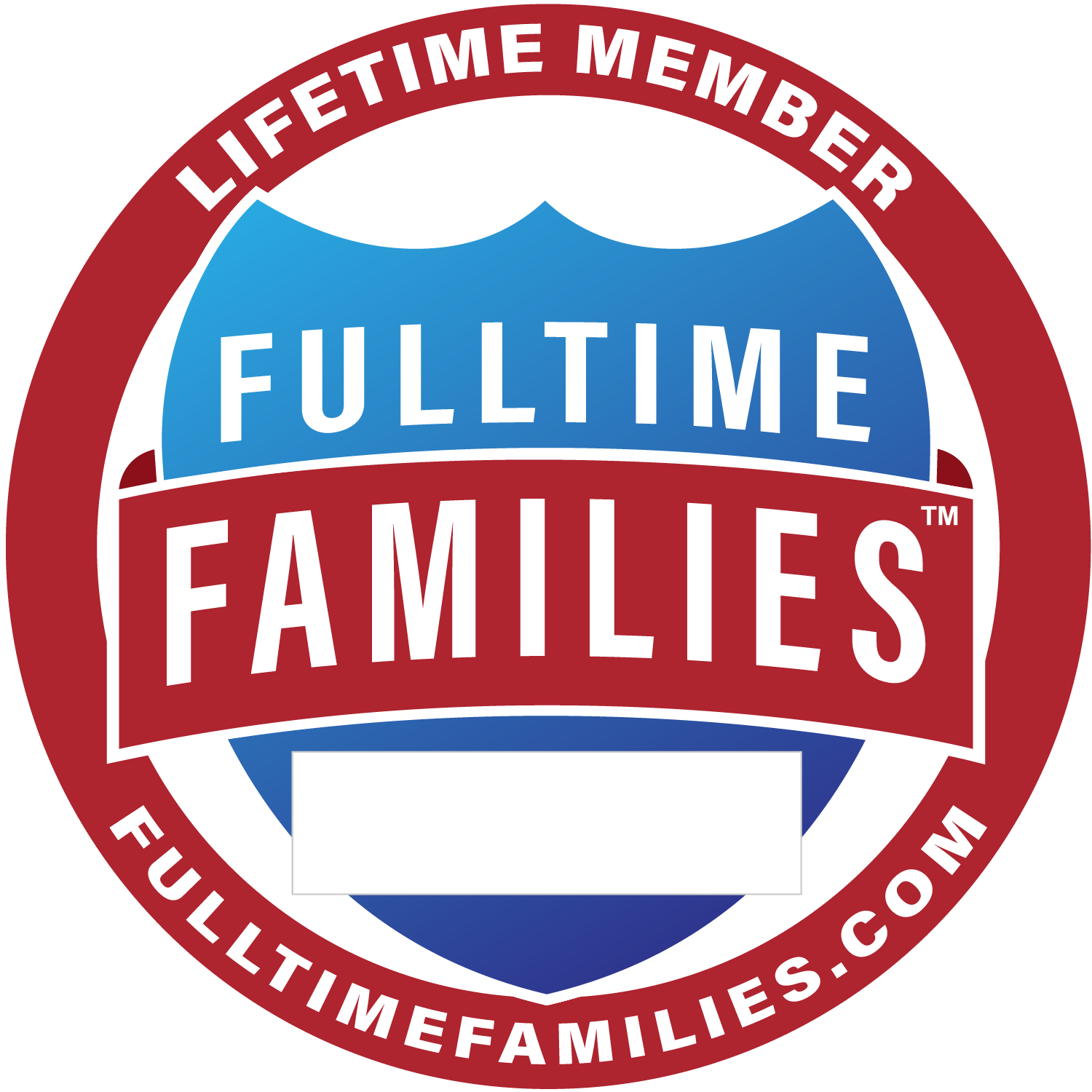 Lifetime Family Member
Existing Members - Login to FtF First before upgrading to keep your existing FtF Member Number

All Rights, Privileges and Benefits of Annual Membership Plus
$50.00 Rally Credit can be applied one time to Fulltime Families Rally
10% discount on all Fulltime Families Events >
One Time Payment
*This offer valid for new Fulltime Families Members Only ** Some Exclusions Apply, Offer Valid for New Members of these Organizations.