Annual
Annual Family Member
Access to all our private Facebook groups
Access to all our Amazing Countrywide Events
Access to FtF Explorers Program
Access to our Dedicated FtF Minecraft Server
Exclusive Discounts & Savings
Renews automatically annually
Lifetime
Lifetime Family Member
All Benefits of Annual Membership
$50 One time Rally Credit
10% discount on all Fulltime Families Events
Membership Flags
Explorers Program
One Time Payment
Monthly Member's Only Newsletter
Listed as a Business Member

Up to 25% Off Events Sponsorships

Promoted to our Membership on Facebook

Use our membership on your website

Member Sticker

Plus we are open to collaborating on custom projects

Please note: This does not include the benefits of an annual or lifetime membership. Those memberships would have to be purchased separately.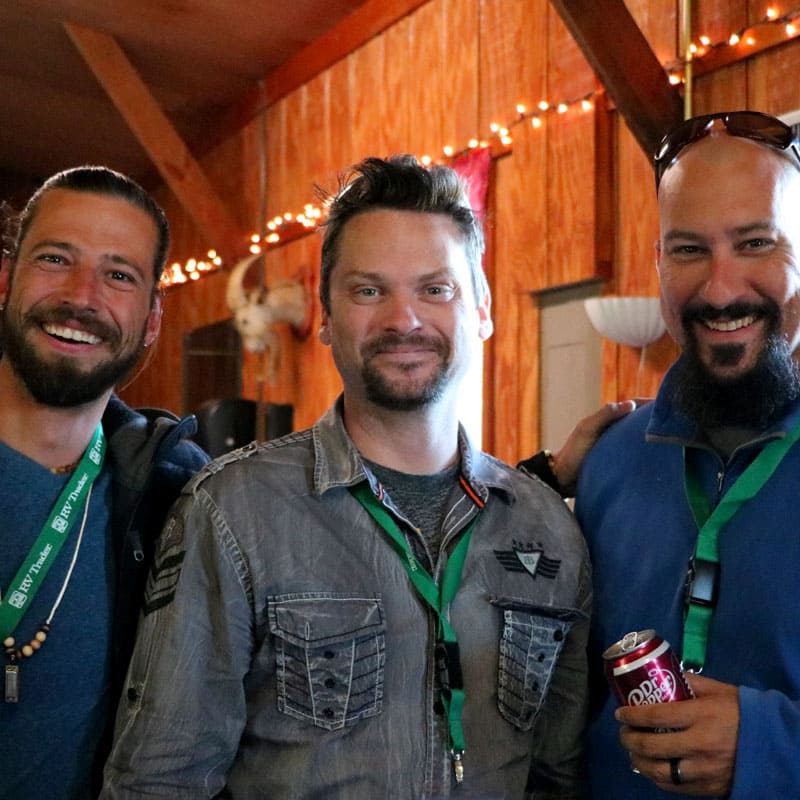 Facebook Groups
Gain access to our private Facebook groups. Learn and collaborate with our 37k+ members. Find your tribe in one of our interest-specific groups.
Countrywide Events
Join now to get access to our list of countrywide events. We host over 15 annual family events across the country. From one-day field trips to weeklong rallies, we offer something for everyone!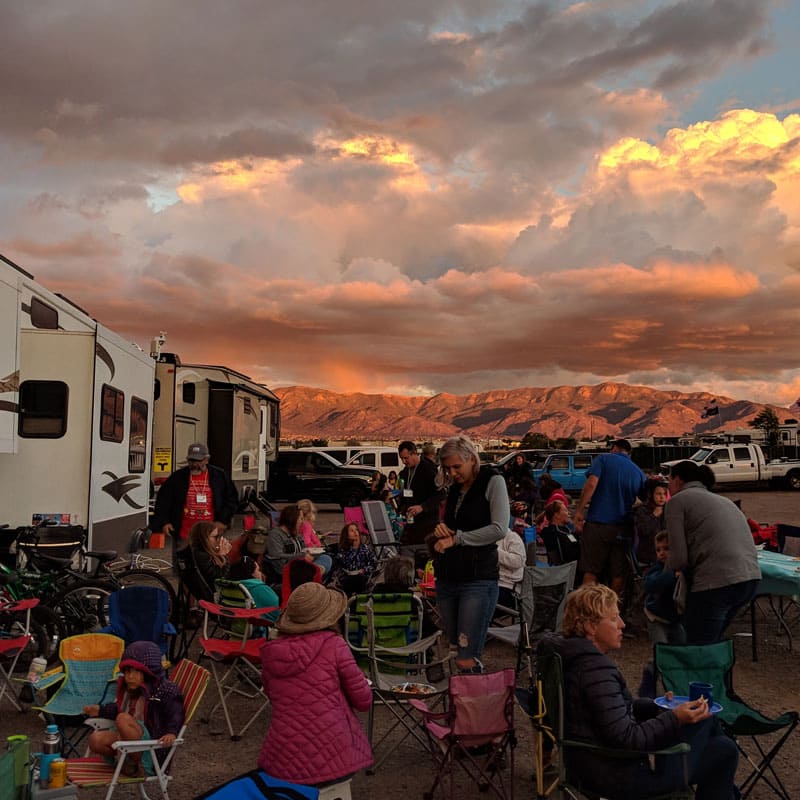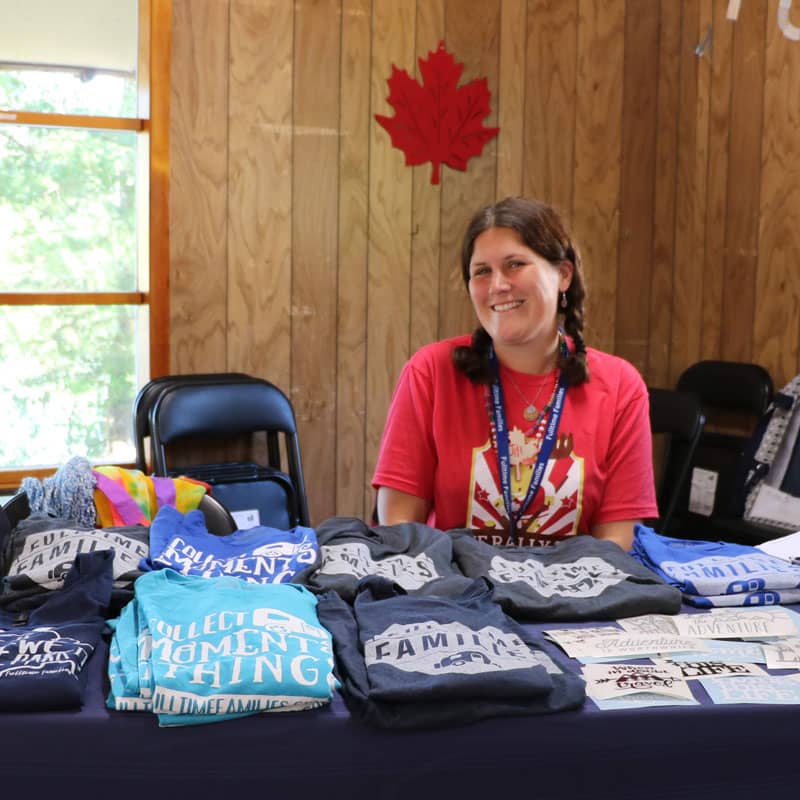 MEMBER Discounts
Become a member today and take advantage of our many travel-related discounts. We are always looking for new ways to provide more value for our members.
Community for Families
Our goal is to help educate and assist new traveling families and give them the opportunity to connect with like-minded individuals. We provide an inclusive and welcoming community that will soon feel more like family than anything else.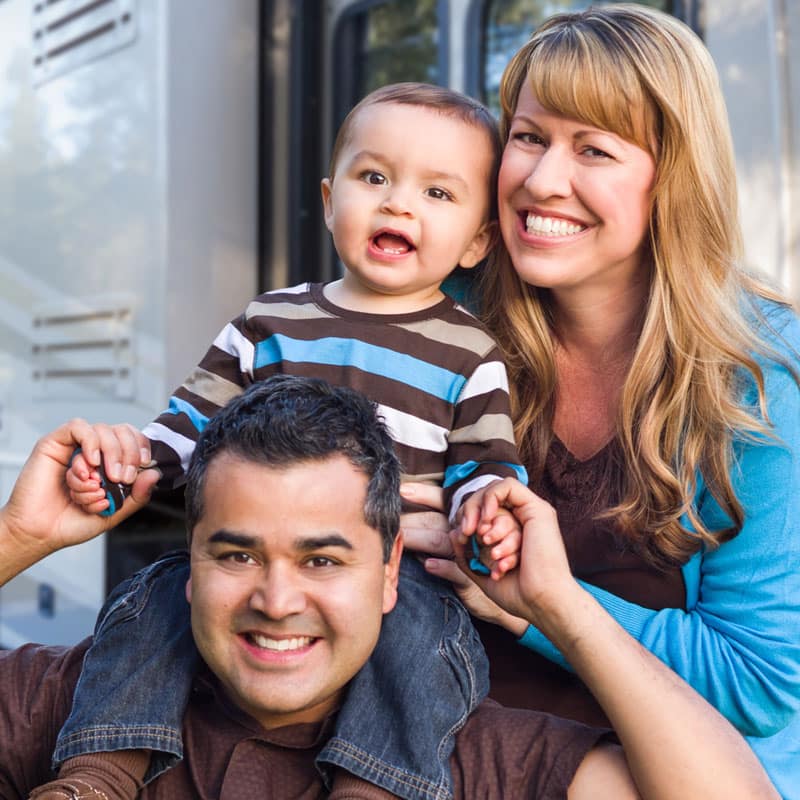 What our Members are Saying
"If you are going to live ful- time in your RV seeing this amazing country with your kiddos, Fulltime Families has the best community of families. We are doing life together as we are all traveling different directions, meeting up, hanging out or rallying as we come together in different places around the country!"
"You may join Fulltime Families for the awesome discounts but in the end you will upgrade to a Lifetime membership because of the community of like-minded people within this FtF community; that will stand with you through thick and thin!

We can not speak more highly about this amazing company. Don't believe me?… come to a rally and see how great this company and community is for yourself!"
"When we pull into a new campground and kids playing at the playground start yelling our kids' names, I feel like we've arrived home. The members Facebook groups help us find other families that are nearby or maybe not so near so we can meetup."
"We are so blessed to have such an amazing community of Fulltime Families that are wondering and working through the exact same things as us…last night I found myself with tears in my eyes. This community, our community, and its emphasis on family is exactly what we've been looking for. The family dance last night was so cool! Seeing all of our babies in freedom, having fun, and running around together has been epic."
"We have been on the road since 2016, and Fulltime Families changed our nomadic lives.  We had been on the road for half a year before attending our first FTF event, and our lives were not the same after that.  Although Fulltime Families offers great discounts, the true value of membership is in the community."