LEARN HOW TO HIT THE ROAD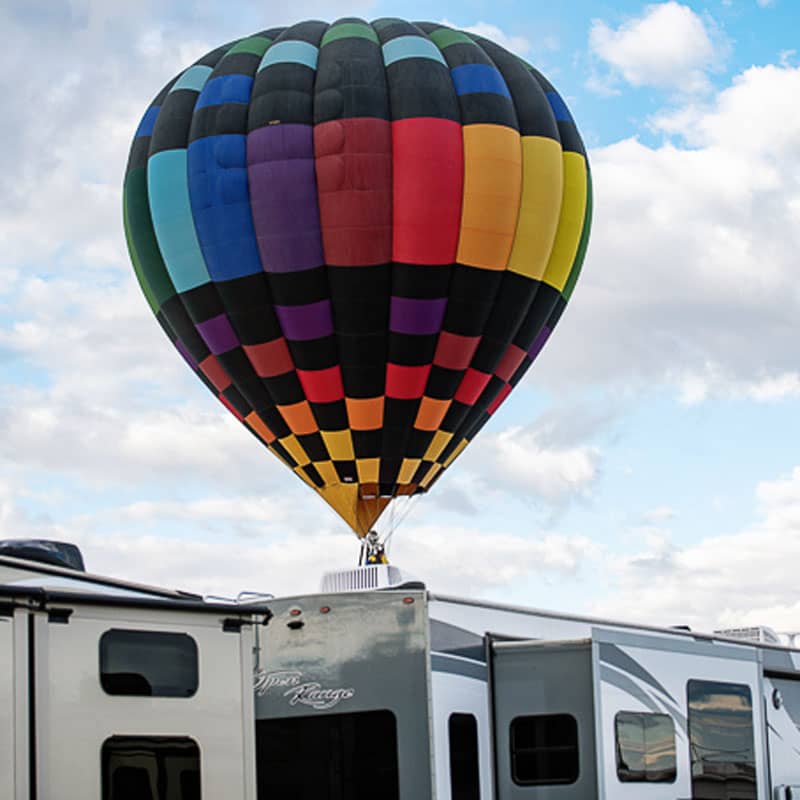 WELCOME TO FULLTIME FAMILIES
We provide community, information, tips, support, and discounts for full-time RV living and traveling families. We help answer your questions and provide you with support so you can learn how to hit the road with your family.
If you want to read a detailed post about how you can become a full-time RV family then click here. Otherwise, continue reading below for some great tips and links.
We host over 15 annual family events, help educate new traveling families, and seek travel discounts for the full-time traveling family community. We are an inclusive and welcoming community of traveling families always seeking to provide more value for our members.
"Triann and I were talking about our time traveling. Every story involved friends we made at or following our first Rally. The community is what makes this so valuable. We love FTF!!!"
MEMBER BENEFITS
Joining Fulltime Families is the first step that many families take when they begin to plan their RV living lifestyle. We have had members join 2 years before they launched, while others didn't join until they had already been on the road. Fulltime Families provides support, answers, and community for full time RVing with kids.
Not only does membership to Fulltime Families provide you with an online and in-person community at events such as Rallies and Hangouts, or more specific groups in the Fulltime Families Branches, but it also provides you with support for homeschooling, or roadschooling while traveling with kids.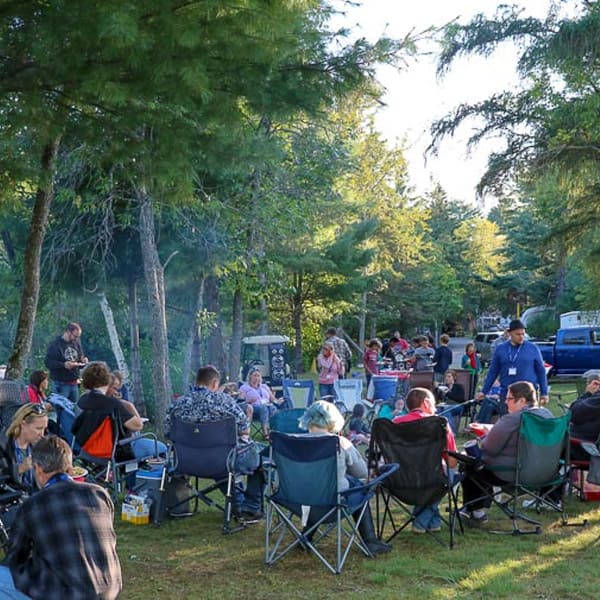 Join Fulltime Families
Fulltime Families Members get access to the best resources, community and discounts.
ROAD SCHOOLING
Most of our members choose to Roadschool, or homeschool on the road, and are always looking for tips and resources. Check out our top Road schooling posts here:

How to homeschool while RVing with kids.
"If you are going to live full-time in your RV seeing this amazing country with your kiddos, Fulltime Families has the best community of families. We are doing life together as we are all traveling different directions, meeting up, hanging out or rallying as we come together in different places around the country!"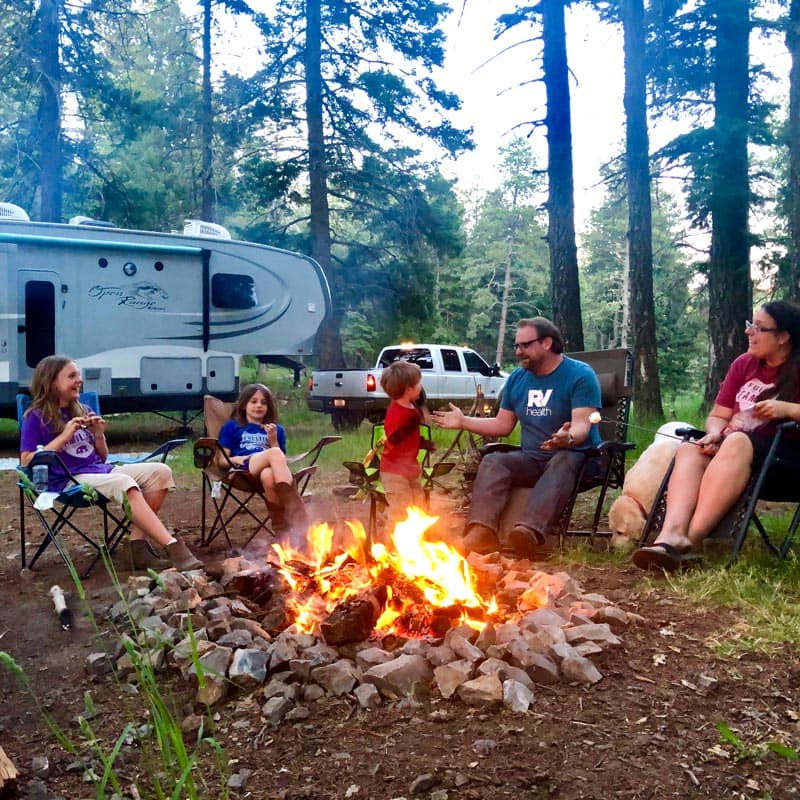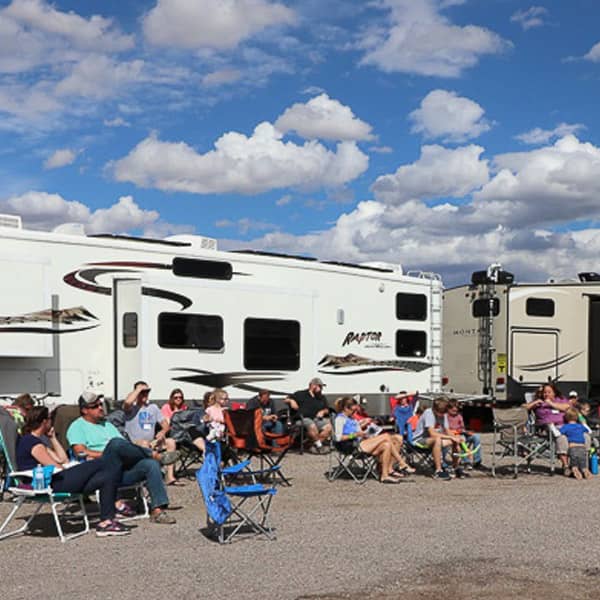 "When we pull into a new campground and kids playing at the playground start yelling our kids' names, I feel like we've arrived home. The members Facebook groups help us find other families that are nearby or maybe not so near so we can meetup."
CONNECT WITH US
Click here to join Fulltime Families and gain access to hundreds of dollars in discounts, many branches and Facebook groups, and the ability to register for one of our many events held each year!
Or, connect with us on Facebook, Pinterest, Instagram, or Twitter here.
Be sure to sign up for our newsletter here!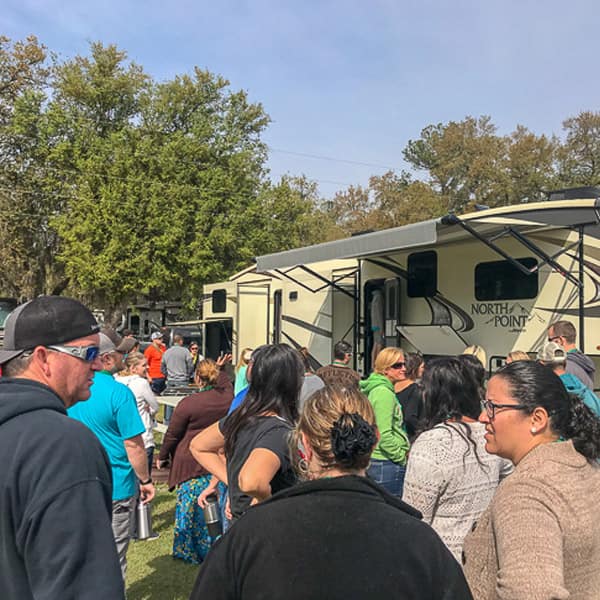 Join Fulltime Families
Fulltime Families Members get access to the best resources, community and discounts.