As a member of Fulltime Families, you'll get incredible member discounts with our partners. Save on the programs and services that you love! Discounts details are available in your Members Area for active Fulltime Families members.

Login to your account to view benefit details.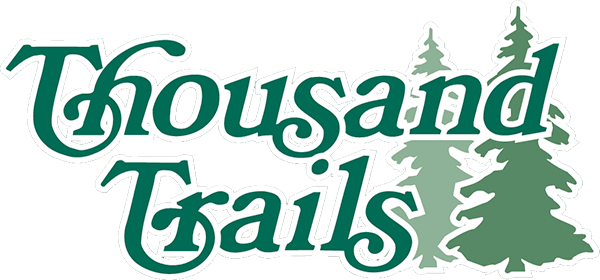 Discount:
$25 Fulltime Families Gift Card on Camp Pass
$50 Fulltime Families Gift Card on Elite Membership
One-Time Savings: $50
Discount: 15% off
Annual Savings: $11.25 or more
Harvest Hosts is a membership that allows you to visit some epic locations such as wineries, golf courses, berry farms, alpacca farms, and over 1000 locations. The overnight stay is free with your membership, you simple shop what the host has to offer! It is WIN / WIN – You get a free overnight stay, the great products from a local small business, and ultimately a new friend!  The host gets business!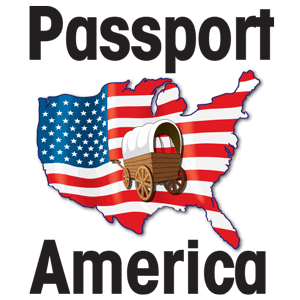 Discount: $ off + free months
One Time Savings: $27.00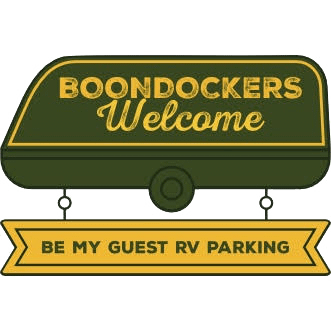 Discount:
$10.00 off Annual Membership
Annual Savings: $10.00

Discount:
15 months for the price of 12
Annual Savings: $6.24
Discount:
Outdoorsy offers a $40 discount for your first RV rental by using the promo code included in the "view details" section.
Outdoorsy empowers people to experience life's best moments and realize financially life changing events. We created a marketplace driven by trust, safety, community, and freedom of choice, and connect qualified renters with local RV owners by mobilizing the 16M under-utilized RVs around the world.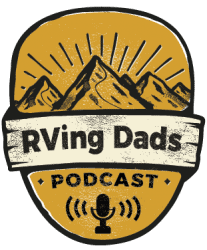 Ramblings of Dads who full-time travel in RVs with their families
Discount:
10% off discount
You can make reservations online at Piney River
Unplug. Escape. Make Memories.
Piney River Resort is located on the banks of the beautiful Piney River and surrounded by the lush rolling hills of Tennessee, just 50 miles from Downtown Nashville. Come enjoy remarkable experiences on our Riverfront, Premium, & Standard RV Sites while connecting with your family and friends. We changed our name but the beauty, hospitality, and strong family values remain.
Discount:
25% OFF 7 Day Bookings on Campsites and Cabins. Check out the details!
Located in the beautiful Texas Hill Country, Yogi Bear's Jellystone Park™ Camp-Resort Hill Country is the perfect place for families to have the vacation of a lifetime. Whether you're looking to kick back and relax, or spend the day busy with fun activities, our Camp-Resort is an ideal location. Spend the day splashing in the Water Zone, bouncing on the jumping pillow, heading over to the nearby Guadalupe River, or Canyon Lake, and so much more. No matter your age, camping with us is bound to be a blast. Come experience everything our park has to offer while making memories with your friends and family!
Discount:
Buy 6 Nights get 2 Free, Buy 10 Nights get 2 Free, or Buy 10 Nights get 4 Free at select locations.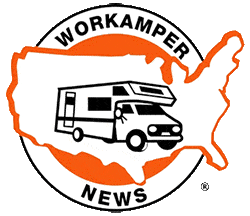 Discount:
14 months for the price of 12
Annual Savings: $7.83

Discount: 20% off
Annual Savings: $29.99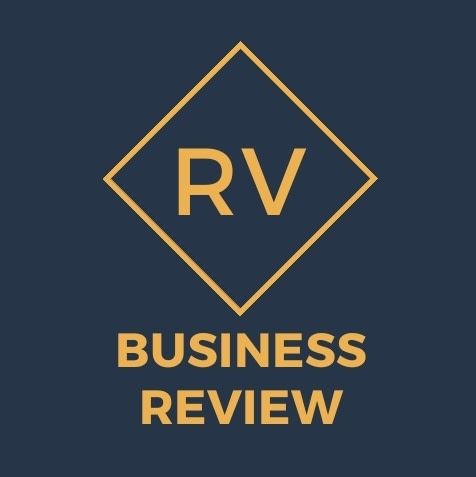 Travel & adventure themed gear such as t-shirts & books, including Fulltime Families branded products, etc.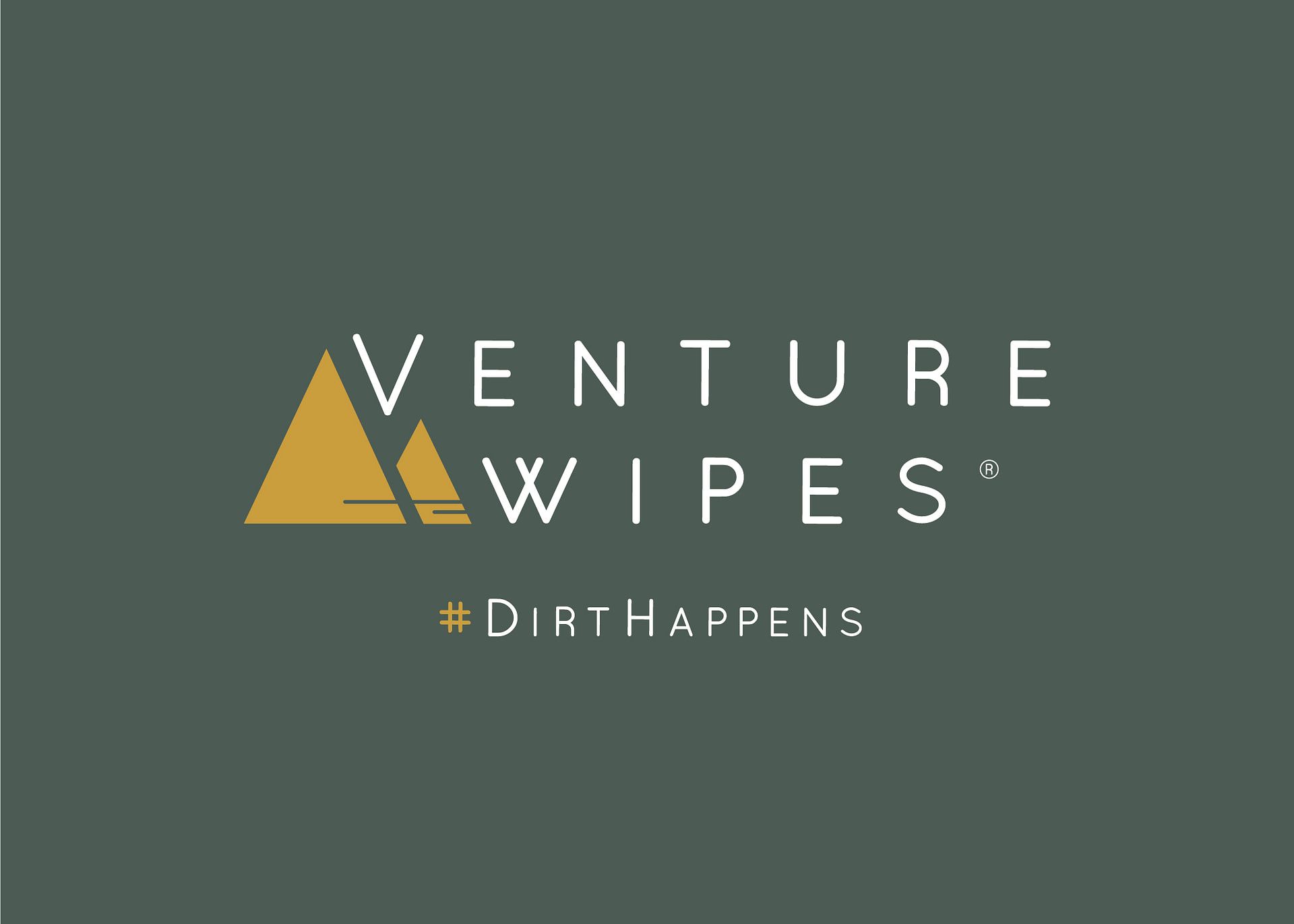 Venture Wipes offer a convenient, full-body shower wipe in an easily carried pouch. Keeping our bodies and our environment clean was at the top of our list while designing Venture Wipes. We wanted a great formula for cleaning our bodies, along with a product that won't leave behind a mess when we are finished.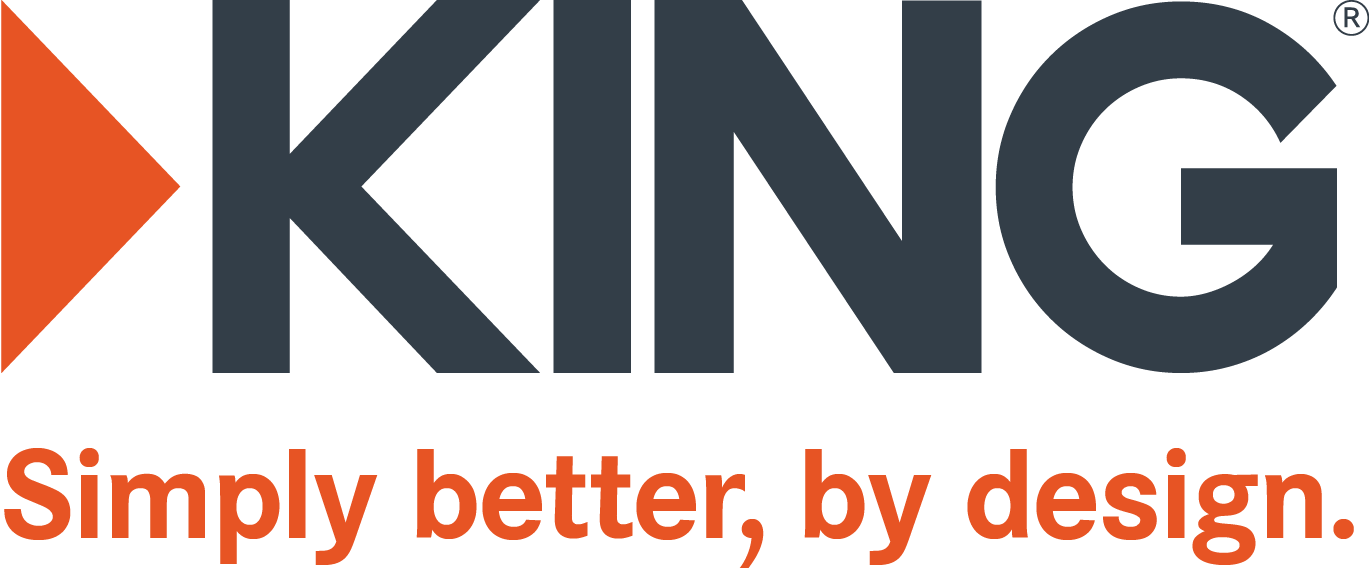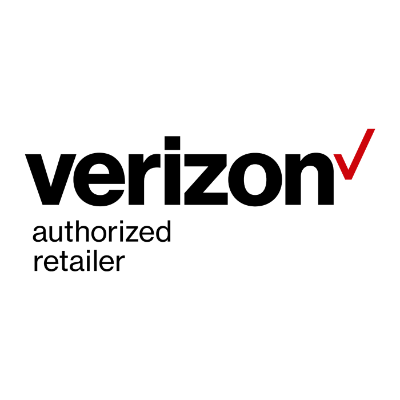 Discount: If you fill out the form linked in the "View Details" section you get $20/new line or upgrade rebate. If you would rather order online there are other discounts.

Discount: 5% on products like Pepwave, WeBoost, TST Tire Monitors.
MobileMustHave.com is a market leader in the mobile travel space.  They outfit about 15,000 rv'ers with solutions per year and that number is growing fast. Their big flag ship products focus on internet connectivity.  They have the best solutions on the market for getting connected while on the road.  They also have the best Tire Pressure Monitor system on the market, as well as a newly launched suppression line that is focused on fire safety in the RV space.   
 They have videos showing all of our products on their YouTube Channel and they encourage people to reach out to them directly with chat on our website and via email at [email protected] if they have any questions.

Discount: 20% off
Annual Savings: $57.60

Health Plans for Fulltime Families (FTF) Members

Nomad Nutrients was started by two health-conscious FTF families. They wanted to have a company that could benefit everyone on the road helping support their bodies and providing strength for the journey. They hope you will allow them to serve you and get the same benefits they have from these supplements.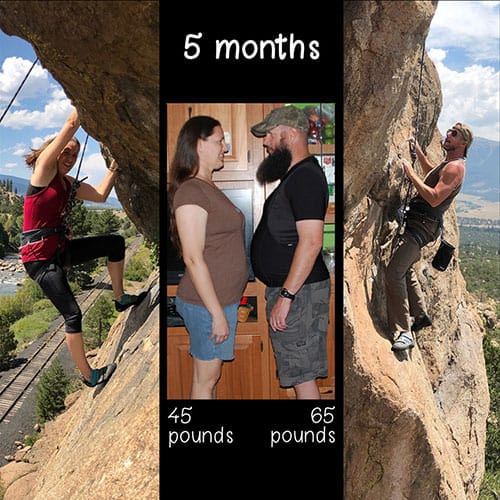 Discount:
FREE coaching and $25 off their first full nutrition program order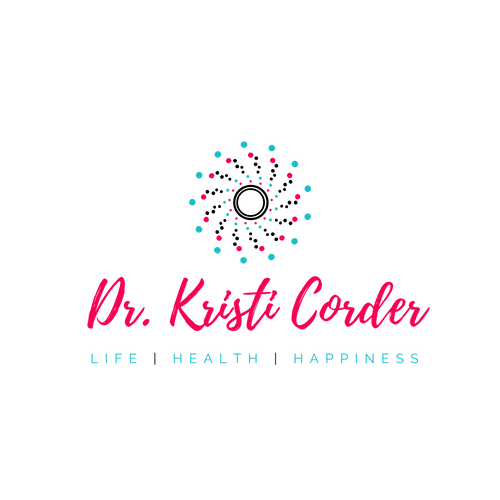 Discount:
Chiropractic adjustments – honor fee system
Health consulting – $10 off all chronic condition health consults and $5 off all acute condition health consults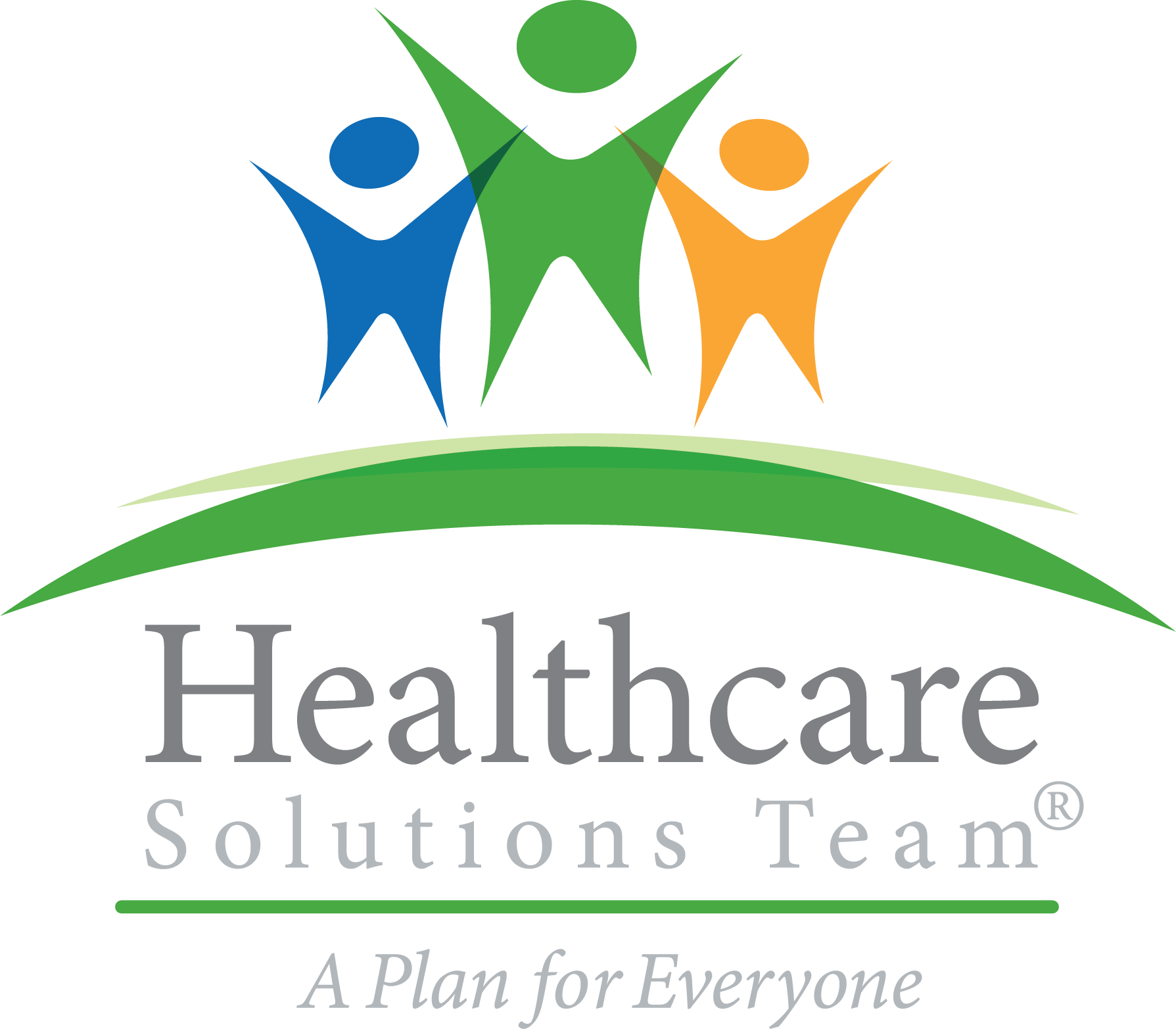 Discount:
Free quotes, Free gift for new clients
Discount:
Get the Group Rate for all Fulltime Family Members with either a Personal or Business Account.

Reasons you may need Legal Shield on the road.
You are renting or selling your sticks and bricks or breaking your lease.
You are buying, financing or selling a vehicle, RV or 5th wheel.
You want to learn more about how travel could benefit or negatively affect your

 

tax status.
You are trying to navigate

 

homeschool laws, which vary from one state to the next and are constantly changing.
You want to review/correct your credit history before you get serious about hitting the road.
You don't understand your insurance policies, and how they could be impacted by a life on the road.
You don't have an up-to-date Will; know the difference between a Trust and a Will, or know if you need one or both before going out on the road.

Discount:
20% rebate of real estate commission on the buy and/or sale of your home.

Discount:
Mention Full-time Families for 20% off first time consult

Discount:
For FTF members we offer 2 months free bookkeeping when you sign up for a year and a 10% discount on one time services.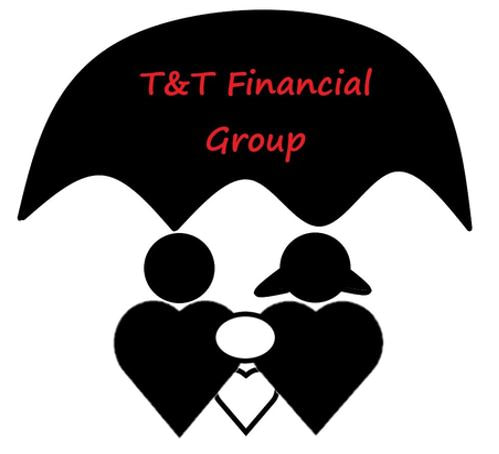 Discount:
Free consultations and custom quotes

Discount:
1 year free Good Sam/ Camping World Membership
One-Time Savings: $27.00
*Discount only available to new Good Sam customers
Discount:
1 year free membership
One-Time Savings: $39.95
*Discount only available to new Escapees customers
Discount:
$50/Month Off Package Price

Discount:
Yes, on coaching and online courses to be available in early 2020

Join Fulltime Families
Fulltime Families Members get access to the best resources, community and discounts.