Earlier this month 45 families had the opportunity to attend the Fulltime Families Showbiz Rally in Branson, Missouri. As we are beginning a new STEAM rally series, we took advantage of being in the "Live Music Capital of the World" to focus on visual and performing arts. Thanks to our Silver Sponsors, RV Health, Usborne Books and More (Stephanie Simpson), Mama Says Namaste, RV Insurances and Workamper News, we had the ability to host a painting classes taught by professional artist Chris Long and hire Forte Theatre Productions  to run a theater workshop. In addition to many parent and teen run activities, including watercolor painting, science art, instruments and puppet making, creative movement, improv and more, we offered Irish Dance classes taught by Chelsea Gonzales of Aistear Mobile Irish Dance Academy.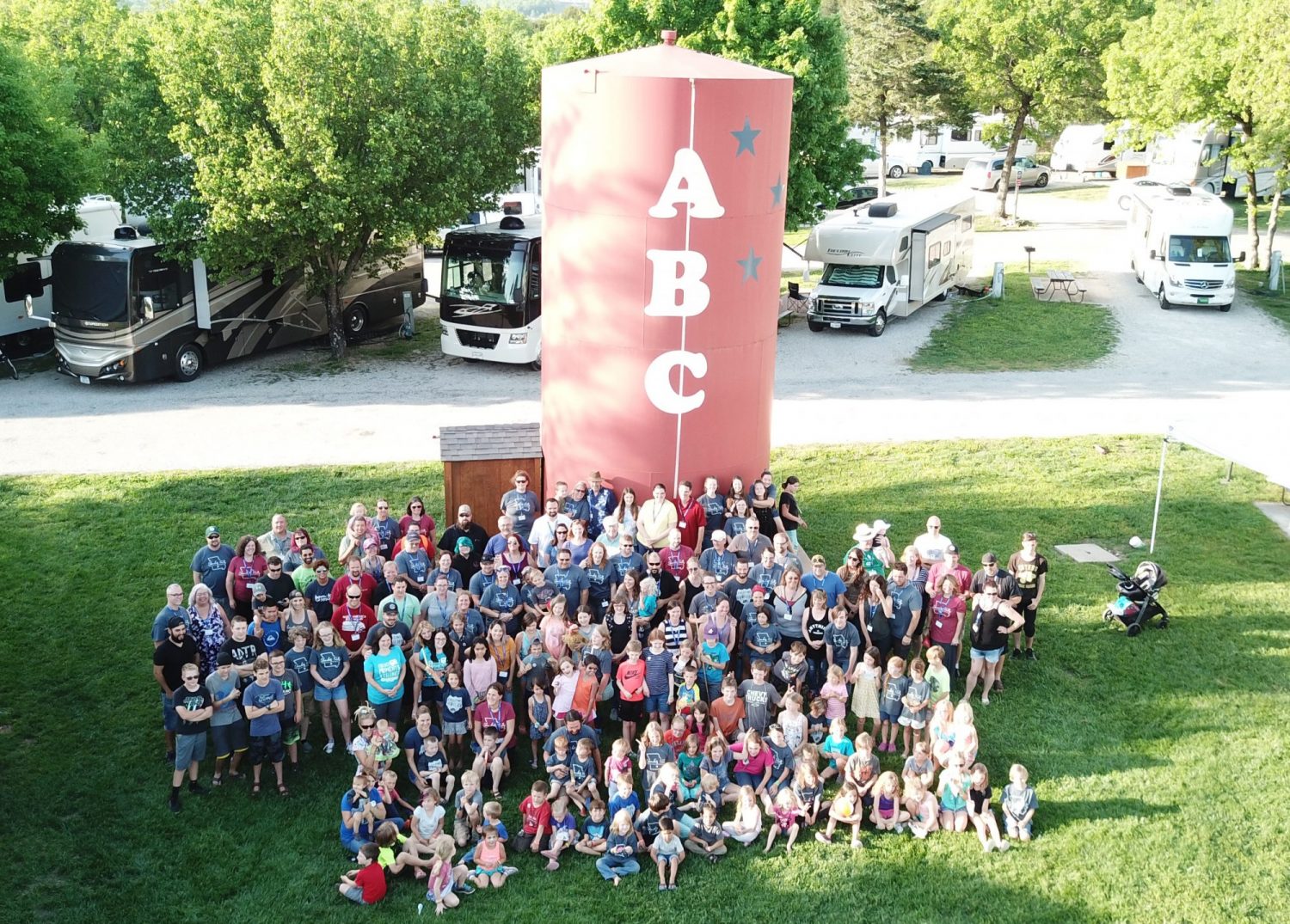 A favorite at every rally is the Kid's Marketplace, and this one did not disappoint. Our young entrepreneurs sold everything from handmade toys to snacks to a chance to hold a snake.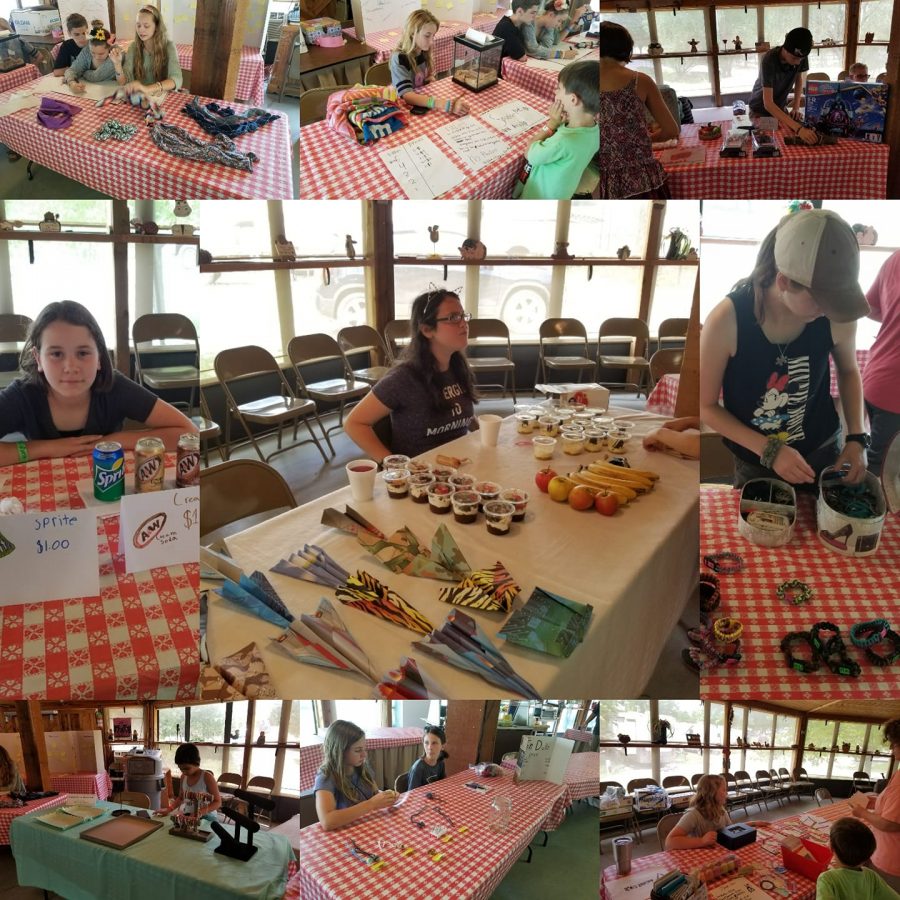 Our Vendor Marketplace gave our rally sponsors an opportunity to share their goods and services. In addition to the Silver Sponsors, we had booths from Britches 4 Stitches, Bill and Lise Enterprises LLC, Traveling Creations, Memory Keeping Solutions, The Burnished Coin, Neolife, The Path to Less and Family D on the Road. Fulltime Families also introduced new apparel, including hats, t-shirts and sweatshirts.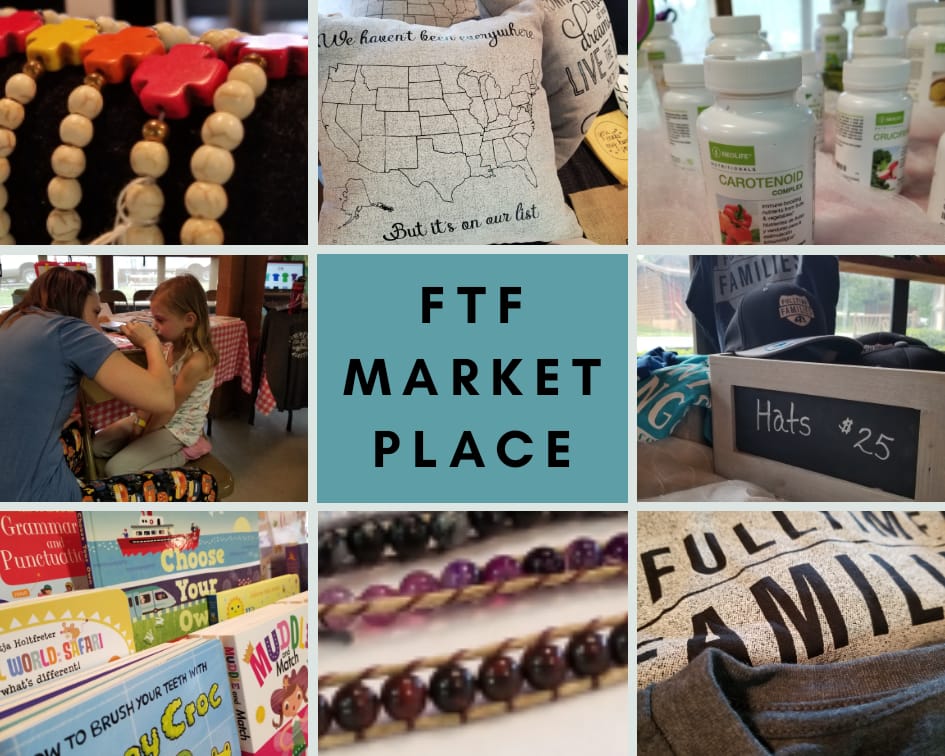 Adults attended a variety of coffee talks and seminars on subjects ranging from roadschooling to rv upgrades to personality snapshots and more, as well as lawn games, a Parade of Homes and many camp fires.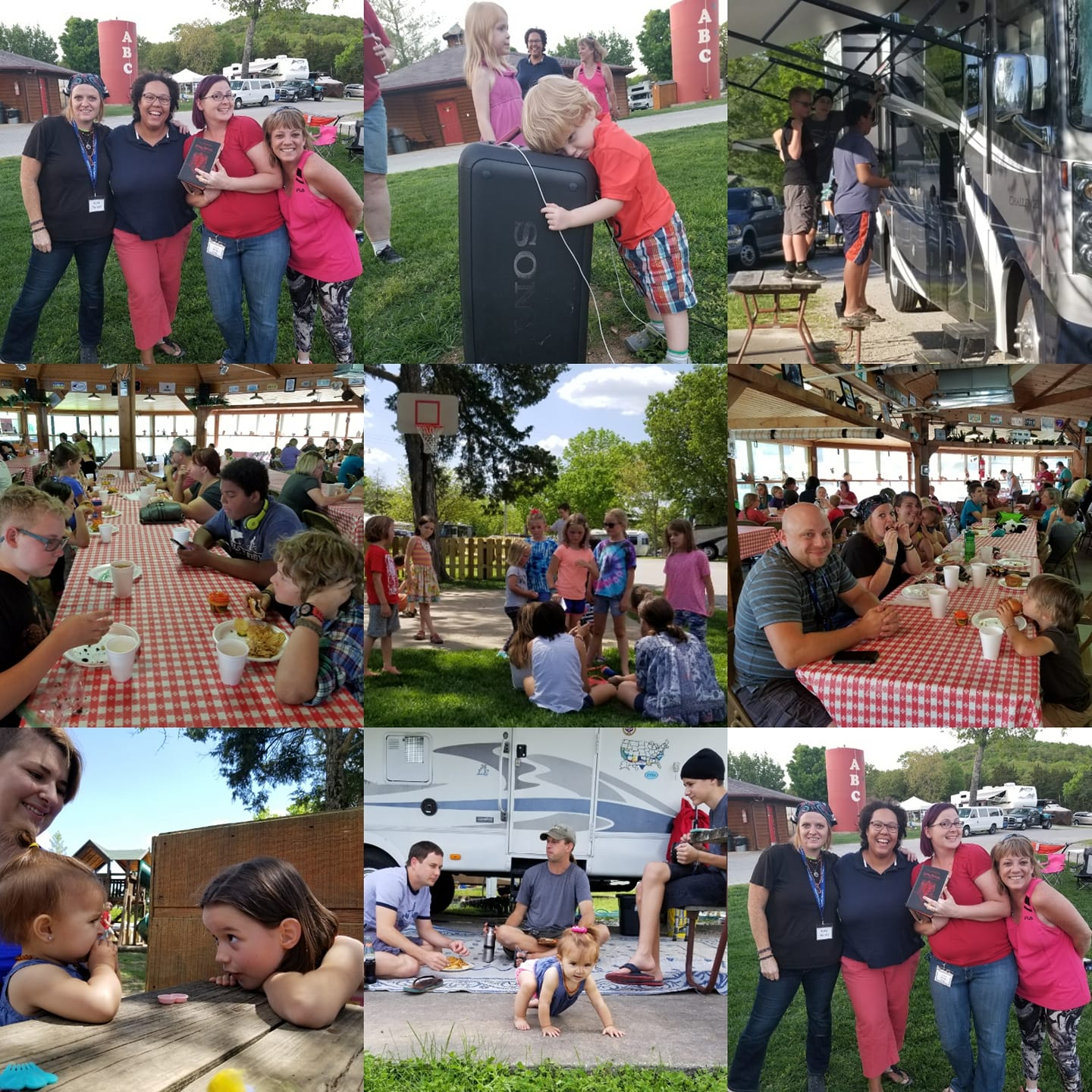 Teens planned, advertised, and executed a car wash. After deciding on price, cost, and time needed, they went on a scavenger hunt that included finding people who needed their vehicle washed. The following day they spent two hours washing over 20 vehicles, and split the proceeds that night at the teen camp fire.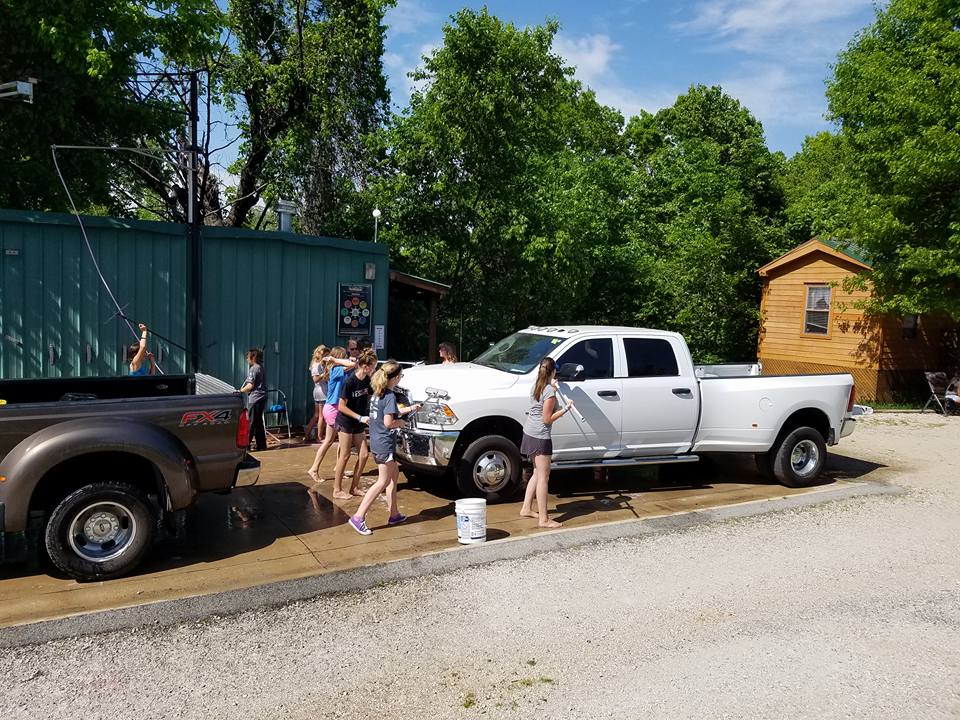 Tweens enjoyed a scavenger hunt and movie night in addition to joining the teens for board games.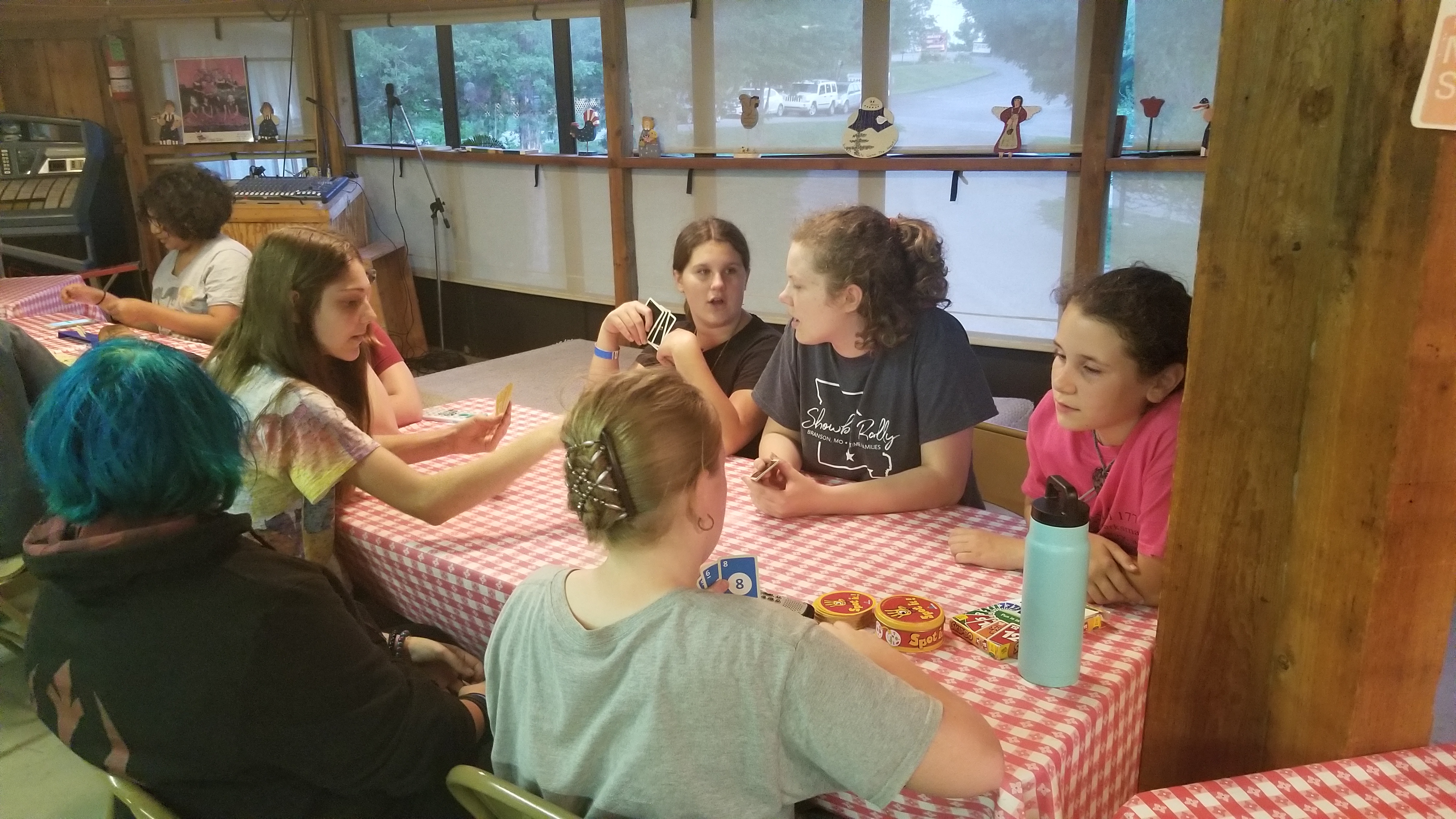 Our littles and middles loved playground time, stories, and crafts.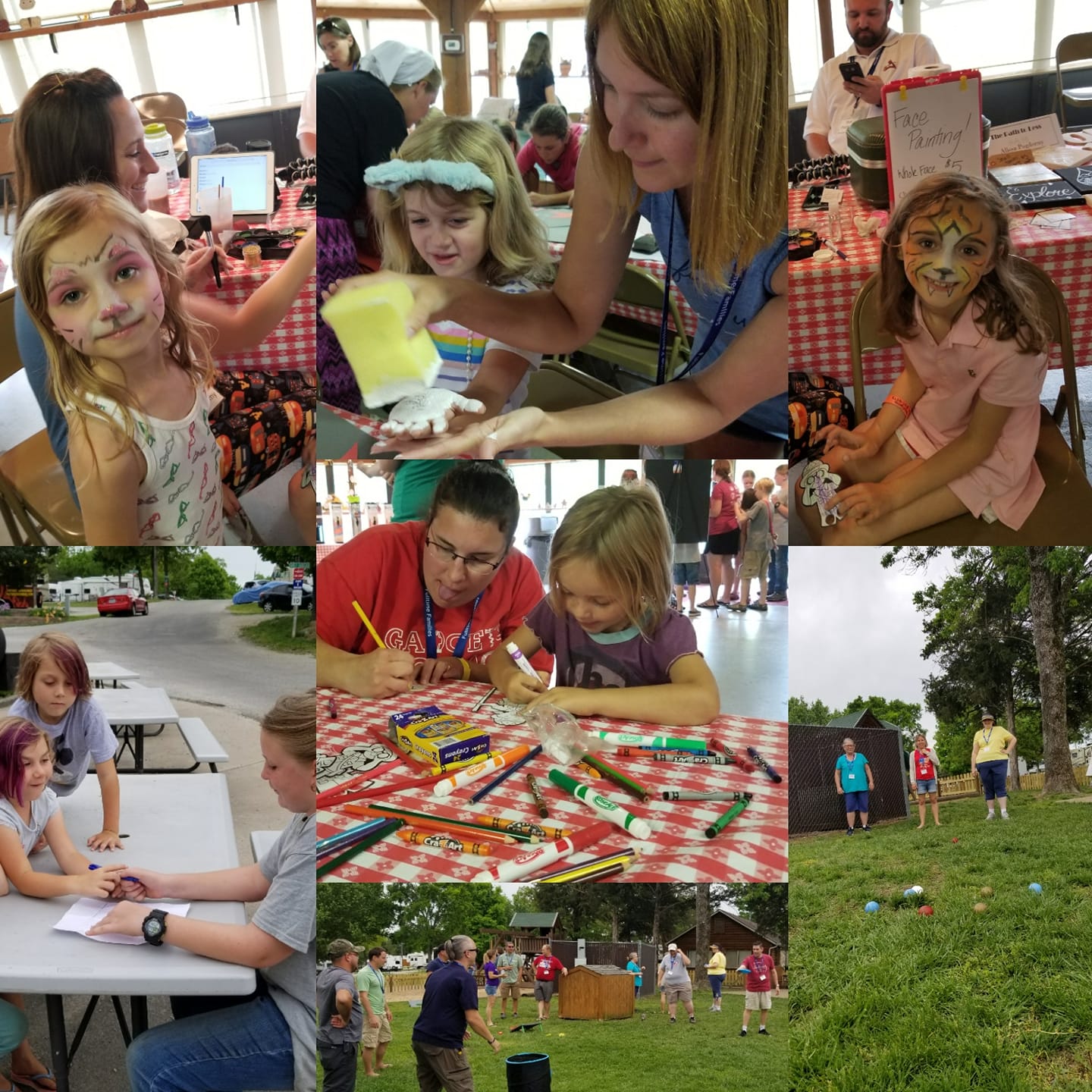 We didn't forget family activities! Dessert and appetizer potlucks, appetizers provided by Fulltime Families, a hot dog lunch hosted by RVing Dads Podcast, food trucks, a Broadway themed dance, Improv Games, and low cost meals provided by America's Best Cafe.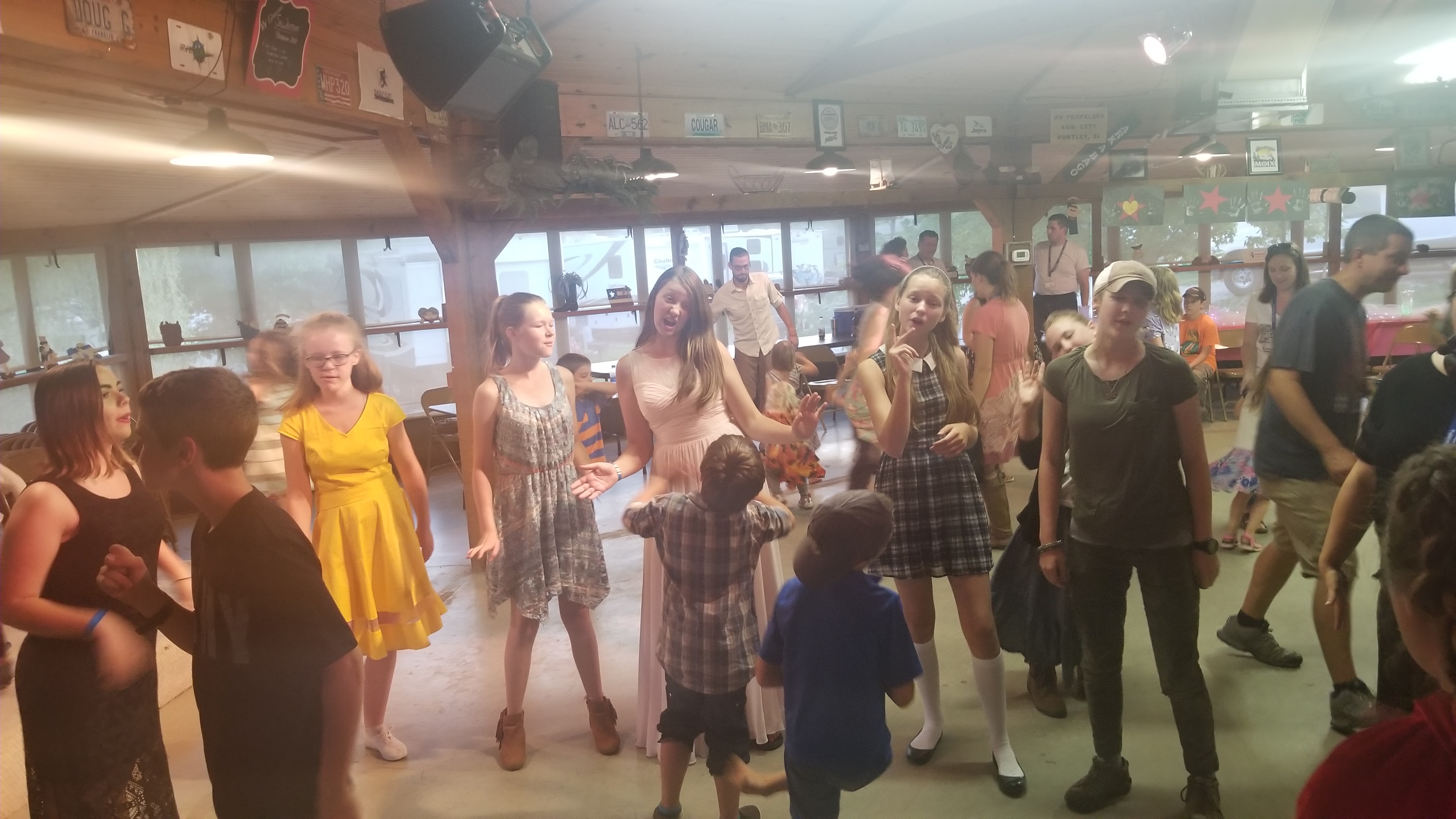 This rally has made us even more excited for the official start of the STEAM series with Robotics on the Road in Belleville, Michigan from August 14 to 18. After watching the video recap we bet you will be too! We hope to see you there, or at one of our other upcoming events.