Location: Blue Mountain Lake, NY
Reciprocal: NARM, Council of American Maritime Museums (CAMM)
Full Price Admission Cost: $20 adults; $12 kids; under 6 free
Rating: 5 out of 5 stars
There's no denying the fact that the Adirondack Mountains are beautiful. What many people don't realize is just how rich and beautiful the history of this special place is. That's where the Adirondack Experience steps in. This amazing attraction brings the culture and history of the Adirondacks to life for people of all ages to see, experience, and enjoy.
---
This article may contain compensated links, please read our disclaimer for more information.
This enormous museum campus features a number of different buildings. The first is a state-of-the-art interactive museum that introduces guests to the people of the area, both past and present. It explores the Native American tribes that first ventured into the Adirondacks, as well as the many others who bravely followed suit. The new exhibit also explores the many trades people have held in the Adirondacks through the ages, along with some of the customs that have grown from the place. This building is the perfect introduction for those wanting to learn more about the area.
Of course, there is much more to see on the large museum campus. Other buildings and exhibits include a children's area, a section entirely focused on logging, an exhibit on boating, traveling and temporary exhibitions, and more.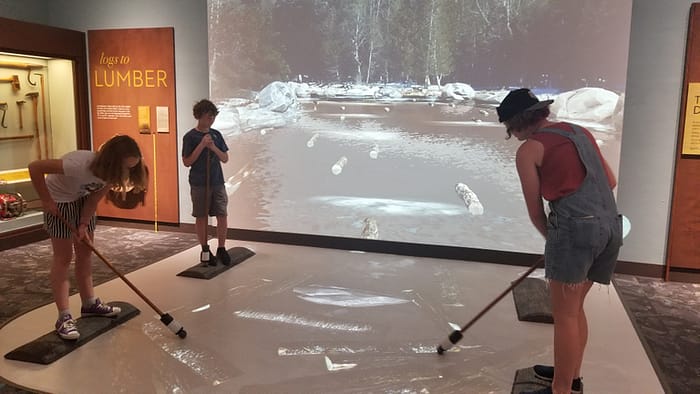 Besides the many amazing exhibits onsite, there is also plenty of awesome scenery and trails to check out. Classes and special programs happen on a regular basis, and meet-and-greets with area artisans are often another option.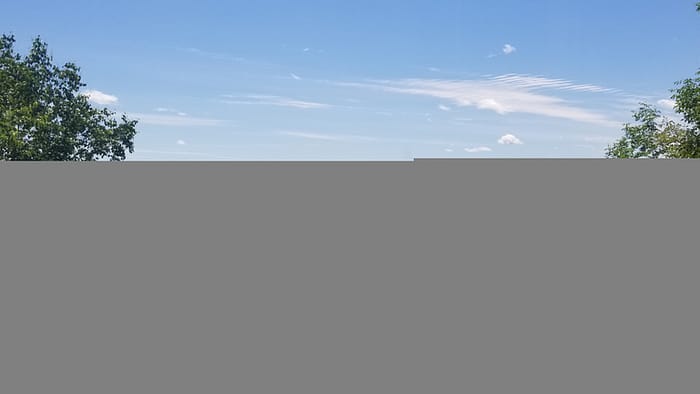 As you can probably tell, this is a very neat and informative museum, and we highly recommend checking it out if you're ever in the area.
Quick Tips
Food is available for purchase on the premises. Outside food and drink is also allowed, and picnic tables are available.
Bus parking is available.
There are many buildings and hands-on activities. It is easy to spend at least 4 hours here.
There are multiple buildings and some of the activities are outside, so it is recommended to go on a nice day. This attraction is only open during the warm months. Be sure to check a calendar before planning your visit.
For more pictures of our visit to the Adirondack Experience visit our Facebook page at www.facebook.com/FulltimeFamilies
This post may contain affiliate links. By purchasing through our links you will help Fulltime Families bring you more great Roadschooling Guides, at no additional cost to you.

Books to Read
For Littles
For Middles
For Bigs
Videos to Watch
Audio to Hear
For Littles
For Bigs
Activities to Do
Things to Discuss
What do you think drew people to the Adirondacks?
If you were an early Adirondack explorer what would you have packed?
Would you like to live in the Adirondack mountains? Why or why not?
Other Area Attractions
Below are some of the other great attractions in this area. We try to keep things affordable, sticking to free and cheap attractions and/or museums and zoos on reciprocal lists. If an attraction is affiliated with a reciprocal program or offers free admission, I have noted that beside the attraction listing. To learn more about saving money using reciprocal programs, see this post.
Closest Places to Stay on a Budget
For information on camping memberships, see this post.
For more great roadschool guides written by Chelsea Gonzales, have a look around our blog or visit Wonder Wherever We Wander.
---
Fulltime Families is a participant in the Amazon Services LLC Associates Program, an affiliate advertising program designed to provide a means for sites to earn advertising fees by advertising and linking to amazon.com, amazon.co.uk, amazon.ca. Amazon and the Amazon logo are trademarks of Amazon.com, Inc. or its affiliates.