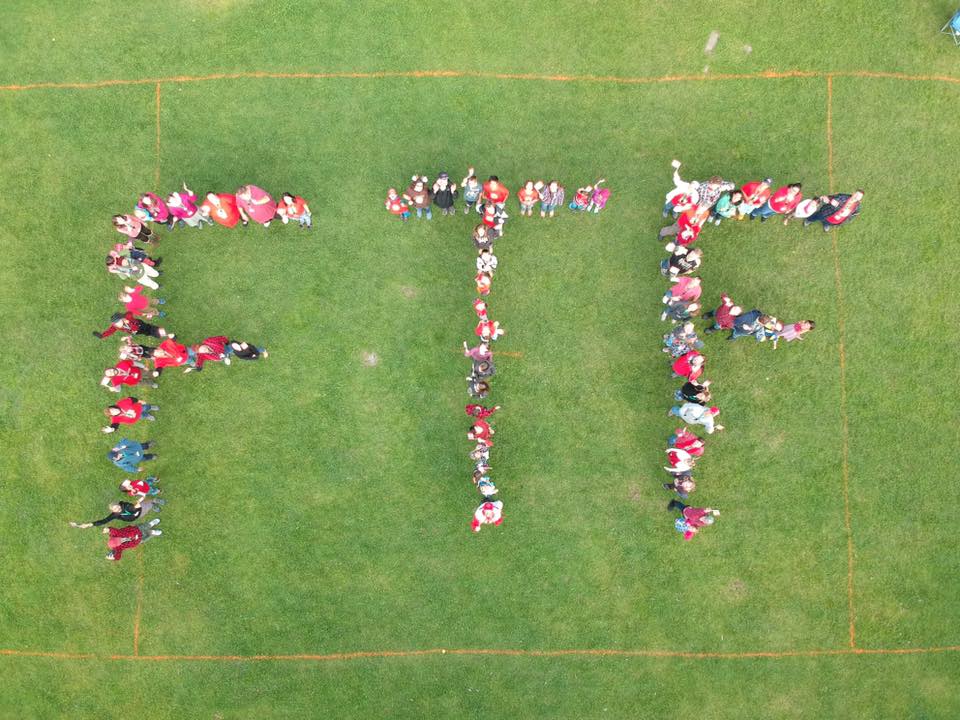 Fulltime Families is known for hosting the best family RV events. From family friendly entertainment, to educational seminars, field trips, and main events with live music, our four day rallies allow attendees to connect with like-minded families in a safe and welcoming environment.
Click on the events of your choice to reserve your spot.
Want to see what an FtF Event looks like?  Check this out!

Previous Events:
Fulltime Families 2017 Halloween Hangout, Myrtle Beach, SC
Fulltime Families 2017 ABQ Balloon Fiesta Hangout
Fulltime Families International Rally – September 2017, Mattawa, Canada
5th Annual Fulltime Families Roadschool Field Trip to Legoland, FL Feb, 2017
7th Annual Fulltime Families Family Reunion -Tallahassee, FL Feb. 2017
Colonial Times Rally – Bainbridge, NY, Sept. 2016
6th Annual Fulltime Families Family Reunion – Tampa, FL, Feb. 2016