This article may contain compensated links, please read our disclaimer for more information.
It's no secret that most RV owners like to make a few changes to make their home-on-wheels their own. In some cases these changes are big and expensive projects. However, this doesn't have to be the case. In fact there are a number of small RV upgrades you can make in a motorhome or travel trailer that will make an enormous difference. 
If you're looking to make your RV more comfortable without investing lots of time or money, this is the article for you. Here, we will discuss some awesome RV upgrades that absolutely anyone can make, even if they've never touched a toolbox in their life.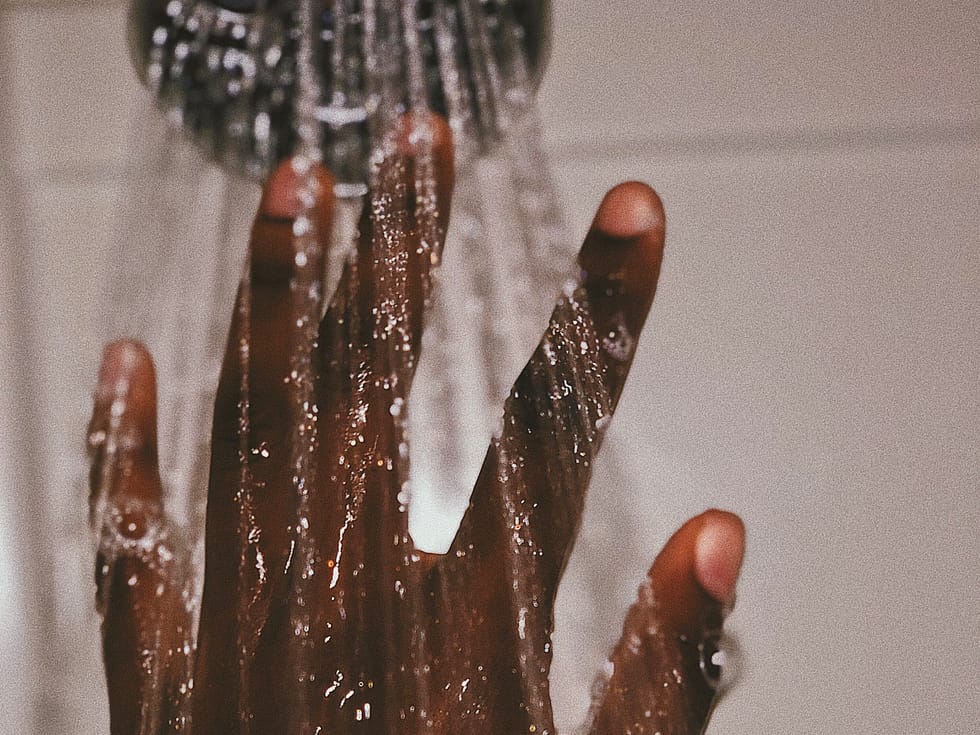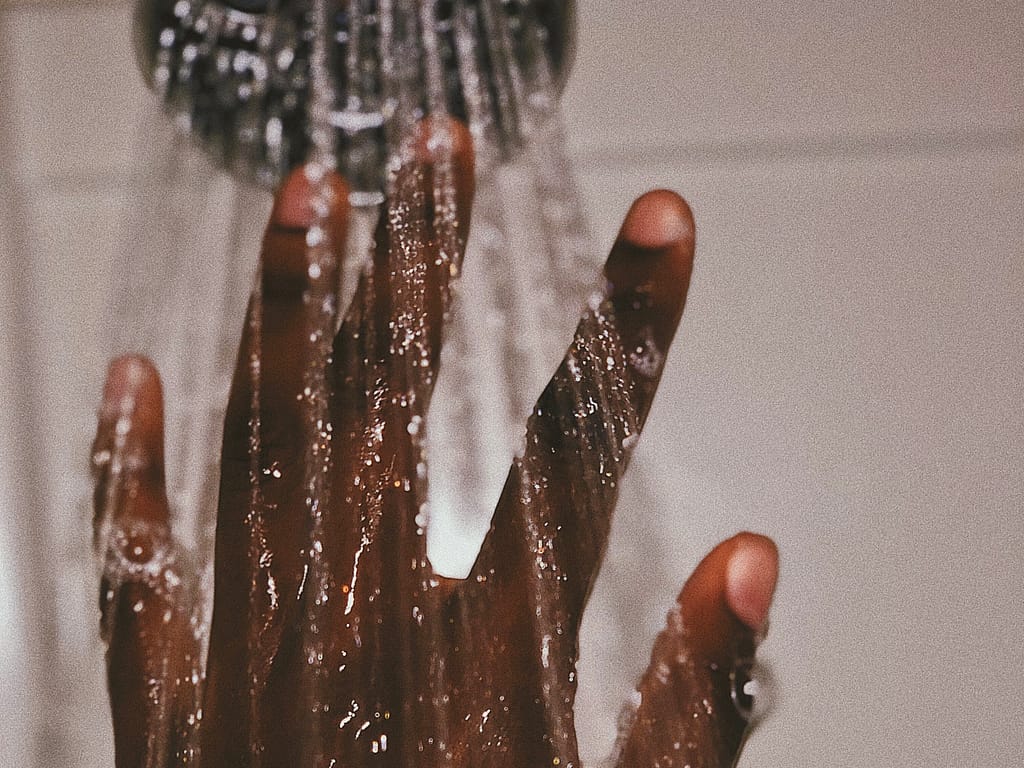 Change Your Shower Head
The first big yet simple upgrade option is to change out your shower head. Stock RV shower heads are just awful. They have horrible water pressure and somehow use too much water despite this pressure problem.
Replacing your stock shower head with an Oxygenics shower head is incredibly easy and will make a world of difference when it comes to making your hot water last, actually getting soap out of your hair, and preserving gray tank space while boondocking. 
Invest in a Convection Oven
These days we are seeing more and more RVs leave the factory with convection ovens. This is for good reason. Convection ovens can be small and bake more evenly and efficiently than a traditional propane RV oven. Best of all, a convection oven and microwave can be combined into a single unit, saving a ton of space.
The only problem is, a convection oven won't allow you to bake while boondocking unless you have some serious battery power or choose to run the generator. 
If a lack of baked goods while boondocking isn't a problem for you, then we highly recommend trading your microwave out for a microwave-and-convection-oven combo and getting rid of your propane oven. This will open up more storage space, help you lighten your load, and give you an awesome new kitchen appliance to use. 
Install Keyless Locks
Fumbling for your key every time you want in your RV is a pain, and carrying a key while swimming or hiking is even more annoying. On top of that, many RV doors (especially those on storage bays) do not have unique keys. This means any number of people could potentially open your RV doors when you're not home. 
Fortunately, there is a way to solve all of these problems. Keyless locks are available for both RV entry doors and the storage bay doors and make for excellent RV upgrades:

Improve Your Mattress
Absolutely nobody enjoys sleeping on the thin mattresses that come in RVs. In fact, we recommend doing something about the mattresses in your rig before you even move in. 
Mattress Insider is a great place to look for a new RV mattress. Not only does this company sell mattresses specifically for RVs, they will also make custom mattresses for those beds that are oddly shaped or sized. Their mattresses are super comfortable—even for every-night use—and they even offer a 121-day risk-free trial for those who are iffy about making the switch. 
Cover Your Slide
Many RVs come equipped with slide-out toppers. If your RV doesnt have this feature, adding them is something you should seriously consider. 
Slide toppers are fantastic for a number of reasons. They help insulate your home-on-wheels, something that is incredibly important in an RV. They also keep rain off the top of the slide, preventing leaks in an area that is notorious for leaking. 
The good news is that adding a slide topper or two to your rig is relatively simple and is definitely worthwhile in terms of RV upgrades. 
Add Cabinet Lighting
There are few things more annoying than rummaging in a deep cabinet without being able to see what in the world you're doing. For this reason, many RVers like to install in-cabinet lighting in their rigs. 
This might seem like a super complicated project, and it can be if you want to wire those lights into your RV's electrical system. However, by using battery-operated puck lights, you can skip the wiring and save your battery life when boondocking.
Puck lights are incredibly cheap, easy to install, and the perfect lighting solution for those dark, deep cabinets that we all dread digging through. Adding them is one of the easiest and most useful RV upgrades.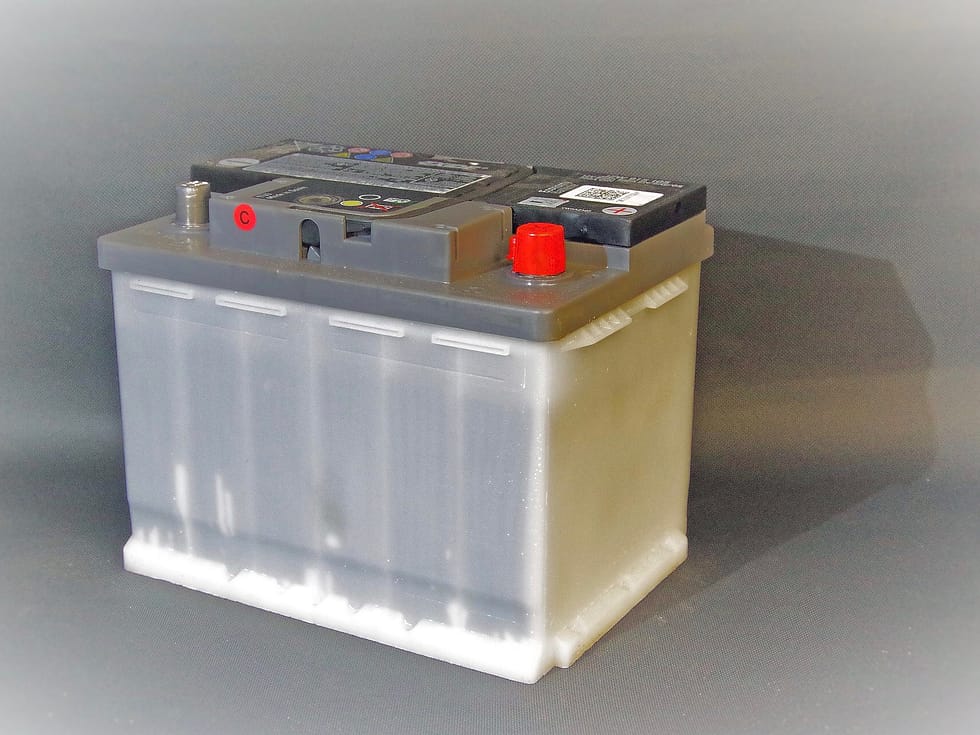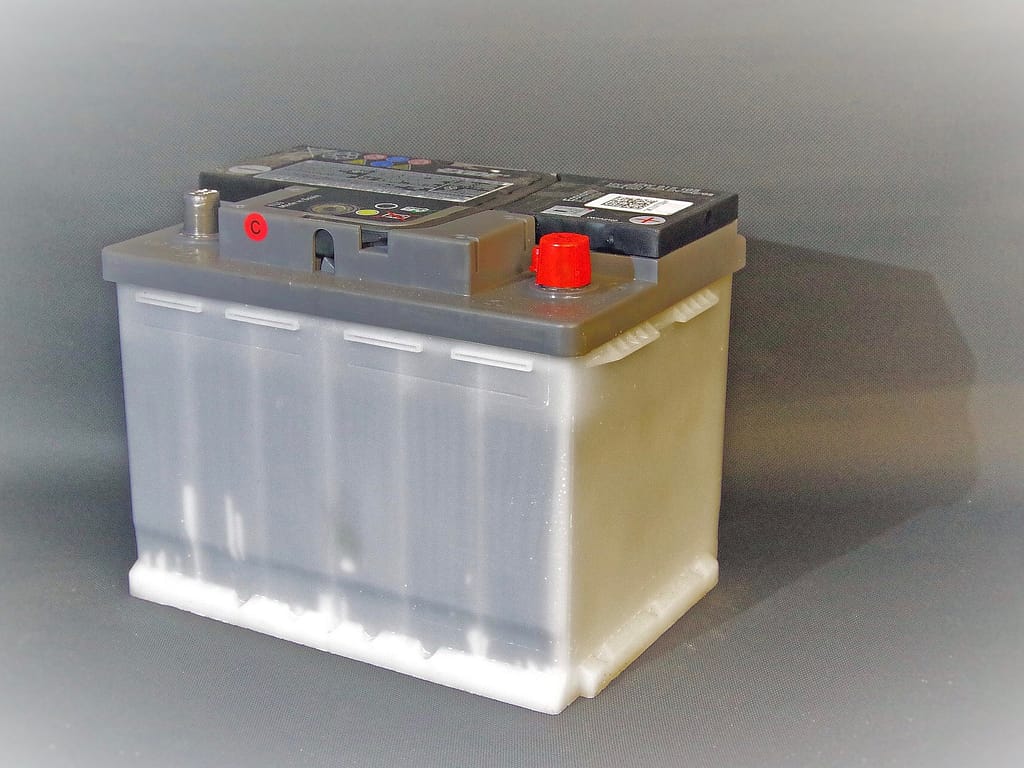 Switch Out the Batteries
Your RV almost certainly came with a battery, and it's likely just fine. That said, if you plan on spending a lot of time off-grid, or even if you just prefer a battery that doesn't require maintenance the way flooded cell batteries do, you need to look into Battle Born lithium batteries. 
Switching to these batteries might require that you change out your converter as well, but don't worry, putting in a new converter and new batteries is an easy enough task, and the results are absolutely amazing. 
Use Hooks Everywhere
Storage space is precious in any RV. For this reason, you will want to use every inch of storage space available to you, and then find ways to create more. One of the best ways to create more is to make use of the space on walls and doors. 
Scotch Command Hooks are awesome for this, as they can be hung anywhere without any screwing at all. They come in various sizes, and the bigger options can hold quite a lot of weight. 
Another great option for making use of vertical space is to invest in over-the-door hooks. Put one on your bathroom door to hold towels, one on the front door for jackets, and one on the kitchen cabinet door to hold your trash can. 
By installing hooks everywhere you see an empty spot, you'll be making the best use of the space you have.
Upgrade Your Tire Setup
We've talked about the stock bad mattresses and shower heads that come with RVs. What we haven't addressed yet are the terrible and incredibly dangerous tires that RV manufacturers tend to put on their rigs when sending them out of the factory. 
RV stock tires are cheap, thin, and unlikely to carry the weight of your home-on-wheels for long. In order to avoid disaster, we highly recommend replacing your RV tires immediately after purchase. In order to keep this process simple, head to your nearest Discount Tire to snag some quality tires at a low price and have them installed by the professionals. 
After the new tires are put on, consider also adding a tire pressure monitoring system to your setup so you can keep a close eye on your tires as you hop from one place to the next. 
By making sure these 9 easy RV upgrades are completed on your rig, you can seriously improve your RV living situation and make your trailer or motorhome a place you're proud to call home.
Join Fulltime Families
Fulltime Families Members get access to the best resources, community and discounts.
Fulltime Families is a participant in the Amazon Services LLC Associates Program, an affiliate advertising program designed to provide a means for sites to earn advertising fees by advertising and linking to amazon.com, amazon.co.uk, amazon.ca. Amazon and the Amazon logo are trademarks of Amazon.com, Inc. or its affiliates.