Sometimes finding the perfect campground can be a bit difficult. If you're looking to fill in gaps during your 2020 travel plans and want to stay in some really great campgrounds, you may be wondering where to turn. Lucky for you, we've got answers.
4 fabulous Fulltime Families members have put together lists of their top 5 favorite campgrounds of 2019. These are places where these travelers have stayed and had an absolute blast, and we're betting you'd love them just as much.
Check out the following posts to learn about the best campgrounds of last year and why our members loved them!
Life in Motion's Best Campgrounds
Life in Motion listed 5 wonderful east coast parks as well as an awesome Harvest Host location and some honorable mention parks! This gives you plenty of superb options to choose from.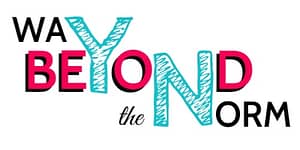 Way Beyond the Norm's Best Campgrounds
Way Beyond the Norm loved parks all over the country. You'll find options in Arizona, Florida, Georgia, California, and Nevada, meaning you'll almost certainly be near at least one during your upcoming adventures.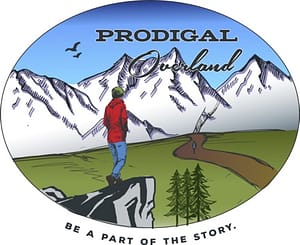 Prodigal Overland's Best Campgrounds
With parks in Arkansas, Texas, Ohio, and Colorado on their list, Prodigal Overland provides awesome options in even more states. Make sure to check out a couple of these, as we know you won't be disappointed.

Living Our Incredible Dash's Best Campgrounds
Finally, Living Our Incredible Dash listed more options in Arizona, Colorado, and California, as well as one in Missouri. Once again, all 5 sound fabulous!
Hopefully this helps you plan your travels for the rest of the year. According to what these bloggers have to say, you can't go wrong by choosing any one of these beautiful campgrounds.
Join Fulltime Families
Fulltime Families Members get access to the best resources, community and discounts.