Handwork is… well, handy in terms of skills. It gives you the ability to mend, to create, and to make things beautiful. During the month of March, the Fulltime Families Explorers learned all about handwork.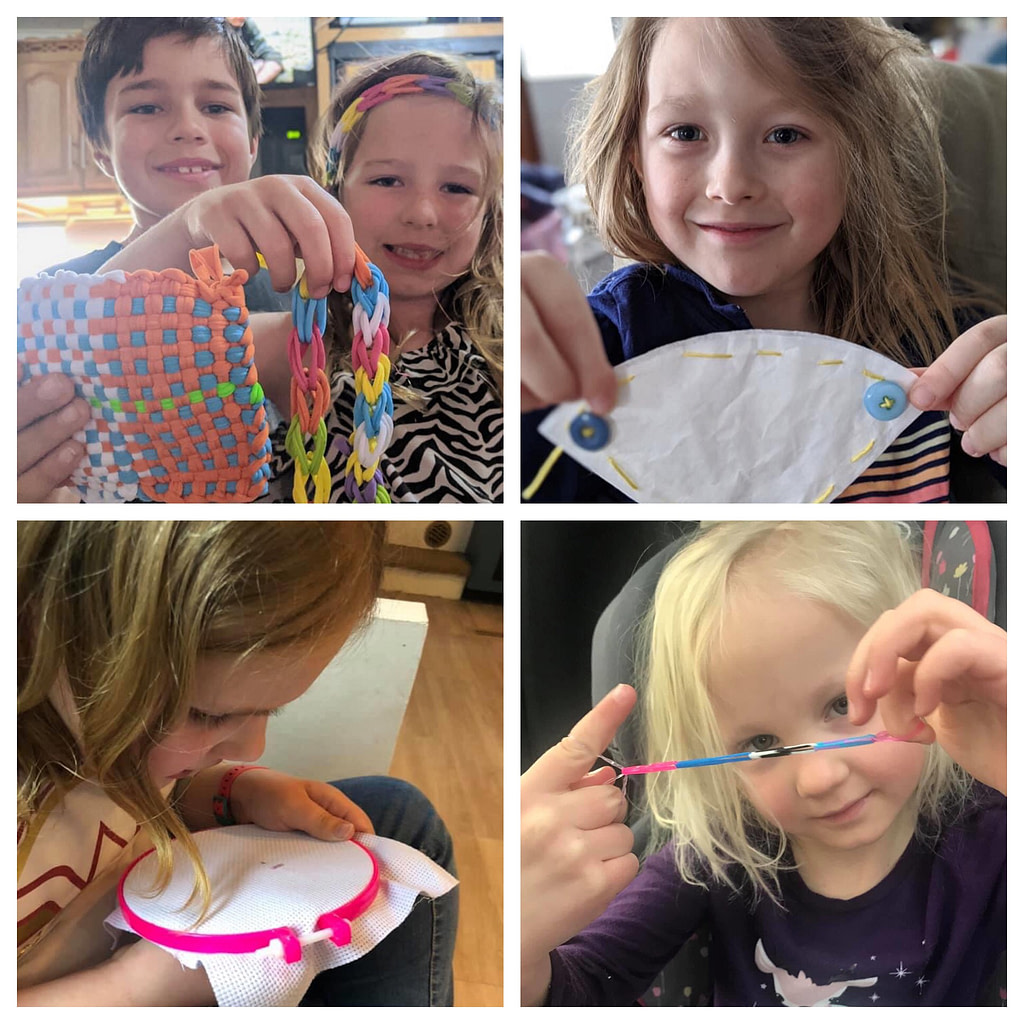 What We Did
Throughout the month of March, the Explorers learned to do various types of handwork and made some really fantastic things. Some kids worked on their crochet skills while others learned to sew by hand. Potholders were woven, friendship bracelets were made, and a brontosaurus was created.
Participants learned from their parents and siblings, taught themselves, or used online videos to learn. Other Explorers attended the meetup at the Florida Family Reunion Rally and learned from Miss Jill. Best of all, they were all left with awesome new items they made themselves, along with a fabulous sense of accomplishment.
What We Learned
One goal of the Explorers program is to help kids learn valuable life skills. This month's project helped the Explorers learn skills that can be used for years to come. Additionally, the project helped the participants see just how rewarding it can be to create something yourself.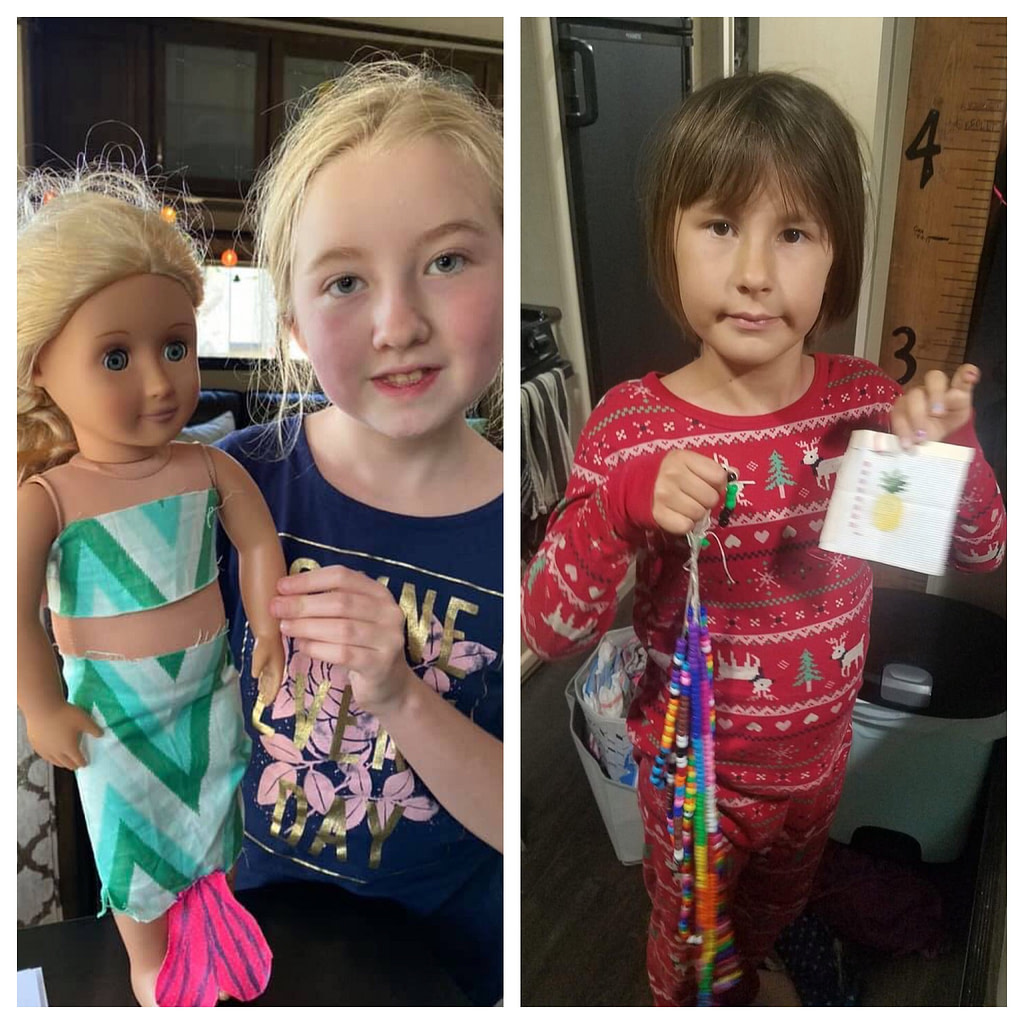 Who Participated?
The following Explorers participated and deserve to be congratulated on their hard work:
Kora
Maya
Chloe
Teagan
Barrett
Micah
Zoe
Hannah
Jaden
Cadence
Gus
Blake
Kira
Finn
Cora
Additionally, the following explorers participated in a group hike at the Southwest Family Reunion Rally and earned their Arizona Hiking Pin:
Want to join Explorers and learn some valuable life skills? We always have room for more. Go to this page to find out how you can jump into the fun!
Join Fulltime Families
Fulltime Families Members get access to the best resources, community and discounts.