Along with "how to make money on the road" and "how to educate kids while traveling", one of the first things people wonder when making plans to travel full-time is where to find affordable health insurance for full-time RVers. While this is a valid question for sure, it isn't an easy one to answer. Not only are affordable options difficult to find, the best option for one family won't necessarily be ideal for the next.
That said, by knowing about all the potentially affordable RV health insurance options out there and considering things like your income and your medical needs, you should be able to determine what will work well for you.
Therefore, we are going to use this guide to help you understand what to look for in a plan, and point out both the least expensive and most helpful options we've found.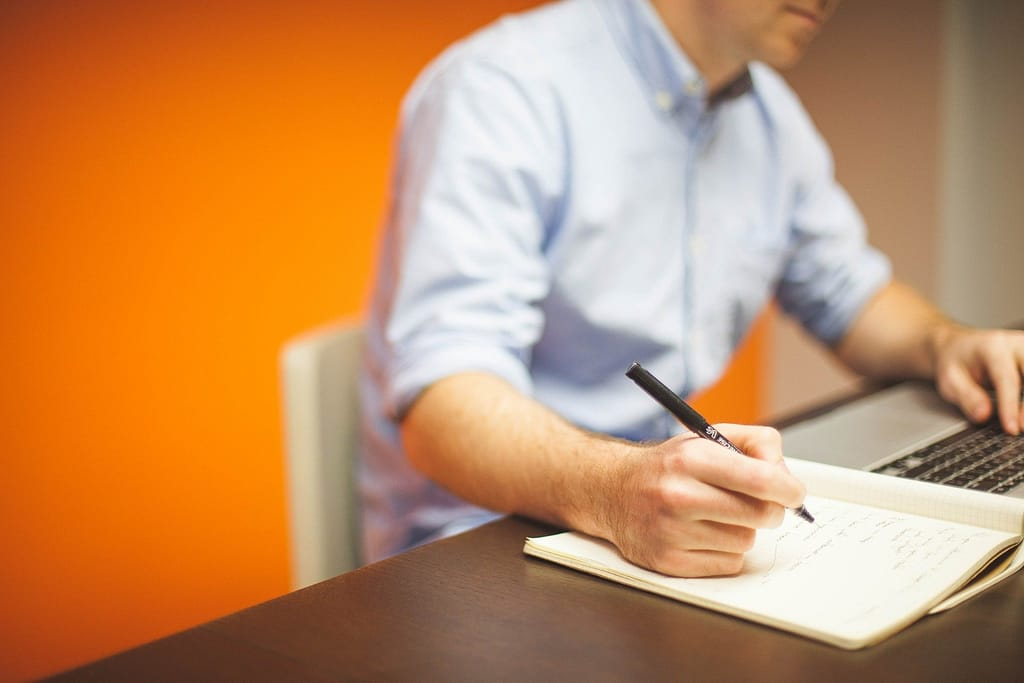 Things to Consider When Shopping for a Plan
Let's start by discussing what you'll need to consider when shopping for health insurance for full-time RVers. Most of these are things you'd have to consider no matter where you lived, but the first point below is specific to those needing nomad health insurance and should not be taken lightly.
Coverage Locations and Travel Plans
Those needing health insurance for full-time RV living need to consider where each plan will cover them. Unfortunately, many health insurance plans don't follow customers from state to state; instead, they are valid only in your domicile state.
Emergency room visits are the exception to this rule, and should be covered by nearly all major medical insurance plans. However, emergency room visits are expensive even with insurance, and should be avoided unless absolutely necessary. The vast majority of the time, this means visiting urgent care centers and making appointments with primary care providers and specialists—all of which aren't necessarily going to be covered out-of-state.
Clearly, if you visit the doctor often, this lack of out-of-state coverage can be a problem. On the other hand, those who are healthy and visit the doctor only once or twice a year may be able to get away with a plan that works only in one state. Obviously, this would require planning around appointments and making a point of visiting your domicile state from time to time.
Whether you need out-of-state coverage is a decision only you can make. If you decide that coverage in all 50 states is something you need, be sure to check for that while shopping. If it isn't something you need, you may want to supplement using one of the options mentioned further down in this article.
Other Considerations
The other things you'll want to conser are pretty obvious. However, we feel they're worth mentioning as a reminder:
Deductibles
What is actually covered
Premiums and your budget
Know your needs in each of these categories and find something that comes as close as possible to meeting those needs.
Affordable Full-Time RV Insurance Options
There are a few different types of insurance that might meet your RV health insurance needs. Each of these is listed below, along with important information that might help point you in the right direction.
Health Insurance Marketplace
The first place many people go when looking for affordable health insurance is the Health Insurance Marketplace. This is actually a good starting place. Depending on your income and the number of people in your household, you very well might find a good plan that you can easily afford once your subsidy is factored in.
All that said, this option won't be at all helpful for those with large or even moderate incomes. That's where the options below come into play.
Fixed-Benefit Insurance
Fixed-benefit insurance is a type of plan that charges a fixed-rate for a preselected set of benefits. It's important to note that this type of insurance will not cover all medical expenses, potentially limiting the types of healthcare you can seek out without reaching deep into your own bank account.
That said, many people find it helpful to use as a supplemental option, and some healthy people who are willing to take a risk even use it on its own.
Those who do choose to use a fixed-benefit plan as a standalone option should set up and regularly add to a health savings account (HSA). Money put into an HSA is tax deductible, helping to lower your health insurance costs overall.
If you're looking, United Healthcare offers fixed-benefit plans.
Short-Term Health Insurance
As the name implies, short-term health insurance is…well, health insurance for the short term. However, what qualifies as "short-term" varies from one provider to the next, and in some cases a short-term insurance plan may be kept for up to three years.
These plans are meant to be used during times of transition and to fill gaps between plans. They can work beautifully for those who are just getting on the road and looking for some way to cover their family while they figure things out. They are also perfect for those wanting to travel for a short period of time and need something in terms of health coverage, just until they start another job with health insurance benefits.
Short-term health insurance tends to be much more limited than traditional insurance. However, it is also much cheaper, and will be something to fall back on should a big emergency come your way.
Because this type of insurance is limited, this is another instance when an HSA might be a good idea.
Other Options
If you're looking for something other than insurance or if you want something to supplement your existing plan, there are other options out there. Below are two popular ways people get affordable healthcare while on the road.
Healthcare Sharing Ministry Plans
A good number of RVs choose to go with healthcare sharing plans rather than actual RV health insurance. Basically, these plans work by pooling the money of all participants and using it to pay the medical bills of said participants as they come in, once they meet their deductible.
Generally speaking, this works. However, it's not unheard of for a group to have problems paying bills because of dues that are too low and medical bills that are too high. This could potentially leave a person in a bind, and is something to be aware of going in.
Another problem many people have with these organizations is the fact that they are always faith-based ministries and almost always require members to hold the same faith and beliefs of the organization. Most even require a signed letter from the pastor of each member's home church. If you aren't religious, or if your beliefs don't align with those of any of the available ministries, you are excluded from this option almost entirely.
The one organization that does not impose a faith requirement is Liberty Healthshare. Unfortunately, this is the organization that might have trouble actually paying medical bills.
Internet-Based Healthcare
Generally used as a supplement to an actual insurance plan, internet-based healthcare is absolutely amazing. It brings back the housecalls of times gone by and takes them to another level entirely.
Basically, these programs allow patients to visit with care providers over a video call online. It removes the need to see a particular primary care physician (PCP) and therefore makes travel easier. It also removes the need for appointments, allowing patients to chat with a doctor without going into an office full of other sick individuals. Lastly, these programs make seeing a doctor incredibly affordable.
We recommend looking into RV Health if you plan to shop for an internet-based healthcare program.

RVer Insurance Exchange
Feeling overwhelmed already? You might find it helpful to turn to RVer Insurance Exchange. This awesome group of professionals can help you find the very best nomad health insurance for you.
They consider your income, travel style, and medical needs, and because they specialize in health insurance for full-time RVers, you can rest easy knowing they "get it."
RVer Insurance Exchange shops for all the types of plans listed in the section above and offers their own internet-based option. Additionally, this unique company offers exclusive group health insurance coverage for self-employed RVers.
Generally, group coverage is very difficult for an individual to get because it requires an employer to be a part of the mix. However, RVer Insurance Exchange was able to pull some strings to offer this amazing opportunity to the self-employed individuals of the RV world.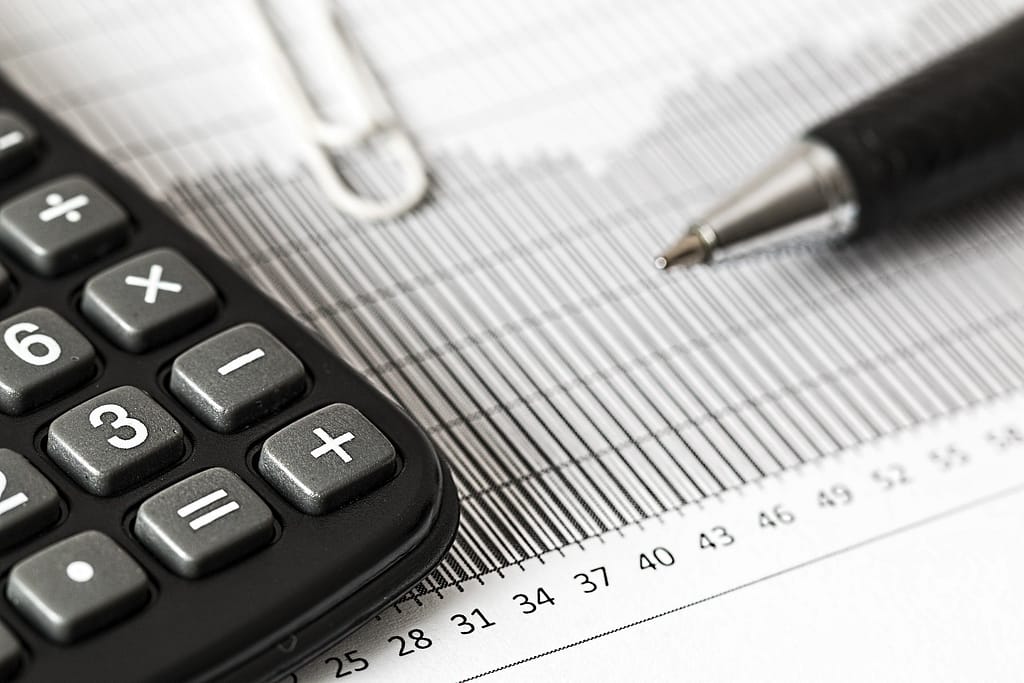 A Note about Tax Penalties
Back in 2014, the government began penalizing those without an approved form of health insurance. Fines were collected when taxes were filedtaxes were filed, and could get quite hefty.
Beginning with the 2019 tax year, these fines will no longer be collected. That said, some states do still require qualifying insurance. Therefore, you will want to research the laws in your domicile state in order to avoid penalties when filing your state taxes.
Join Fulltime Families
Fulltime Families Members get access to the best resources, community and discounts.