This article may contain compensated links, please read our disclaimer for more information.
As a full-time RV traveler, it's likely that one of your biggest expenses is fuel for your home-on-wheels. After all, lugging a whole house down the road requires quite a bit of fuel, even if it is a teeny tiny home.
Most people would assume this is an expense that comes with the lifestyle and there's no way around it. This is only partially true. Yes, you will have to pay something for gas in order to get from one campground to the next. That said, there are ways to go about saving money on gas.
Below are our top tips for saving on money on gas for your RV.
Download GasBuddy
One of the best methods of saving money on gas is purchasing fuel where it's sold for less. Of course, it's difficult to  if the gas at one exit will be cheaper than the gas at the next one, meaning it can feel impossible to save in this way. Enter GasBuddy.
GasBuddy is a fantastic app that helps you find the cheapest gas in any given area by showing the latest prices at all nearby gas stations. Use it to decide where to get off for your next fuel stop and save some dough.
Other features of GasBuddy include a special gas card that can save you up to 25 cents per gallon, as well as a number of opportunities to earn free or discounted gas.
Join GetUpside
GetUpside is a wonderful program that can save you money on your fuel purchases and more. Simply download the app, sign up, search for offers in your area, fill up using a credit or debit card, and snap a photo of the receipt to submit and earn cash back.
How much cash can you earn? Believe it or not, you can get up to 25 cents per gallon of gas purchased at participating gas stations! On top of this, you can also earn cash back on dining out, as well as groceries, meaning that money will add up fast.
When you're ready, cash out by requesting PayPal funds, a check, or gift card.
Use TSD Logistics
If your motorhome or truck requires diesel fuel, you might consider using the TSD Logistics fuel program for saving money on gas. Available at 16,000 fuel stations across the country, this program allows you to save anywhere from 30 cents to over a dollar per gallon on diesel fuel, and even has an app that allows you to find the best prices available through the program in your area.
How is this possible? Well, TSD Logistics is actually a trucking company that has invited individuals to take advantage of the deep discount offered to professional truck drivers by adding these individuals to their "fleet". Don't worry, this doesn't mean anything except that you'll be able to purchase discounted fuel.
To take advantage of these discounts, you will need to apply for a card. Once your card arrives in the mail, go through the commercial truck lane and use the card to fill up. While the pump will likely show that you are paying full price, the amount pulled from your bank will be the discounted price. You will also receive an email detailing what you actually paid and how much you saved.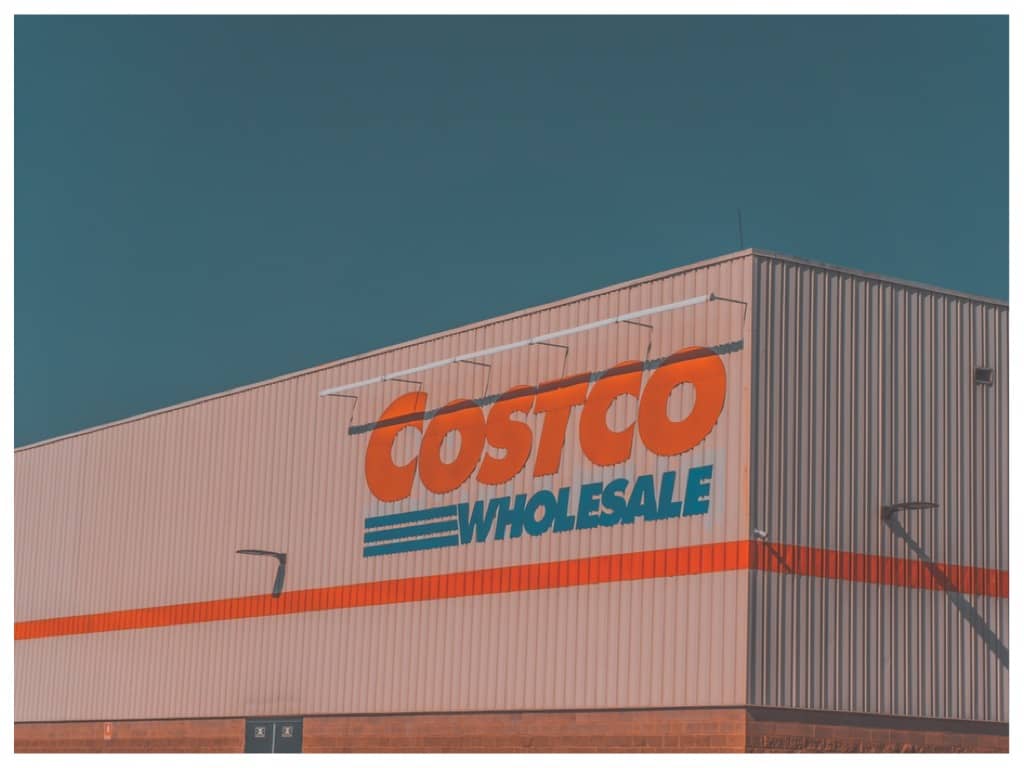 Head to Costco
If you don't mind making a point of filling up at specific gas stations, snagging a Costco membership and using that to buy fuel could be a good solution for you.
The gas at Costco is consistently the cheapest in any given area, and the prices tend to be significantly lower than the prices at surrounding gas stations. Additionally, you can rest easy knowing you'll be getting high quality fuel for your vehicle, something that will likely save you money on repair bills in the future.
Need diesel? Some Costco locations do offer diesel fuel. Check this page to find out which.
Choose Fill-Up Day Wisely
Did you know that some days of the week consistently offer cheaper gas prices than others? According to a survey done by the folks at the aforementioned GasBuddy, Monday is (on average) the best day to fill your tank in about 30 states. In another 19 states, Tuesday is slightly better than Monday.
Overall, Friday, Saturday, and Sunday are the worst days to purchase fuel, and putting off that trip to the gas station until Monday could save you a decent amount of dough over the course of a year.
Lighten Your Load
When your RV is your home, it can be hard to pack light. That said, most RVs have a weight limit that really should be followed for safety reasons. Not only that, a lighter load is much better for fuel efficiency, meaning that by scrapping the scrapbooking supplies, let's say, or turning to digital books and movies over physical ones, you'll actually be saving money on gas.
Cool Before You Drive
Running an in-dash A/C unit requires a lot of fuel. Obviously, there's no great way around this if you're in a truck pulling a trailer. However, those traveling by motorhome can mitigate this to some extent by cooling their home-on-wheels using the roof A/C before unhooking from the campground electricity. Starting with a cool chill before you pull out will mean you can wait longer to turn on the gas-hogging air conditioner.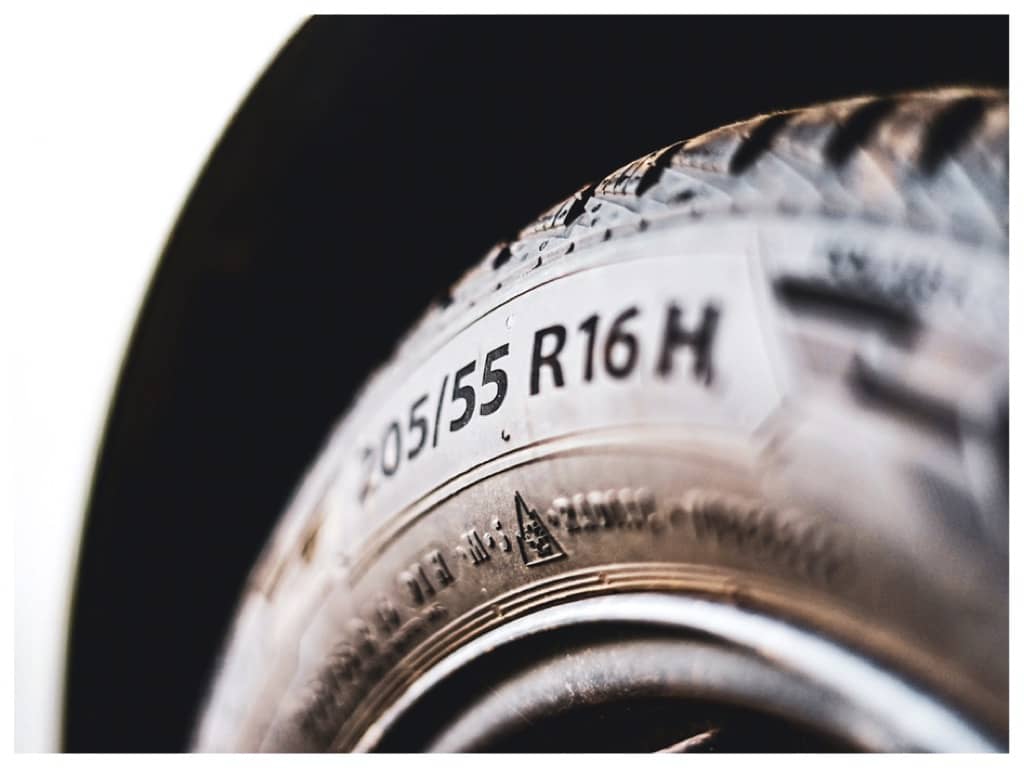 Check Your Tires
Our final tip is to really watch your tire pressure. Keeping your tires properly inflated will lead you to use significantly less gas, and a tire pressure monitoring system makes it incredibly easy to do just that.
Carrying a small air compressor is also a good idea in case your monitoring system does tell you that a tire is a bit low and you need to top it off before you hit the road.
Join Fulltime Families
Fulltime Families Members get access to the best resources, community and discounts.
Fulltime Families is a participant in the Amazon Services LLC Associates Program, an affiliate advertising program designed to provide a means for sites to earn advertising fees by advertising and linking to amazon.com, amazon.co.uk, amazon.ca. Amazon and the Amazon logo are trademarks of Amazon.com, Inc. or its affiliates.