While money isn't everything, it definitely is a valuable tool that can help us reach our goals and realize our dreams. Therefore, it's important that kids are taught the value of a dollar and how to manage money. 
Because money management is such an important skill to have, the Fulltime Families Explorers spent the month of January learning all about the subject. They discussed reasons to save money, smart spending habits, and even ways that one might start a business to make money of their own.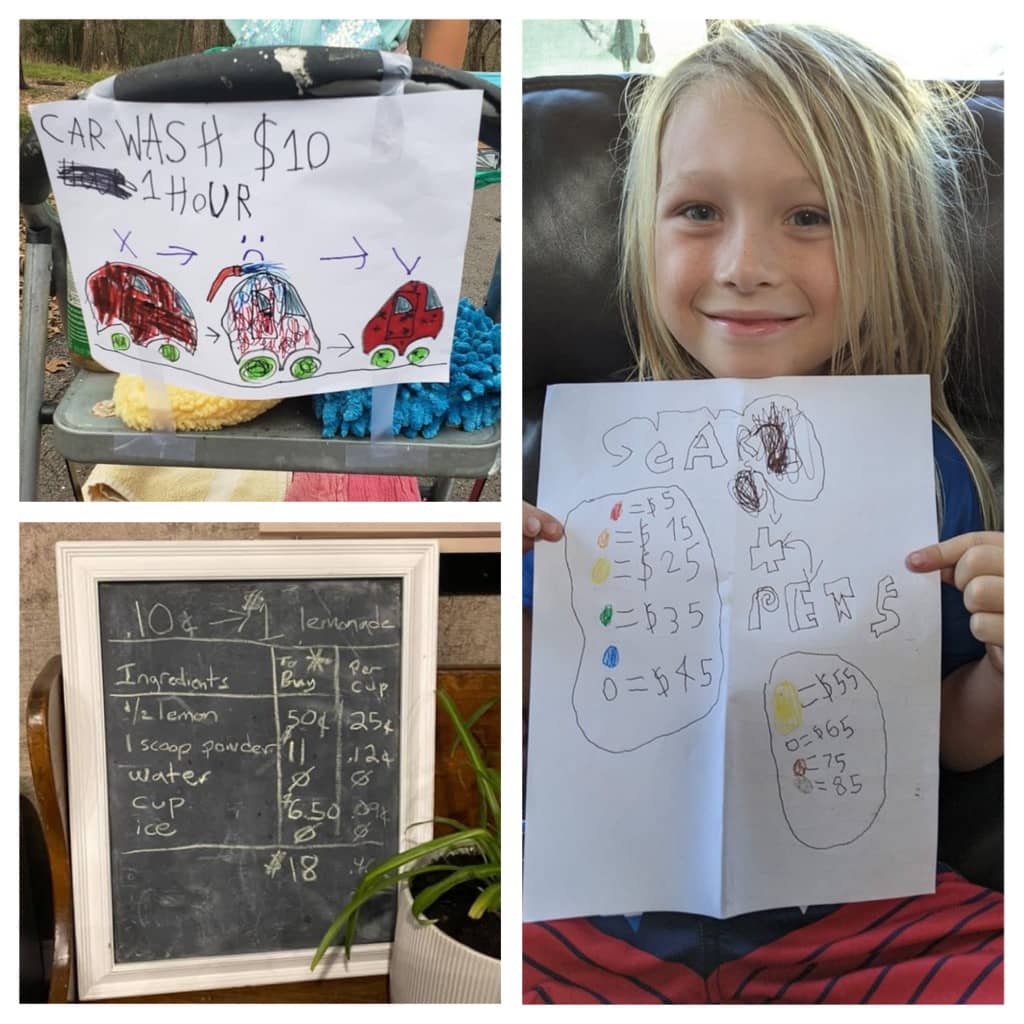 What We Did
Throughout the month of January, many Explorers tried their hand at making money of their own. Some started businesses while others did chores and tasks around the house. These individuals then had to learn how to manage money they earned. Those participants who didn't earn money worked on money management skills by playing games and doing other fun projects. All of the Explorers who earned this badge learned the importance of making, spending, and saving money.
Every Explorer who participated posted their completed project to the Explorers Facebook page. This gave other Explorers a chance to admire their skills, and gave us the opportunity to award them their Money Management pin and certificate!
What We Learned
The Explorers program hopes to help kids develop new skills that can be used for the rest of their lives. To earn this badge, participants learned how to make money for themselves and then how to manage that money. These are important life skills that will be used well into adulthood. 
Who Participated
The following Explorers participated and deserve to be congratulated on their hard work:
Elizabeth 

Cora

Teagan

Barrett

Jocelyn

Colten

Caleb

Zadok

Matthew

Andrew

Hugh

Madeline

Brendon

Blake
Want to join Explorers and learn some valuable life skills? We always have room for more. Go to this page to find out how you can jump into the fun!
Join Fulltime Families
Fulltime Families Members get access to the best resources, community and discounts.