Choosing summer RV travel destinations is a bit different this year. Instead of focusing only on where we'd like to be, we also have to pay attention to travel restrictions and attraction closures. Unfortunately, this does take some popular summer destinations off the table. That said, there are still plenty of fantastic options out there waiting to be explored. 
Feeling overwhelmed as you put your summer schedule together? We did our research and carefully selected 10 amazing destinations that allow for social distancing and ensure you avoid state travel restrictions. Choosing options off this list will ensure you have an absolute blast while staying safe without the need to spend your entire summer waiting out quarantine days. 
Florida's Beaches
Want to fully embrace the sunshine of summer? If so, we highly recommended spending some of those sunny days at Florida's beautiful beaches. Whether you choose to play in the sand, jump into the waves, or do some sunbathing, you're sure to have a fantastic time. Of course, finishing off your beach days with some fresh Florida seafood is always a bonus. 
Florida has a ton of incredible beaches that make great RV travel destinations. Some of our favorites include:
Siesta Key Beach in Sarasota

Henderson Beach State Park in Destin

Cocoa Beach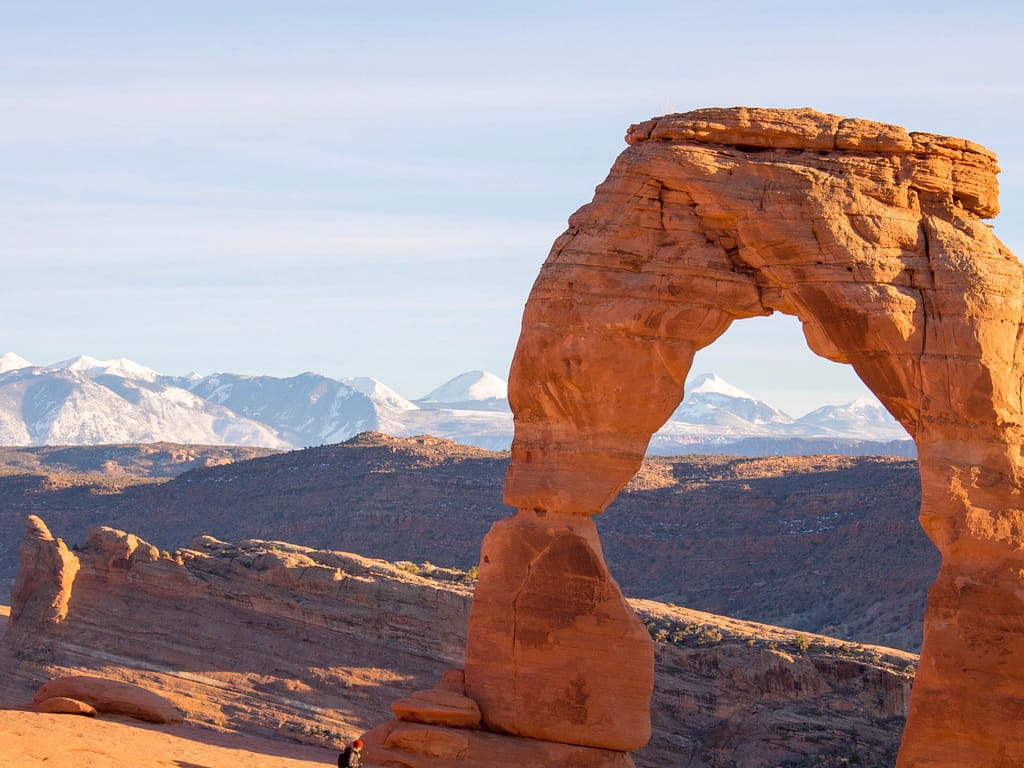 Utah's National Parks
At some point, every RVer must visit Utah's "Mighty Five" national parks. Utah is a truly beautiful place, and the NPS sites there are even better. 
The Mighty Five include Arches National Park, Zion National Park, Capitol Reef National Park, Canyonlands National Park, and Bryce Canyon National Park. Each of these offers some seriously fantastic hikes, sites, and experiences, and one could easily spend an entire summer exploring them. 
Another great thing about visiting Utah? There are tons of incredible boondocking spots. Check out this article to learn more about boondocking.
The Great Lakes
Looking for RV travel destinations with slightly cooler temperatures? Why not head up to the Great Lakes? The breeze coming off the lakes is refreshing, the water is cool even in the middle of the summer, and the views offered by these lakes are phenomenal. 
On top of all those great things, the Great Lakes Region is also home to a number of fantastic small towns. These little communities offer delicious food and some adorable and educational museums that you're sure to enjoy. 
Another great thing to do is check out some of the many national parks in the area. These include Pictured Rocks National Lakeshore in Michigan, Voyageurs National Park in Minnesota, and Indiana Dunes National Park in Indiana, to name a few. 
If you're in the area in August, be sure to get on the waiting list for The Great FTF Minnesota Hangout!
Texas Hill Country
Those looking to escape into small-town life for several weeks will appreciate Texas Hill Country for sure. This area is nothing but wide open spaces, rolling hills, and cute little towns. 
While you're in Hill Country, make sure to do plenty of hiking in order to take in the views. A visit to Garner State Park is a must, and checking some of the award-winning wineries is a wonderful experience.
Of course, taking a dip in the Guadalupe River, Hamilton Pool, or one of the many swimming holes in the area after a day in the Texas heat is always refreshing.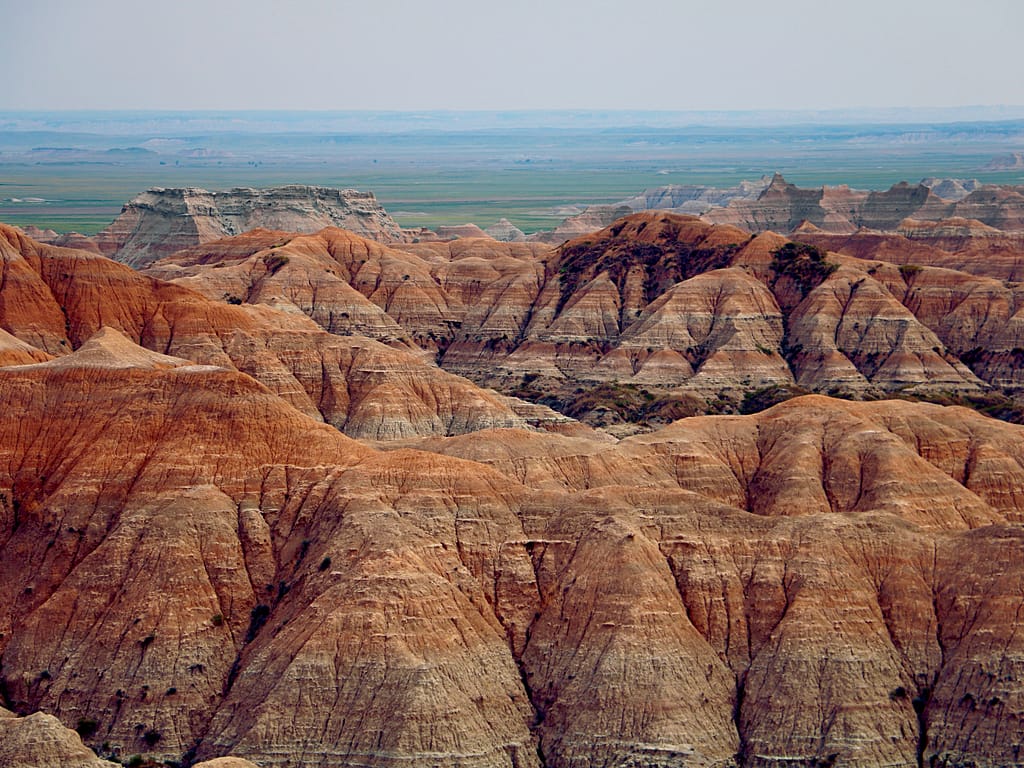 The Black Hills and Badlands of South Dakota
Another great place to do some boondocking, the southwest part of South Dakota is an absolutely magical area that we highly recommend as one of the top RV travel destinations.
This section of the state is home to the beautiful Badlands National Park, which deserves at least two days of exploring. While you're over there, be sure to visit Wall Drug as well for a silly, touristy experience you won't soon forget. Mount Rushmore is another must-see while you're in the area, and Rapid City is tons of fun to explore (try to find all the president statues in the downtown area). 
Other fun sites to check out include Devils Tower National Monument, Custer State Park, Wind Cave National Park, and Crazy Horse Memorial.
Glacier National Park, Montana
An excellent place to go for cool weather and gorgeous sites, Glacier National Park is easily one of our top picks for summer travel. Drive along the famous Going-to-the-Sun Road, hike to Hidden Lake, and check out goats and grizzly bears. There's so much to do here that you'll want to plan to spend at least a week in the area. 
Not sure where to stay? There are dry camping campgrounds in the national park itself. That said, those who prefer to have hookups might prefer West Glacier RV Park, and those who don't mind dry camping should be able to find free boondocking nearby.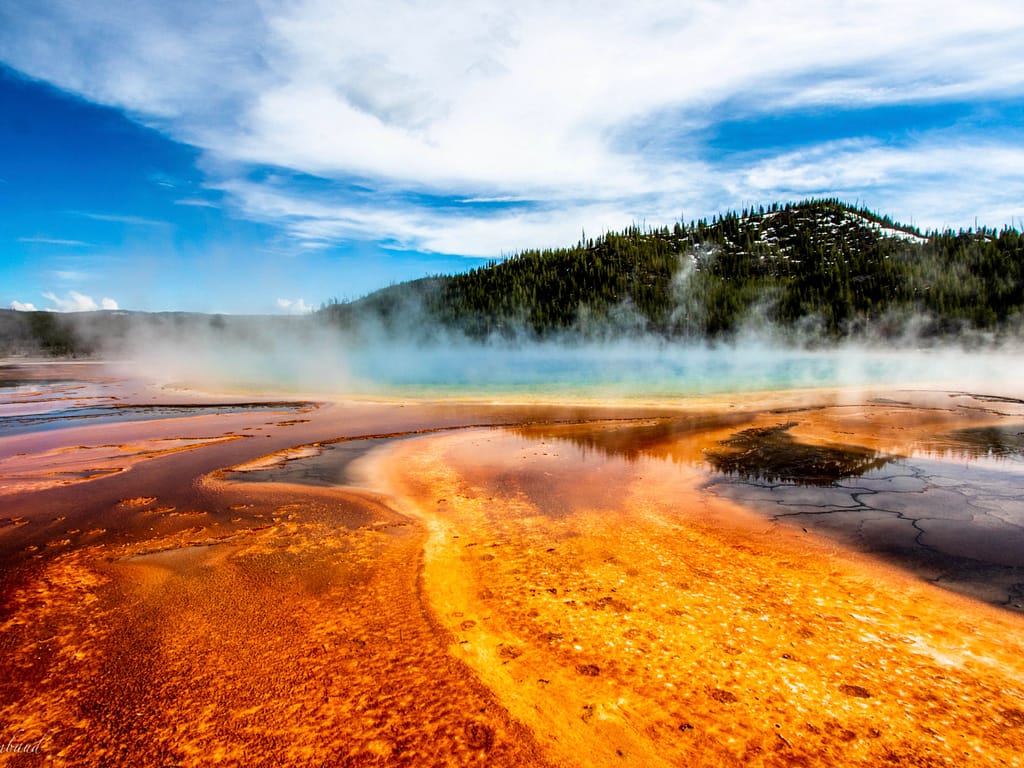 Yellowstone National Park, Wyoming
Another of the most awesome summer RV travel destinations, Yellowstone National Park is incredibly popular with RVers. This is the place to see the famous Old Faithful Geyser, but actually offers many other incredible sights that are not as well known. We highly recommend making time for the Grand Prismatic Springs, Grand Canyon of the Yellowstone, and Mammoth Hot Springs.
When planning your time at this park, keep in mind that it is enormous and has multiple entrances. You might even want to consider camping on one side of the park for a while and moving to the opposite side later on.
Camping is available in the park. Additionally, boondocking and RV parks are both plentiful near Yellowstone. However, campsites of all kinds fill up fast, so plan accordingly. 
Craters of the Moon National Monument, Idaho
Have you ever wanted to visit the moon? If so, Craters of the Moon National Monument is the place for you. This NPS site may not be very well known, but it is 100% worth visiting. 
The rock formations here look very much like what you might expect to see on the surface of the moon, and hiking the area is a little bit surreal. We highly recommend North Crater Flow Trail and Devil's Orchard Trail. 
Dry camping is available in the park for a small fee, and we highly recommend staying inside of the park while there.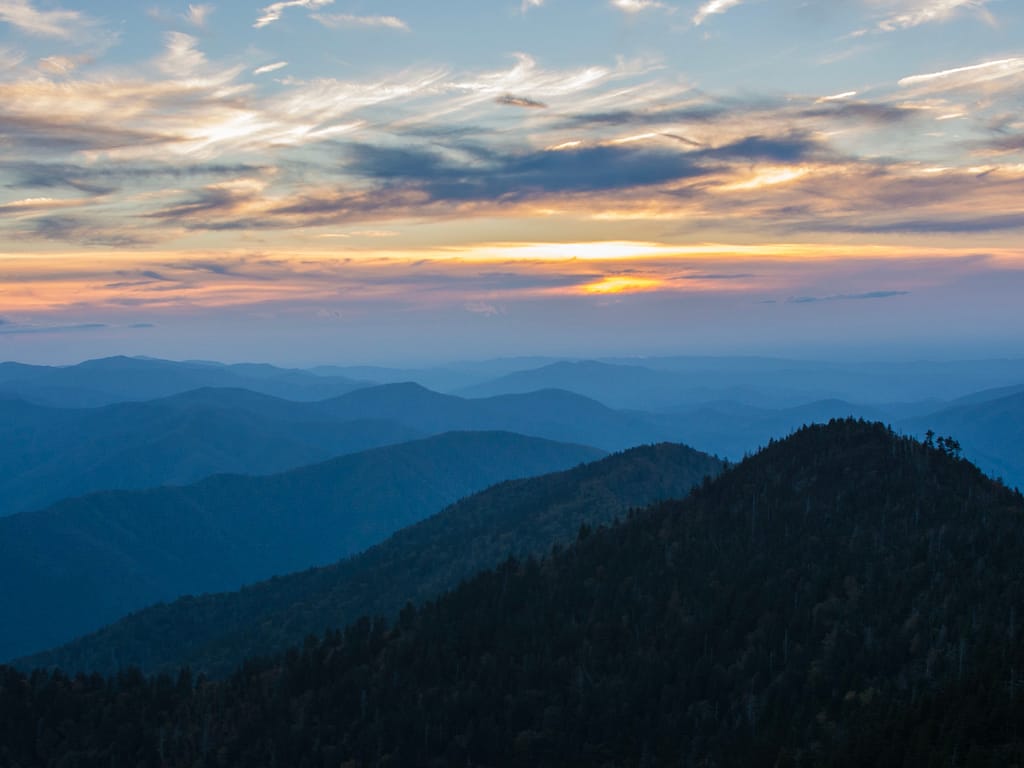 Great Smoky Mountains National Park, Tennessee 
Great Smoky Mountains National Park is beautiful any time of year, and summer is no exception. During the warmer months, this park is green and full of life, and seeing bears and other wildlife is not at all uncommon. 
Visitors to this park love Cades Cove and Clingmans Dome. We also highly recommend the easy but fun Fighting Creek Nature Trail, which connects to the Cataract Falls trail. 
While you're in the area, you might want to check out Dollywood (just know you'll need a reservation and a mask) and the many other tourist attractions. 
Planning to be in Tennessee in May? You might snag a spot on the waiting list for the FTF Piney River Hangout. Maybe you can stop by before heading to the Smoky Mountains!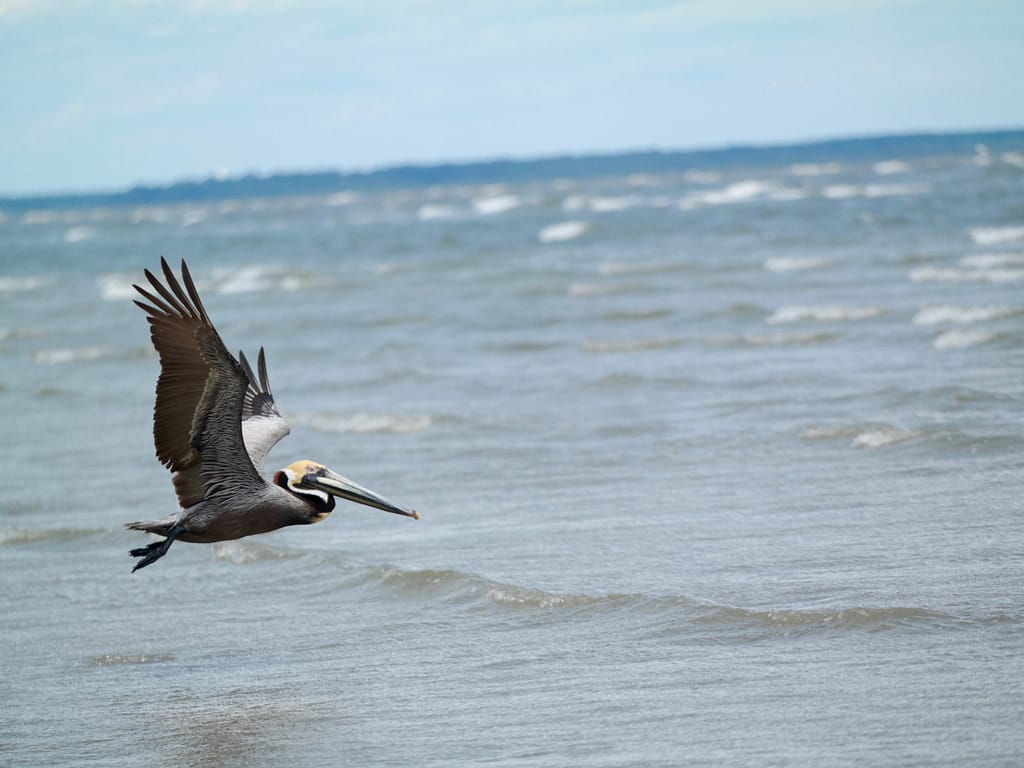 Hilton Head Island, South Carolina
Finally, we must mention Hilton Head Island. This is an absolutely gorgeous place that beach lovers will adore. Yes, it will be pretty hot in the summer months, but this makes for some awesome beach days, and honestly, the breeze coming off the water really helps cut through that heat.
Obviously, you will want to plan for plenty of time on the beach while on the island. That said, there are also plenty of other wonderful attractions to see. These include the Coastal Discovery Museum and Pinckney Island National Wildlife Refuge. We also highly recommend trying your hand at beach biking, which is a super fun way to get in some exercise. 
As you can see, there are plenty of great RV travel destinations to visit this summer. Ready to have a fantastic time traveling the US? Start booking your campgrounds today so you can see some of these wonderful places for yourself!
Join Fulltime Families
Fulltime Families Members get access to the best resources, community and discounts.