RVing full time is a grand adventure, and we rarely find somebody who regrets giving it a try, even if they find the lifestyle doesn't suit them. That said, we do find plenty of full timers out there who have regrets about how they've done things. Some of these regrets are quite unique. That said, there are also some common full time RV regrets that we hear over and over again. 
If you're planning on jumping into the world of full time RVing soon (or if you have done so recently), it can be nice to know what other people wish they had done differently so you don't make the same mistakes. In this article, we will share the most common full time RV regrets for just this reason.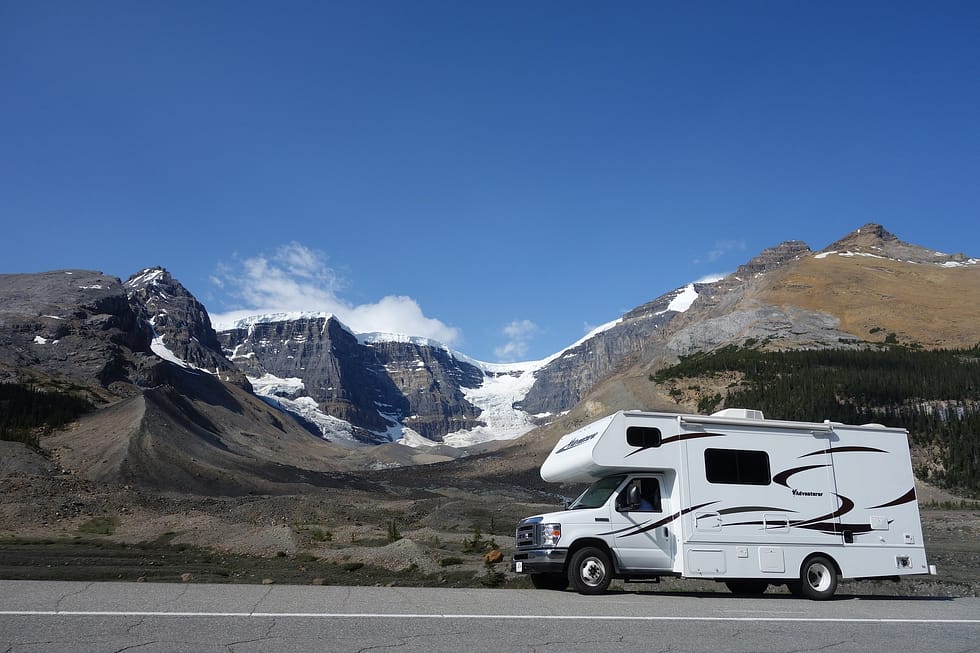 Buying the Wrong RV
The first common full time RV regret? Buying the wrong RV. This is a super easy mistake to make because it's really hard to know what you want until you actually experience living in an RV.
Fortunately, buying the wrong RV isn't the end of the world because you can always switch rigs later. That said, you can also do your best to avoid this mistake by renting a few RVs to see what you like and what you hate about each.
Going to RV shows and touring many different RVs also helps you make an informed decision. 
Related: Finding the Best RV for Large Family Groups
Being Financially Unprepared
A lot of people think the full time RV lifestyle is an inexpensive way to live. While this can be true, it does require that you budget carefully and go in with a plan. Additionally, living on the cheap isn't going to be enough if you don't have some sort of income coming in.
Be sure to carefully calculate how much RVing is going to cost on a month-to-month basis and figure out a way to bring in a bit more than that each month. It's also a good idea to have a decent savings account built up before hitting the road just in case something goes wrong.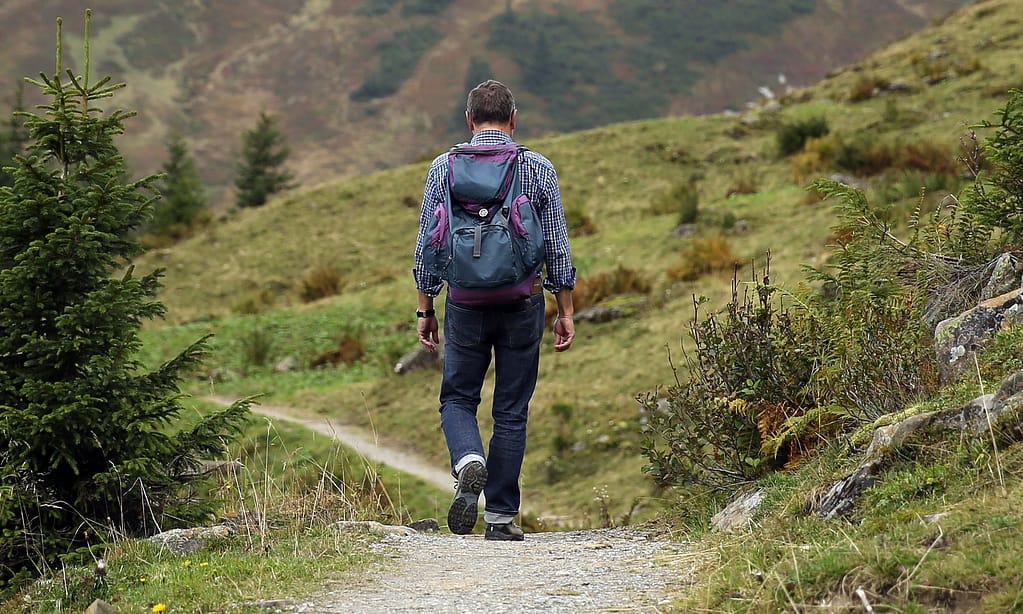 Overspending on Camping and Sightseeing
In the same vein as the budgeting full time RV regret mentioned above, a lot of people say they started out spending way too much money on things that really aren't necessary to enjoy the lifestyle. You don't need to stay in fancy resorts every night or see every amusement park to have fun RVing.
Remember, living in your RV full time is a way of life, not a vacation. Learn to appreciate state parks, get a Thousand Trails membership, and get set up for boondocking. Find some outdoor hobbies like hiking and kayaking, and use reciprocal memberships and free attractions to go sightseeing without breaking the bank. 
Skimping on Insurance
Insurance is one of those things that nobody likes to pay for, but everyone is happy to have when they need it. No, you don't necessarily plan to have issues when you're out on the road, but things will come up, and since your RV is your home, it's very important that you're fully covered. Therefore, you don't want to skimp on insurance.
Get a plan that is specifically for full timers, make sure it covers everything inside of and on the RV, and then hope you never have to use it, but rest easy knowing you have it if you do happen to need it. 

Skipping Maintenance Tasks
RVs get moved down the road, parked in unusual places, and beaten up a little more than a traditional home. On top of that, they typically aren't made for full time living. The result? A home that requires a lot of maintenance.
Tasks such as resealing the roof, adding grease to the wheel bearings, making sure your motorhome oil gets changed regularly, and cleaning the awning are not fun. That said, skipping these tasks is a big mistake that could lead to some serious damages down the line. Unfortunately it is also a common mistake, and therefore one of the most common full time RV regrets.
Traveling Too Quickly
Hitting the road in your RV is exciting. Most people want to see it all and do it all right away, and this leads to the next entry on our list of full time RV regrets: traveling too quickly.
Trying to see and do everything as fast as possible will lead to travel burnout. It also makes it impossible to keep up with day-to-day life. Again, we must point out that when you RV full time you aren't on vacation, and things like work, school, laundry, and dishes do need to be done. 
Traveling slowly allows time for these things as well as getting to know each area well before you move on. (Psst… it can also be a major budget saver.)
Taking On Too Much
Filling your plate too full is so easy to do when you travel full time. Almost all RVers have experienced this. Trying to balance travel days, sightseeing, and all the normal life stuff can sometimes feel impossible, and if you add in a side hustle or a hobby, it can easily tip the scales leading to one of the well known full time RV regrets: burn out. 
Slowing down your travels will help with this, but you will also have to be very conscious about what you agree to. Carefully consider how everything is going to fit in and only commit to the things that actually fulfill you.
Your time is valuable after all, and you want to be able to fully enjoy your travels.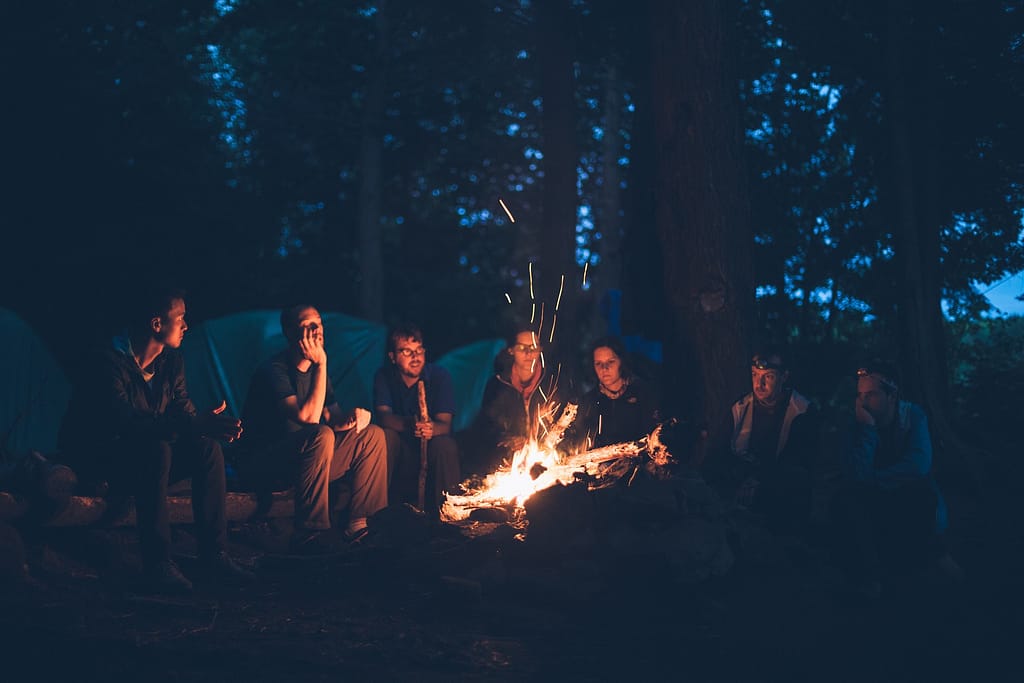 Not Finding Community
Last on our list of full time RV regrets is one we have heard too many times to count: not finding community right away.
When you first get on the road, it can be easy to spend all your time sightseeing and go without community for a while. That said, the need for friends will eventually kick in, and if you don't find community soon after, you're likely to throw in the towel and settle back down. 
For this reason, it's a good idea to start seeking out friendships and a nomad community as soon as you start RVing (or even before you officially get out there). That's where Fulltime Families come into play! We are here to help foster a strong and supportive community of families who have decided to make the road their home. Join today to become a part of our amazing group and start making meaningful connections that will last for years to come!
These are the top 8 full time RV regrets. Luckily, all of these are avoidable with a little bit of planning, and we're sure you'll skip over these common mistakes with ease.